Sugging and Frugging - Understanding Disguised Sales and Research Calls
Mar 17, 2021
Sugging and Frugging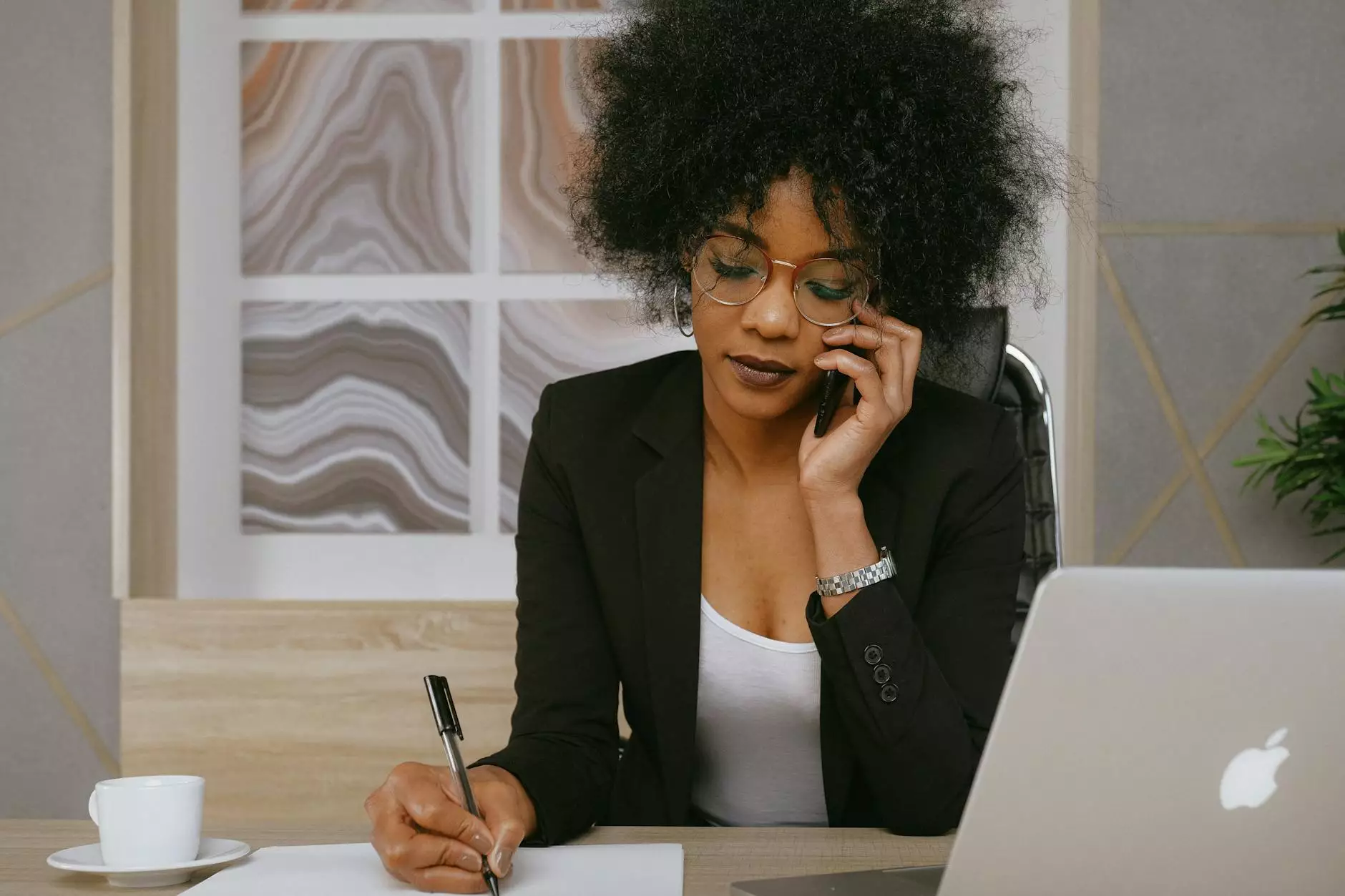 Introduction
Welcome to Anderson Efficiency Specialist, your trusted source for professional consulting and analytical services in the Business and Consumer Services industry. In this article, we will delve into the concepts of Sugging and Frugging, two practices that have gained attention due to their negative impact on sales and research processes.
What is Sugging?
Sugging, short for "Selling Under the Guise of a Survey," is a deceptive sales tactic employed by some companies. By masquerading as a market research survey, these companies engage unsuspecting individuals with the intention of selling products or services.
This unethical practice not only takes advantage of a person's willingness to participate in surveys but also undermines genuine market research efforts. Sugging can lead to a sense of mistrust among consumers, diminishing their willingness to engage in legitimate research activities.
Understanding Frugging
Frugging, on the other hand, stands for "Fundraising Under the Guise of a Survey." Similar to Sugging, frugging involves disguising sales activities as a legitimate survey in order to solicit donations or financial contributions.
Frugging exploits the goodwill of individuals who genuinely believe they are participating in a survey to provide valuable feedback. By misrepresenting the purpose, organizations that engage in frugging risk tarnishing their reputation and facing legal consequences.
The Negative Impact of Sugging and Frugging
Sugging and frugging undermine the integrity of sales and research processes in several ways:
Compromised Trust: Sugging and frugging erode trust between companies and consumers. When people feel deceived, they are less likely to engage with future surveys or support charitable causes.
Diminished Data Quality: By introducing sales motives into research surveys, the quality and reliability of the data obtained are compromised. The responses collected may not accurately reflect genuine opinions, potentially leading to poor decision-making.
Wasted Time and Resources: Individuals who unknowingly participate in disguised sales or fundraising activities waste their valuable time and effort. Companies conducting genuine research also suffer from the negative impact of these practices, as they receive distorted data and squander resources.
Combating Sugging and Frugging
Addressing the issue of sugging and frugging requires a multi-faceted approach involving:
Industry Standards and Regulations: Organizations should adhere to ethical guidelines and adopt stringent measures to prevent deceptive practices. Regulatory bodies play a crucial role in monitoring and penalizing companies that engage in sugging or frugging.
Educational Campaigns: Raising awareness among the public about sugging and frugging is essential. By educating individuals on how to identify and report these deceptive practices, we can collectively discourage their occurrence.
Transparency and Accountability: Companies should be transparent about their intentions when conducting surveys or seeking donations. Clear disclosures and honest communication help build trust and maintain the integrity of market research and fundraising efforts.
Choose Anderson Efficiency Specialist for Ethical Consulting Services
At Anderson Efficiency Specialist, we take pride in our commitment to ethical business practices. As a leading consulting firm in the Business and Consumer Services industry, we provide trusted consulting and analytical services to drive efficiency and success for our clients.
By choosing Anderson Efficiency Specialist, you are guaranteed professional expertise in various areas, including:
Process Optimization
Market Research
Data Analytics
Strategic Planning
Performance Improvement
Our team of highly skilled consultants is dedicated to ensuring your business achieves sustainable growth and remains competitive in today's dynamic marketplace.
Contact Anderson Efficiency Specialist Today
If you require comprehensive consulting and analytical services, don't hesitate to get in touch with Anderson Efficiency Specialist. Contact our team today to discuss your specific business needs and learn how we can help you overcome challenges and achieve your goals.
With Anderson Efficiency Specialist as your trusted partner, you can navigate the complex world of business with confidence and efficiency.