About Christa Morris
Dec 18, 2017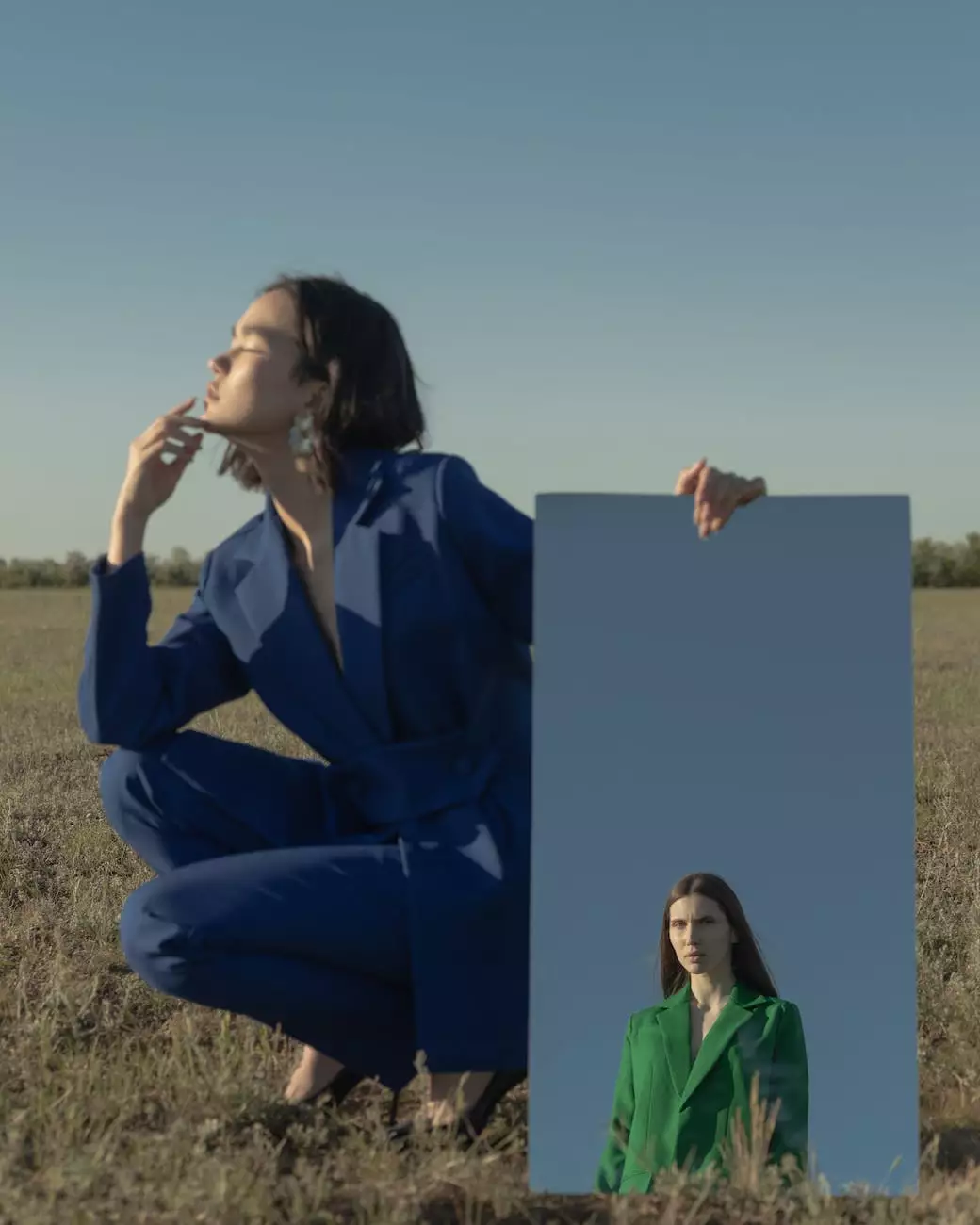 Welcome to the profile of Christa Morris, an integral part of Anderson Efficiency Specialist - a leading consulting firm specializing in business and consumer services. Christa is an accomplished efficiency specialist with an unwavering commitment to enhancing organizational productivity and streamlining operations.
Experience and Expertise
With a wealth of experience in the consulting & analytical services industry, Christa has successfully worked with numerous companies across various sectors. She brings a unique blend of skills and knowledge to the table, allowing her to deliver exceptional results and drive sustainable growth for her clients.
Christa's strategic approach involves closely studying each client's business processes, identifying inefficiencies, and providing tailored solutions that optimize performance. Her expertise spans a wide range of areas, including project management, cost analysis, process improvement, and supply chain optimization.
In addition to her expertise in business efficiency, Christa is well-versed in industry-specific regulations and compliance standards. This allows her to assist businesses in aligning their operations with legal requirements, mitigating risks, and ensuring long-term success.
Client Success Stories
Over the years, Christa Morris has produced remarkable outcomes for clients ranging from small startups to large corporations. Her dedication to excellence and her ability to think outside the box have consistently propelled businesses towards their goals.
One of her most notable success stories involves working with a multinational manufacturing company. By conducting a thorough analysis of their supply chain processes, Christa identified key areas for improvement. Through implementing her strategic recommendations, the company achieved significant cost savings, streamlined their logistics, and improved overall operational efficiency.
In another instance, Christa assisted a technology startup in scaling their operations while minimizing costs. By introducing lean practices and improving resource allocation, she helped the company optimize their workflows and accelerate business growth.
Commitment to Client Satisfaction
Christa's clients appreciate her unwavering commitment to their success. She believes in building strong partnerships and working collaboratively to achieve optimal results. By forging open and trusting relationships, she ensures that she fully understands her clients' unique challenges and tailors her strategies accordingly.
Throughout each engagement, Christa maintains open lines of communication, keeping her clients informed about progress and providing actionable insights. Her goal is to empower businesses to thrive in today's competitive landscape by equipping them with the tools and knowledge needed to excel.
Constant Learning and Growth
As a lifelong learner, Christa Morris stays updated with the latest industry trends, technological advancements, and best practices. She actively seeks opportunities to enhance her skills and expand her knowledge base to better serve her clients.
By attending conferences, workshops, and staying connected with industry thought leaders, Christa ensures that she remains at the forefront of the consulting & analytical services field. This dedication to continuous learning allows her to bring fresh perspectives and innovative solutions to every project she undertakes.
Conclusion
If you are seeking a highly skilled efficiency specialist to optimize your business's operations, Christa Morris at Anderson Efficiency Specialist is the ideal choice. With her extensive experience, exceptional problem-solving abilities, and unwavering dedication to client success, she has built a reputation as a trusted consultant in the industry.
Contact Anderson Efficiency Specialist today to schedule a consultation and discover how Christa can help your business achieve unparalleled efficiency, reduce costs, and exceed your goals.