What is Equitable Evaluation?
Sep 30, 2020
Blog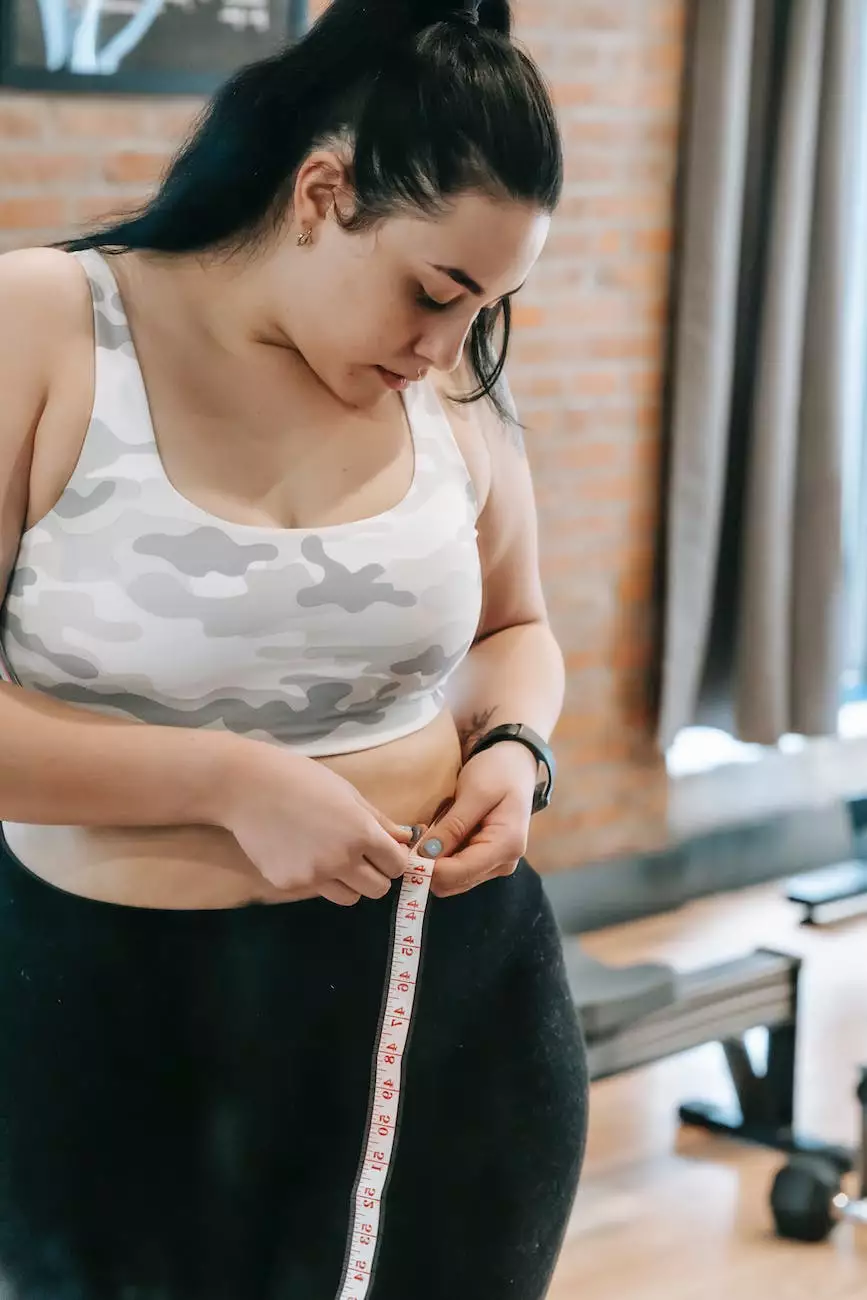 Welcome to Anderson Efficiency Specialist, your trusted partner for comprehensive business and consumer services in the field of consulting and analytical services. In this article, we dive deep into the concept of equitable evaluation and how it can revolutionize the way you approach your goals.
Understanding Equitable Evaluation
Equitable evaluation is a powerful framework that allows organizations to assess their programs, policies, and initiatives through a lens of equity and fairness. It goes beyond traditional evaluation methods by examining not only the outcomes but also the processes that lead to those outcomes.
At Anderson Efficiency Specialist, we believe in the transformative potential of equitable evaluation. By considering the systemic barriers and disparities that exist, we can create solutions that drive meaningful change for our clients. Our team of highly skilled professionals adopts an evidence-based approach to incorporate equitable evaluation into our consulting and analytical services.
The Benefits of Equitable Evaluation
1. Identifying and Addressing Inequities: Equitable evaluation provides a comprehensive understanding of the inequities that may exist within an organization. By recognizing these disparities, we can implement targeted strategies to address them and foster a more inclusive environment.
2. Promoting Diversity and Inclusion: Through the lens of equitable evaluation, organizations can actively promote diversity and inclusion. By analyzing the impact of different policies and practices on diverse groups, we can make informed decisions that ensure fairness and equal opportunities for all.
3. Enhancing Program Effectiveness: Equitable evaluation allows organizations to improve the effectiveness of their programs by identifying and addressing root causes of inequities. By eliminating barriers and ensuring equitable access, programs can have a more significant impact on the intended beneficiaries.
4. Building Trust and Accountability: Through equitable evaluation, organizations can build trust with their stakeholders by demonstrating their commitment to fairness and transparency. By involving key stakeholders in the evaluation process, we ensure their voices are heard, fostering a culture of accountability.
Applying Equitable Evaluation in Practice
At Anderson Efficiency Specialist, we apply equitable evaluation methodologies to a wide range of industries and sectors. Our expertise lies in identifying and implementing data-driven solutions that enhance organizational efficiency and promote equity.
Our team of experienced consultants begins by conducting a comprehensive analysis of the client's current practices and policies. We examine the data and metrics to uncover any inherent biases or disparities. This initial assessment helps us understand the unique challenges and opportunities faced by the organization.
Based on this analysis, we develop customized strategies and action plans to promote equitable practices within the organization. Our recommendations are rooted in evidence-based research and designed to address the specific needs of our clients.
Throughout the implementation phase, we work closely with our clients, providing continuous support and guidance. We understand that sustainable change requires ongoing commitment and adaptability.
Why Choose Anderson Efficiency Specialist?
When it comes to consulting and analytical services, Anderson Efficiency Specialist stands out as a leader in the field. Here's why we are the go-to choice for organizations seeking to implement equitable evaluation:
Expertise and Experience: With years of experience in the industry, our team of specialists brings a wealth of knowledge and expertise to every project.
Customized Solutions: We understand that every organization is unique. That's why we tailor our solutions to address the specific challenges and goals of our clients.
Data-Driven Approach: Our approach is anchored in data and research. By analyzing reliable data, we provide evidence-based solutions that drive real results.
Partnership and Collaboration: We believe in building strong partnerships with our clients. We work collaboratively to co-create strategies and ensure long-term success.
Commitment to Equity: At Anderson Efficiency Specialist, equity is at the core of everything we do. We are passionate about creating a more just and inclusive world.
So, whether you're looking to enhance your programs' effectiveness, promote diversity and inclusion, or address systemic inequities within your organization, Anderson Efficiency Specialist is here to guide you every step of the way.
Contact Us
Ready to take your organization to new heights with equitable evaluation? Contact Anderson Efficiency Specialist today to schedule a consultation. Together, we can create a more equitable and prosperous future.
Note: This piece of content is intended for informational purposes only and does not constitute professional advice.