Retail POS Training (Video Training Example)
Jan 24, 2023
Blog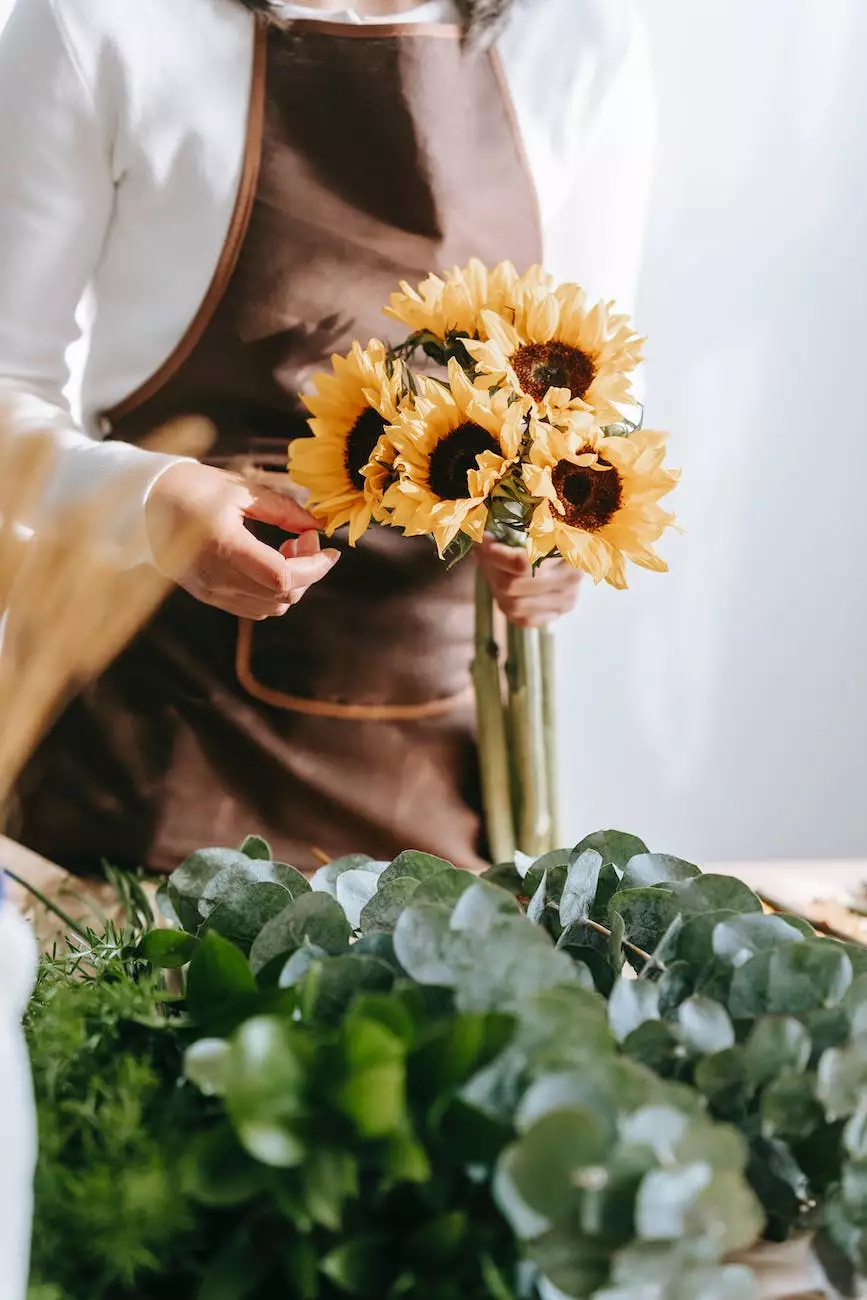 Are you in need of top-notch retail POS training?
Look no further! Anderson Efficiency Specialist is your go-to solution for comprehensive and high-quality video training in the retail industry. Our expertise in providing expert consulting and analytical services enables us to deliver top-notch training modules that can help you optimize your business operations.
Why Choose Anderson Efficiency Specialist for Retail POS Training?
At Anderson Efficiency Specialist, we understand the significance of an efficient point of sale (POS) system in retail businesses. With years of experience and a team of skilled professionals, we have developed an extensive video training program to empower retail businesses to leverage their POS systems.
Here's why our training program stands out:
1. Tailored Training Modules
We believe that every retail business is unique, which is why we have designed our training modules to cater to different business needs. Whether your business operates in the fashion industry, electronics, or any other retail sector, our tailored programs will provide you with the knowledge and skills you require.
2. In-Depth Coverage of Retail POS Systems
Our training program offers a comprehensive understanding of various retail POS systems. From hardware and software functionalities to transaction processing and inventory management, we cover it all. Our goal is to help you maximize the potential of your POS system and optimize your retail operations.
3. Experienced Instructors
Our instructors are seasoned professionals with years of experience in the retail industry. They possess a deep understanding of retail operations, and their expertise adds immense value to our training program. You can rest assured that you will receive top-notch guidance and support throughout your training journey.
4. Hands-On Learning
We believe that practical experience is crucial for successful implementation. That's why our training modules include hands-on exercises and simulations, allowing you to apply the concepts you learn in a real-world setting. This interactive approach ensures that you gain practical skills that can be implemented in your day-to-day retail operations.
5. Ongoing Support
Our commitment to your success doesn't end with the training program. We provide ongoing support to address any questions or concerns you may have as you implement the learned strategies. Our dedicated support team is always available to assist you on your journey towards retail efficiency.
Unlock the Potential of Your Retail Business with Anderson Efficiency Specialist
By choosing Anderson Efficiency Specialist as your retail POS training partner, you are taking the first step towards unlocking the full potential of your business. Our video training program will equip you with the knowledge and skills needed to enhance your retail operations and drive growth.
Contact Us Today
Don't miss out on the opportunity to optimize your retail business with our expert training program. Contact Anderson Efficiency Specialist today to learn more about our video training modules and consulting services. Let us empower you to achieve efficiency, profitability, and success in the retail industry.