Refer-a-Friend – Denver Print Company
Oct 8, 2022
Blog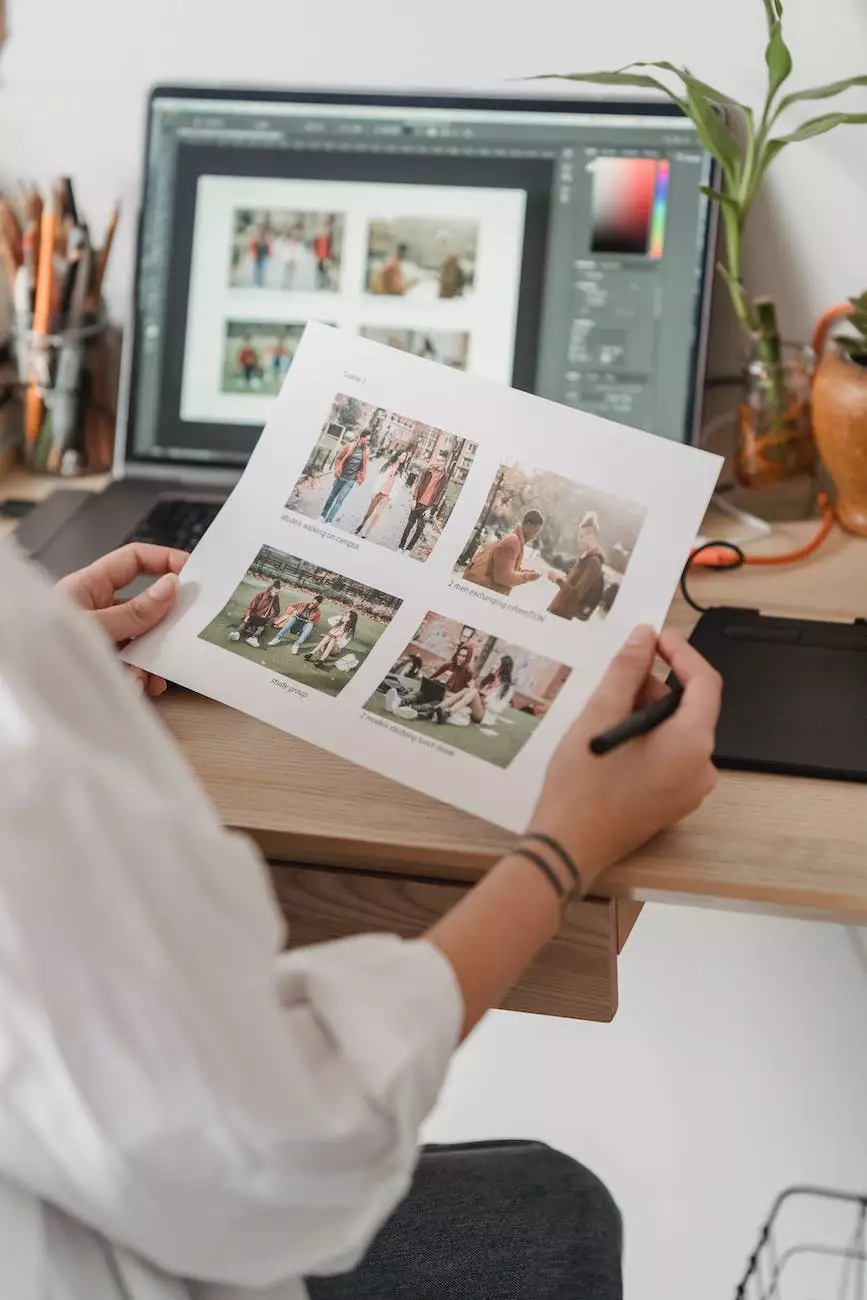 Boost Your Business with Anderson Efficiency Specialist
At Anderson Efficiency Specialist, we are proud to be a leading Denver print company, offering a wide range of high-quality printing solutions tailored to meet the needs of businesses across various industries. Our expertise in consulting and analytical services enables us to provide comprehensive printing strategies that enhance your business's efficiency and drive growth.
Why Choose Our Denver Print Company?
When it comes to finding a reliable Denver print company, it can be overwhelming to navigate through the numerous options available. However, Anderson Efficiency Specialist stands out from the crowd due to our commitment to delivering exceptional results and outstanding customer satisfaction.
Experienced Professionals
With years of experience in the industry, our team of skilled professionals understands the unique challenges faced by businesses. We leverage our expertise to provide customized printing solutions that align with your specific goals and objectives.
State-of-the-Art Printing Technology
Being at the forefront of technological advancements is crucial in the printing industry. At Anderson Efficiency Specialist, we invest in state-of-the-art printing equipment and tools to ensure top-notch quality and efficiency for every project we undertake.
Comprehensive Range of Services
From business cards and brochures to banners and signage, we offer a comprehensive range of printing services to fulfill all your business needs. Our team collaborates closely with you, providing guidance from the initial design phase to the final product, guaranteeing exceptional results.
Refer-a-Friend and Reap the Benefits
Our Refer-a-Friend program is designed to reward our valued clients for spreading the word about our exceptional printing services. By recommending Anderson Efficiency Specialist to your network, you not only support their business growth but also enjoy exclusive perks for yourself.
How Does it Work?
Participating in our Refer-a-Friend program is simple. Here's how it works:
Identify friends, colleagues, or business partners who could benefit from our printing solutions.
Share their contact information with us securely.
If your referral becomes a client, both you and the referred individual will receive a special discount on your next printing project.
Why Refer-a-Friend?
Here are some compelling reasons to take advantage of our Refer-a-Friend program:
Enhance your business network: By referring quality printing services, you position yourself as a valuable resource in your network, strengthening your business relationships.
Save on future printing projects: Our exclusive discounts allow you to enjoy cost savings on your next printing project, helping you maximize your budget.
Support your peers: By recommending Anderson Efficiency Specialist, you contribute to the success of fellow business owners and professionals, fostering a supportive business community.
Contact Us Today
Don't miss out on the opportunity to elevate your business's efficiency and productivity with our exceptional printing services. Take advantage of our Refer-a-Friend program and start reaping the benefits today.
For more information or to get started, contact Anderson Efficiency Specialist, the leading Denver print company in the business and consumer services - consulting & analytical services category. Our team of experts is ready to assist you and exceed your expectations.