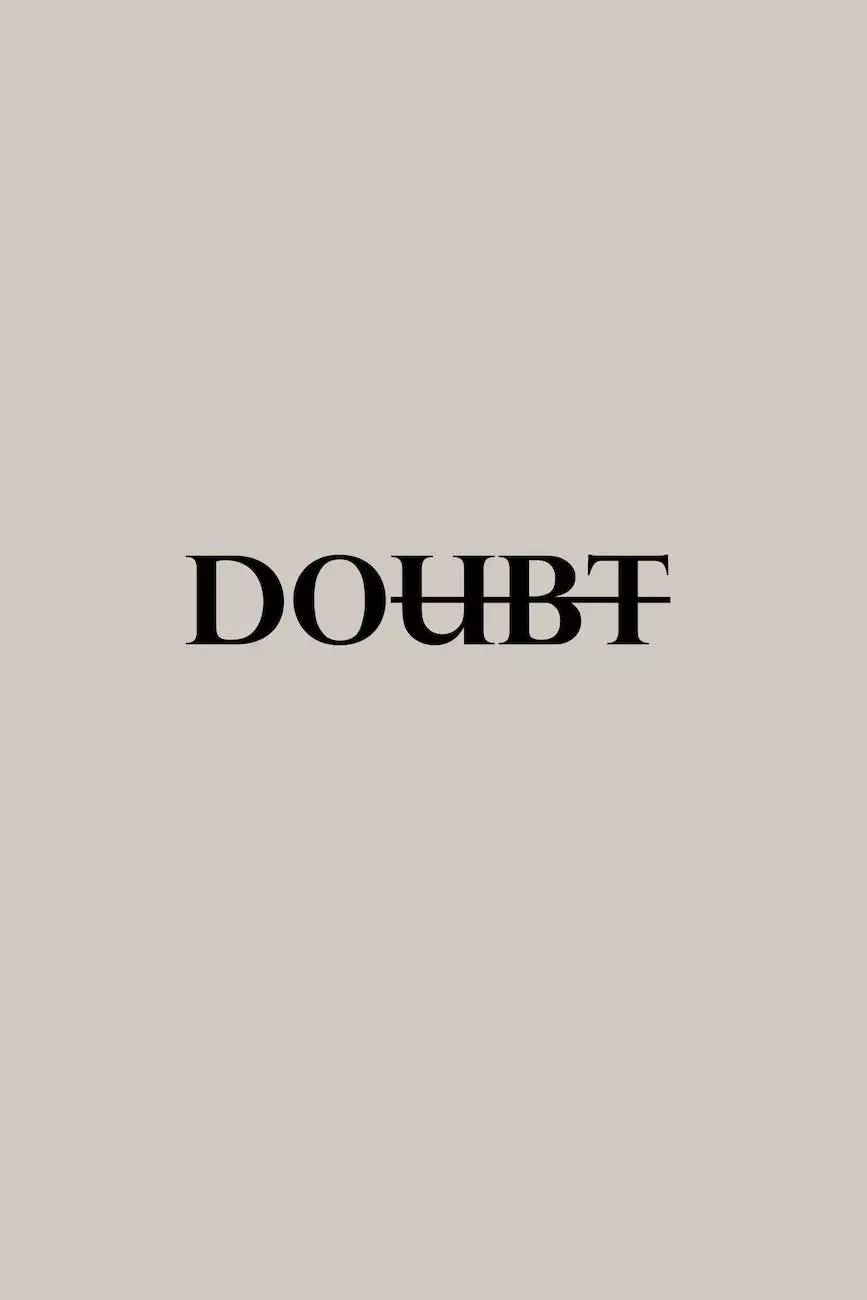 Introduction
Welcome to the page dedicated to the innovative Lightbox Sign solution offered by G.O.A.L. Academy, a branch of Anderson Efficiency Specialist. As leading providers of consulting and analytical services in the business and consumer services sector, we strive to help businesses increase brand visibility and create a lasting impression on their target audience.
Understanding the Power of a Lightbox Sign
A Lightbox Sign is more than just an ordinary sign; it is a powerful tool that can significantly enhance your business's visual presence. Designed to attract attention and leave a lasting impact on viewers, a Lightbox Sign utilizes backlighting and a customizable display to make your brand stand out in any environment.
Benefits of Implementing a Lightbox Sign
Implementing a Lightbox Sign solution provided by G.O.A.L. Academy can provide numerous benefits for your business:
1. Increased Brand Visibility
With a Lightbox Sign, your brand will be visible even from a distance. The eye-catching design and illuminated graphics will immediately capture the attention of passersby, helping you attract potential customers effortlessly.
2. Instant Recognition
A well-designed Lightbox Sign creates instant recognition for your brand. By incorporating your logo and key messaging into the sign, you establish a consistent visual identity that helps viewers associate your business with quality and professionalism.
3. Impressive Aesthetics
The striking aesthetics of a Lightbox Sign make it a visually appealing addition to any location. Whether it's installed indoors or outdoors, the vibrant colors and dynamic illumination make your brand look modern and sophisticated, leaving a positive impression on your audience.
4. 24/7 Advertising
A Lightbox Sign operates round-the-clock, providing continuous advertising for your business. With its backlit display, your brand remains visible even during low-light conditions, ensuring that your message reaches your target audience anytime, anywhere.
5. Customizability
At G.O.A.L. Academy, we understand the importance of customization. Our Lightbox Sign solution allows you to tailor the design, colors, and content to align with your brand guidelines and specific marketing campaigns. This flexibility ensures that your message is always relevant and impactful.
How G.O.A.L. Academy Can Help
G.O.A.L. Academy, as part of Anderson Efficiency Specialist, specializes in providing comprehensive consulting and analytical services to businesses in various industries. With our expertise in visual communication and brand management, we can assist you in maximizing the potential of a Lightbox Sign:
1. Consultation and Strategy
Our team of experts will work closely with you to understand your business goals, target audience, and brand identity. By conducting in-depth consultations, we ensure that our Lightbox Sign solution is aligned with your overall marketing strategy, optimizing the impact on your target market.
2. Design and Customization
We take pride in our design capabilities. Our skilled designers will create a visually captivating Lightbox Sign that effectively showcases your brand's unique attributes. From conceptualization to implementation, we ensure that every aspect of the design reinforces your brand's message and values.
3. Installation and Maintenance
G.O.A.L. Academy's experienced technicians will handle the installation and maintenance of your Lightbox Sign with utmost precision. We understand the importance of proper installation and ongoing maintenance to ensure the sign's longevity and optimal performance, allowing you to enjoy the benefits for years to come.
Conclusion
Enhancing your business's visual presence is crucial in today's competitive landscape, and a Lightbox Sign from G.O.A.L. Academy can help you achieve that. With our consulting and analytical services in the business and consumer services sector, we empower businesses to leave a lasting impression on their target audience. Unlock the potential of a Lightbox Sign and elevate your brand visibility today.