Is Yard Sign Advertising Right for Your Business?
Apr 23, 2021
Blog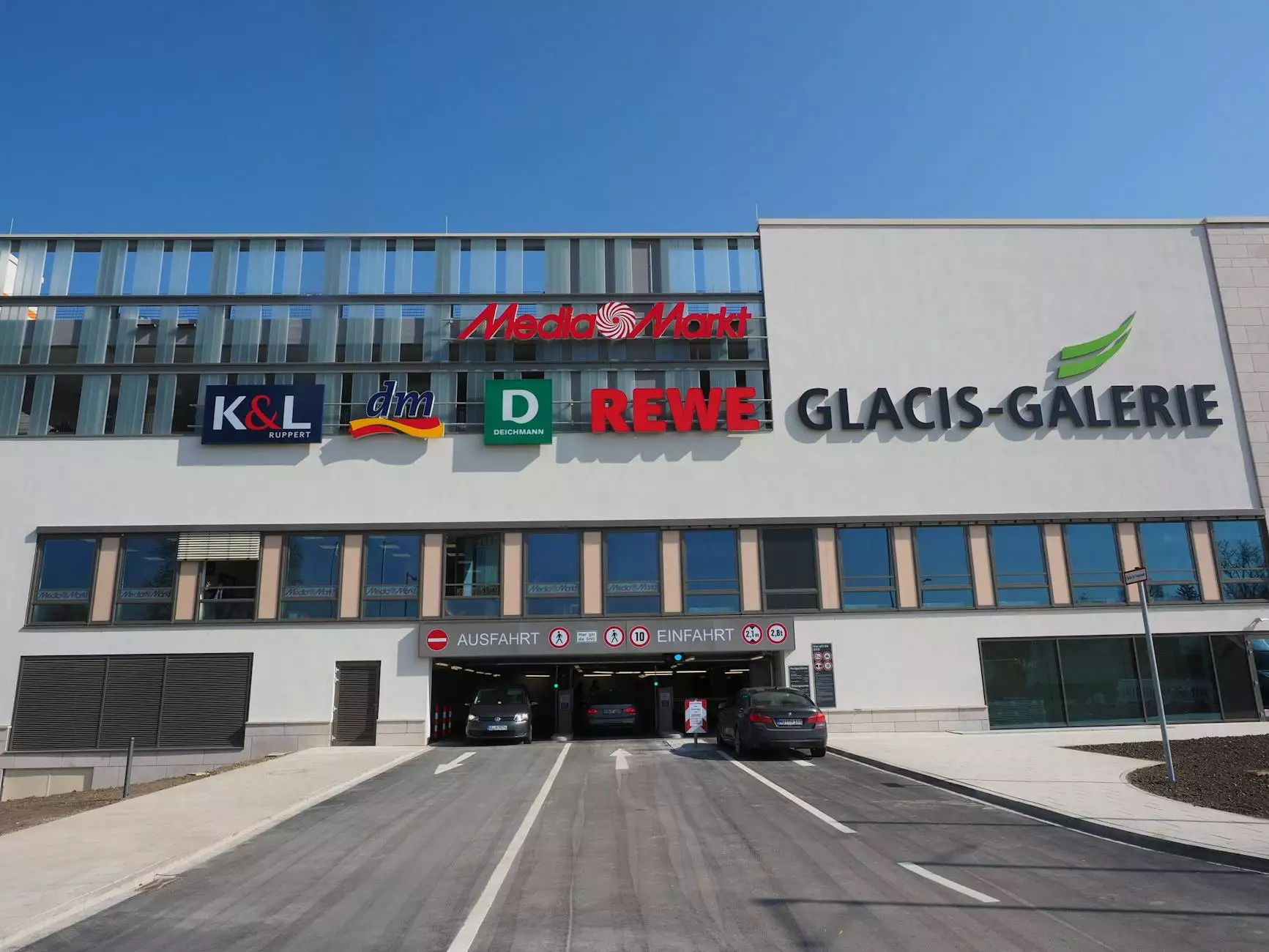 Introduction
Welcome to Anderson Efficiency Specialist's guide on yard sign advertising and its effectiveness for businesses. In this comprehensive article, we will explore the various aspects of yard sign advertising and help you determine whether it is the right marketing strategy for your business.
What is Yard Sign Advertising?
Yard sign advertising, also known as lawn sign advertising, involves placing promotional signs in front of homes, businesses, or public spaces to attract attention and generate leads. These signs are typically made of durable materials, such as coroplast or metal, and display relevant messages, contact information, or calls to action.
The Benefits of Yard Sign Advertising
Yard sign advertising offers several advantages that can positively impact your business. These benefits include:
Increased Local Visibility: By strategically placing yard signs in high-traffic areas, you can effectively target and reach your local audience.
Cost-Effective Marketing: Yard sign advertising is relatively inexpensive compared to other advertising methods, making it an attractive option for small businesses with limited budgets.
Brand Awareness: Displaying your brand logo, message, or tagline on yard signs helps create brand recognition and increases visibility.
Lead Generation: Well-designed yard signs with clear calls to action can generate leads and drive potential customers to contact you or visit your business.
Factors to Consider
Before implementing yard sign advertising, it's important to consider various factors that can influence its effectiveness for your business. These factors include:
Target Audience: Understand your target audience and their preferences. Ensure that your yard sign messaging appeals to them and encourages action.
Location: Choose strategic locations to place your yard signs, focusing on areas with high visibility and foot traffic. Consider local regulations and obtain any necessary permits.
Design and Messaging: Craft compelling and concise messages for your yard signs. Use eye-catching designs, clear fonts, and contrasting colors to attract attention.
Call to Action: Clearly communicate what you want potential customers to do after seeing your yard sign. Include contact information, website URLs, or specific instructions.
Consistency: Ensure that your yard sign messaging aligns with your overall branding and marketing efforts to maintain consistency.
Success Stories
To further illustrate the effectiveness of yard sign advertising, here are a few success stories from businesses that have utilized this marketing strategy:
1. Local Landscaping Company
A local landscaping company strategically placed yard signs in front of properties they recently serviced. The signs indicated the services offered and prominently displayed the company's contact information. This initiative resulted in a significant increase in calls and inquiries from potential customers, leading to a boost in their client base.
2. Non-Profit Fundraiser
A non-profit organization hosting a community fundraiser used yard signs to raise awareness about the event and prompt donations. The signs were placed throughout the neighborhood and included a QR code that linked directly to the online donation page. Their visibility generated interest, increased attendance, and ultimately helped them exceed their fundraising goals.
3. Local Restaurant
A local restaurant struggling to attract new customers experimented with yard sign advertising near busy intersections and shopping centers. The signs showcased enticing food images and irresistible offers, such as a limited-time discount. The increased foot traffic and a surge in online orders demonstrated the effectiveness of yard signs in boosting sales and attracting new patrons.
Conclusion
Yard sign advertising can be a powerful tool for businesses looking to increase local visibility, generate leads, and build brand awareness. By considering the factors mentioned above and learning from success stories, you can make an informed decision about whether yard sign advertising is the right marketing strategy for your business. Remember, every business is unique, so evaluate how yard sign advertising aligns with your specific goals and target audience.
For professional assistance and tailored guidance in implementing yard sign advertising or any other marketing strategies, trust Anderson Efficiency Specialist, a leading business and consumer services consulting firm. Contact us today to discuss how we can help optimize your marketing efforts.