Lobby Sign - Sygma Network
Feb 10, 2022
1-on-1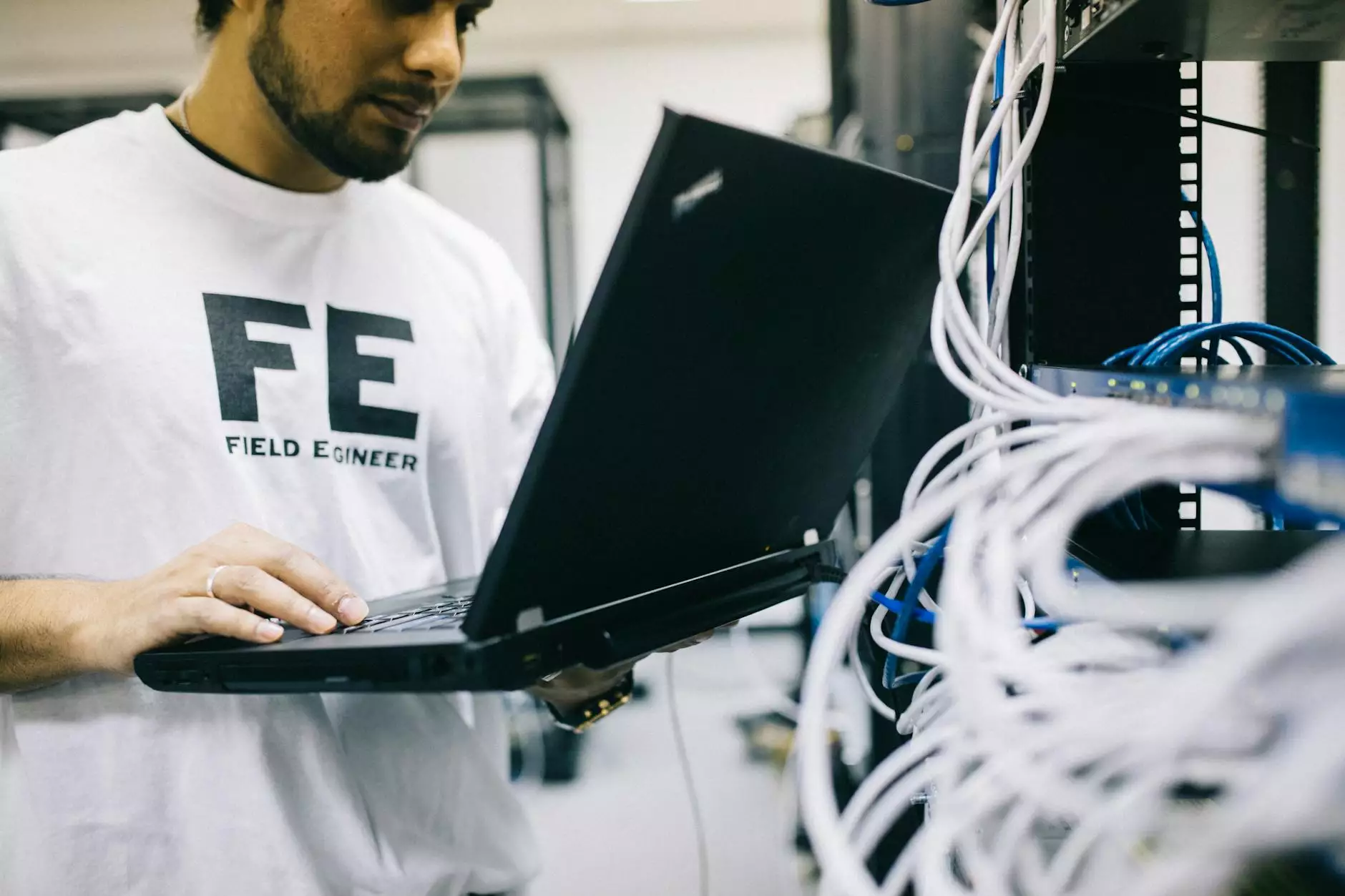 About Anderson Efficiency Specialist
Welcome to Anderson Efficiency Specialist, a leading provider of high-quality consulting and analytical services in the business and consumer services industry. With years of experience and a dedicated team of experts, we help businesses improve their efficiency and achieve remarkable results.
The Importance of Lobby Signs
A well-designed lobby sign can make a lasting impression on your visitors and enhance your brand image. As the first point of contact for many customers and clients, your lobby should reflect the professionalism and quality of your business. At Anderson Efficiency Specialist, we understand the significance of a visually appealing and impactful lobby sign.
Our Partnership with Sygma Network
One of our recent successful projects involved working with Sygma Network, a renowned logistics company, to improve their lobby sign. Sygma Network recognized the importance of creating a welcoming and visually striking entrance to their office.
The Challenge
Sygma Network's existing lobby sign didn't convey the company's values effectively. It lacked the modernity and sophistication that Sygma Network wanted to project to their clients. Additionally, the sign's materials and lighting were outdated, diminishing its overall impact.
Our Approach
Understanding Sygma Network's requirements and objectives, our team at Anderson Efficiency Specialist embarked on a comprehensive analysis to deliver a tailored solution. We took into consideration several factors, including the company's brand identity, color scheme, and office aesthetics.
The Solution
After meticulous research and analysis, we proposed a revamped lobby sign design that would align perfectly with Sygma Network's corporate image. The new design showcased their logo prominently, incorporating their brand colors to create a visually appealing and cohesive look. We also recommended the use of modern materials and energy-efficient lighting to enhance the sign's overall impact.
The Results
The implementation of our solution exceeded expectations. Sygma Network's lobby sign now serves as an impressive focal point, capturing the attention of visitors as soon as they enter the office. The new design perfectly represents their brand values and has significantly improved their overall brand image.
Recognition and Client Feedback
The successful transformation of Sygma Network's lobby sign has garnered recognition within the industry. Our exceptional work earned us the "Best Lobby Sign Design" award at the Business Excellence Awards.
Here's what the Sygma Network team had to say:
"Anderson Efficiency Specialist's expertise and attention to detail were instrumental in upgrading our lobby sign. It now aligns perfectly with our corporate image and has generated increased interest from clients. We highly recommend their consulting and analytical services."
Choose Anderson Efficiency Specialist for Your Efficiency Needs
Anderson Efficiency Specialist is committed to delivering exceptional results for businesses seeking consulting and analytical services. Whether you require assistance in streamlining operations, improving productivity, or enhancing your brand image, our dedicated team of experts is here to help.
Contact us today to learn more about how our services can benefit your business.