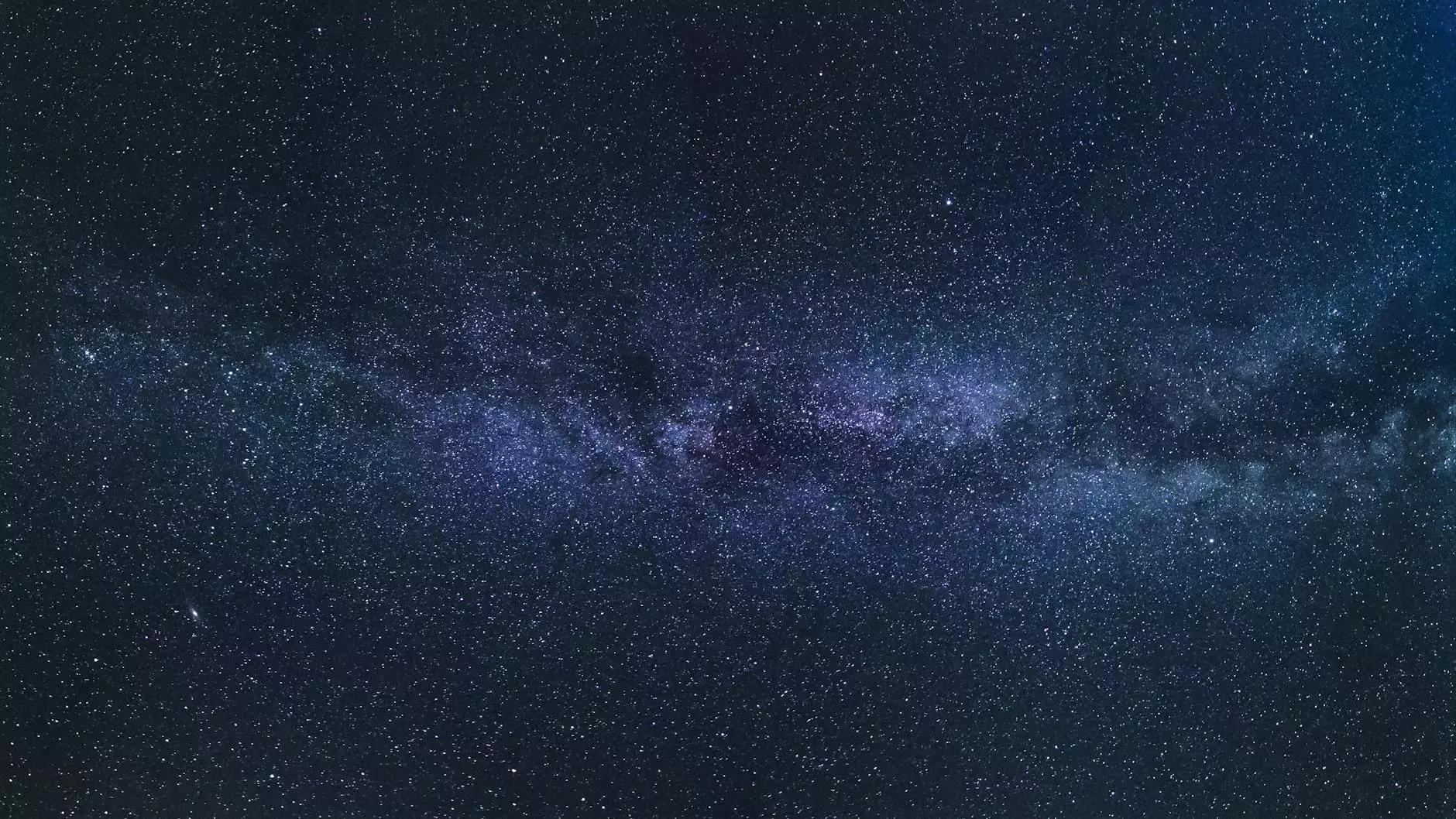 Revolutionize Your Marketing Efforts with the Hop-Up Banner
Welcome to Anderson Efficiency Specialist, your trusted partner in Business and Consumer Services. We are excited to introduce you to the groundbreaking Hop-Up Banner developed by Deep Space Systems. Whether you are looking to enhance your trade show presence, engage in outdoor promotions, or create eye-catching storefront displays, the Hop-Up Banner is here to make a significant impact.
Unmatched Features and Benefits
The Hop-Up Banner is designed to deliver unmatched performance, convenience, and durability. With its lightweight yet sturdy frame, setting it up is a breeze. The innovative stretch fabric effortlessly attaches to the frame, showcasing your vibrant graphics without any wrinkles or creases.
Key features of the Hop-Up Banner include:
Portability: The lightweight frame and compact design allow for easy transportation, making it perfect for traveling professionals.
Quick Assembly: With its pop-up design, the banner can be set up in seconds, saving you valuable time and effort.
High-Quality Graphics: The stretch fabric ensures a smooth and professional display, highlighting your brand with vibrant and crisp imagery.
Versatility: The Hop-Up Banner is suitable for various indoor and outdoor applications, including trade shows, conferences, retail spaces, and more.
Durability: The sturdy frame and high-quality materials ensure the banner will withstand frequent use and retain its visual impact.
Wide Range of Applications
The versatility of the Hop-Up Banner allows it to cater to a wide range of marketing and promotional needs. Let's explore some of its popular applications:
Trade Show Exhibits
Make a lasting impression at trade shows with the Hop-Up Banner. It provides a professional backdrop for your booth, attracting visitors with its captivating visuals. Stand out from the competition and effectively communicate your brand message.
Retail Storefronts
Transform your retail space into an attention-grabbing showcase with the Hop-Up Banner. Promote your latest offers, highlight new product releases, or create an immersive brand experience to captivate potential customers.
Outdoor Events
The Hop-Up Banner is built to withstand various weather conditions, making it ideal for outdoor events. From grand openings to community gatherings, create a visually stunning presence that engages and attracts audiences.
Partner with Anderson Efficiency Specialist
As leaders in Business and Consumer Services, Anderson Efficiency Specialist is proud to bring you the Hop-Up Banner by Deep Space Systems. Our team of experienced consultants and analysts are here to guide you in leveraging this revolutionary marketing tool effectively.
Partnering with Anderson Efficiency Specialist ensures:
Expert Guidance: Benefit from our industry expertise as we assist you in selecting, customizing, and implementing the Hop-Up Banner for maximum impact.
Comprehensive Solutions: Our suite of consulting and analytical services complements the use of the Hop-Up Banner, helping you streamline operations, optimize marketing strategies, and drive business growth.
Measurable Results: We are committed to delivering tangible results and ensuring your investment in the Hop-Up Banner generates a high return on investment.
Long-Term Partnership: With Anderson Efficiency Specialist, you gain a trusted partner dedicated to your success. We are here to support you beyond the initial implementation, providing ongoing guidance and support.
Unlock the Power of Hop-Up Banner with Anderson Efficiency Specialist
Discover the endless possibilities of the Hop-Up Banner and elevate your marketing efforts to new heights. As Anderson Efficiency Specialist, we are committed to delivering exceptional consulting and analytical services, enabling businesses to thrive in competitive markets.
Contact us today to explore how the Hop-Up Banner and our range of services can revolutionize your business.