Sign Print, Build, & Installation - Granite & Marble Design
Jun 23, 2019
1-on-1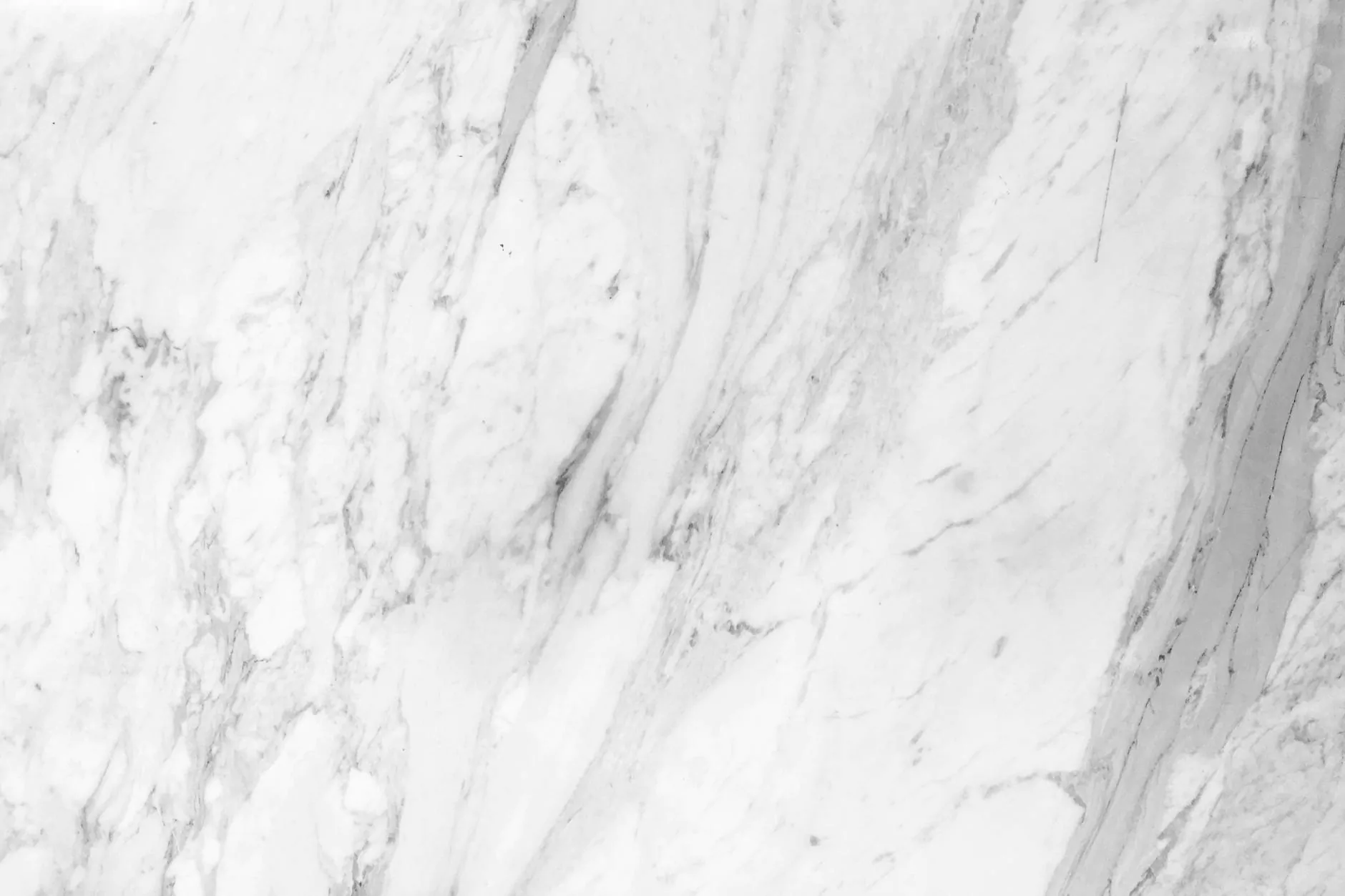 Enhance Your Space with Custom Signs by Anderson Efficiency Specialist
Welcome to Anderson Efficiency Specialist, the leading provider of professional sign print, build, and installation services in the field of granite and marble design. Whether you are a business owner or looking to add a touch of elegance to your home, our team of experts is dedicated to transforming your vision into reality.
Unparalleled Craftsmanship and Attention to Detail
At Anderson Efficiency Specialist, we understand the significance of high-quality custom signage that reflects the unique character of your brand or personal style. With years of experience in the industry, our team combines exceptional craftsmanship with an unwavering commitment to attention to detail. We take pride in delivering signs that not only meet but exceed your expectations.
Exceptional Granite and Marble Designs
Our expertise extends beyond traditional sign materials, as we specialize in granite and marble designs. These sophisticated materials add a touch of luxury and elegance to any space, creating a lasting impression for your clients or guests. From intricate engravings to bold and eye-catching prints, we have the knowledge and skills to bring your granite and marble signage ideas to life.
Comprehensive Services Tailored to Your Needs
Our comprehensive services cover every aspect of the sign production process, ensuring a seamless experience for our clients. From the initial design consultation to the final installation, we focus on understanding your specific requirements, budget, and timeline. Our team is equipped with state-of-the-art technology and tools, guaranteeing precise results that align with your vision.
Why Choose Anderson Efficiency Specialist?
Expert Consultation and Design
Unlike other sign companies, we go the extra mile by offering expert consultation and design services. Our team of consultants will work closely with you to understand your goals and provide insightful recommendations based on your industry and target audience. By leveraging our expertise, you can achieve a truly unique and effective signage solution.
Premium Quality Materials
At Anderson Efficiency Specialist, we take pride in using only the finest quality materials for our sign projects. When it comes to granite and marble designs, we source materials from trusted suppliers renowned for their exceptional craftsmanship. This ensures that your signs not only look impressive but also withstand the test of time.
Timely Execution and Installation
We understand the importance of meeting deadlines and ensuring a smooth installation process. Our team is dedicated to completing projects within the agreed-upon timeframe, without compromising on quality. With our efficient and reliable installation services, you can showcase your stunning granite and marble signage sooner than you think.
Exceptional Customer Service
Customer satisfaction is at the core of our business values. We strive to provide exceptional service at every stage of the process, from initial inquiry to post-installation support. Our friendly and knowledgeable team is always ready to address any questions or concerns you may have, ensuring a positive and stress-free experience.
Contact Us Today for a Consultation
If you are ready to elevate your space with breathtaking granite and marble signage, contact Anderson Efficiency Specialist today. Our team is eager to discuss your ideas and requirements and provide you with a customized solution tailored to your needs. Let us bring your vision to life and make a lasting impression with our exceptional sign print, build, and installation services.
Anderson Efficiency Specialist | Business and Consumer Services - Consulting & Analytical services