Closetbox - Hat – Denver Print Company
Jun 24, 2021
1-on-1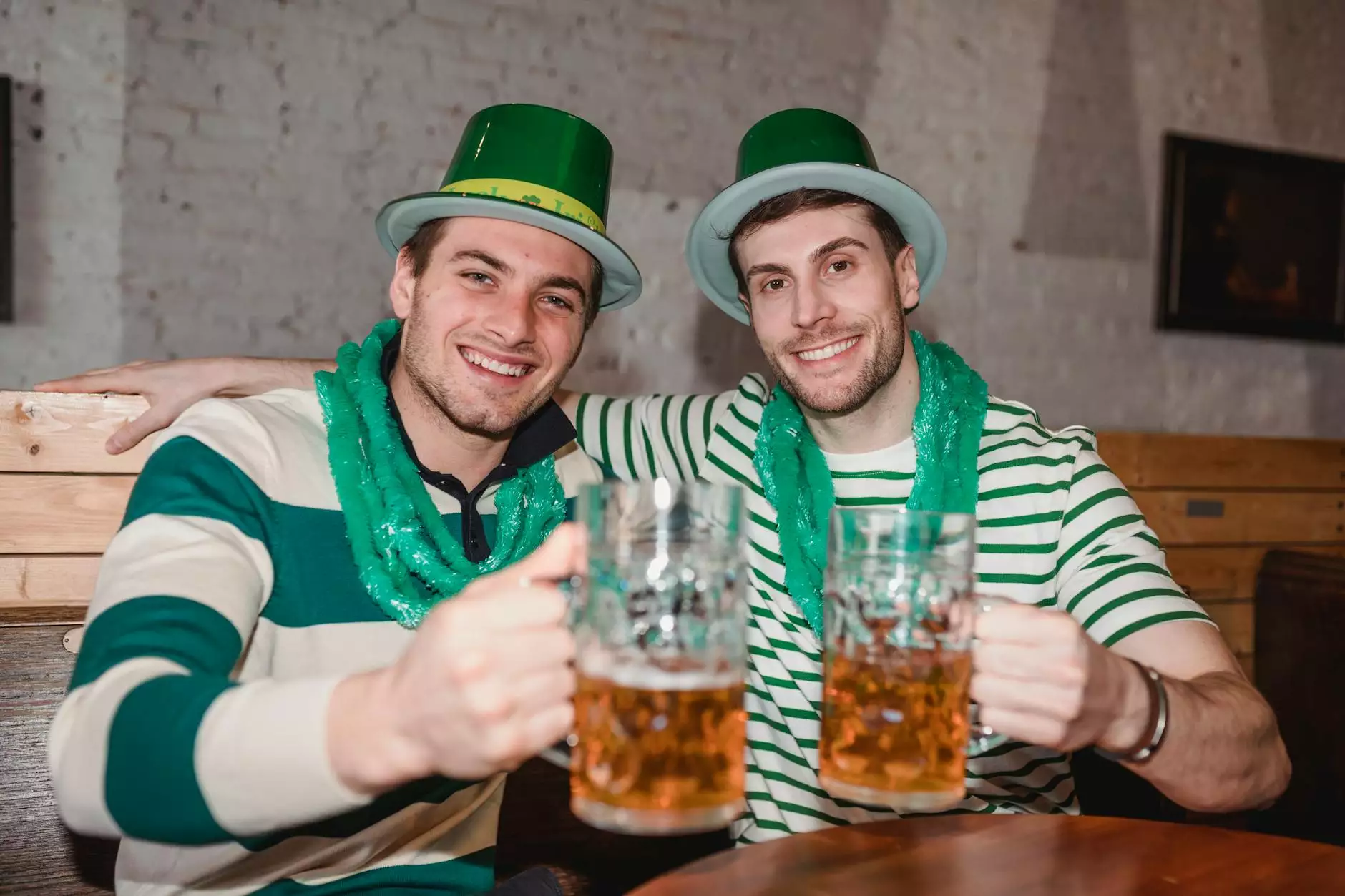 Welcome to Closetbox, your trusted partner in high-quality hat printing in Denver! As the leading provider of custom hat printing services in the area, we are dedicated to delivering outstanding results that exceed your expectations.
Why Choose Our Hat Printing Services?
At Closetbox, we understand the importance of a well-designed and professionally printed hat to make a lasting impression. Whether you are looking for personalized hats for promotional events, corporate giveaways, or team uniforms, our expert team is here to help you bring your vision to life.
With years of experience and a commitment to excellence, we pride ourselves on utilizing state-of-the-art printing technology and premium materials to ensure the highest quality print. Our dedicated team of designers and consultants will work closely with you to understand your specific requirements and create stunning designs that perfectly represent your brand.
Our Hat Printing Process
At Closetbox, we follow a meticulous hat printing process to ensure the best results. Here's a breakdown of our process:
1. Consultation and Design
During the initial consultation, our experienced consultants at Anderson Efficiency Specialist will analyze your needs and provide valuable insights to help you make informed decisions about your hat printing project. We understand that each business is unique, and we take the time to understand your brand identity and target audience.
Our skilled designers will then create custom designs that align with your branding and objectives. From selecting the right colors to incorporating your logo, we pay attention to every detail to ensure the final product is visually appealing and of the highest quality.
2. Material Selection and Production
Once the design is approved, we move on to selecting the best materials for your hats. Our extensive range of high-quality materials ensures durability and a comfortable fit. Whether you prefer embroidered hats, screen-printed designs, or any other customization, we have the expertise to bring your ideas to life.
Our production team utilizes advanced printing techniques and equipment to meticulously print your designs on the chosen materials. We maintain strict quality control standards throughout the process to ensure flawless results.
3. Finishing Touches and Delivery
After printing, our skilled team adds the finishing touches to your hats, such as adjusting the fit, adding labels, or implementing other requested modifications. We pay attention to every detail to ensure the final product meets your expectations.
Finally, we package your hats securely, and our efficient delivery service ensures prompt and safe delivery to your doorstep. We pride ourselves on maintaining a high level of customer satisfaction, and we strive to exceed your expectations in every aspect of our service.
Experience the Closetbox Difference Today!
When it comes to hat printing services in Denver, Closetbox is the top choice for businesses and individuals alike. Our dedication to quality, attention to detail, and personalized approach sets us apart from the competition.
Don't settle for mediocre hat printing. Partner with Closetbox and experience the difference for yourself. Contact Anderson Efficiency Specialist today to discuss your hat printing needs and let our expert consultants guide you through the process. Trust us to deliver exceptional results that will leave a lasting impression!
Business Name: Anderson Efficiency Specialist
Category: Business and Consumer Services - Consulting & Analytical services