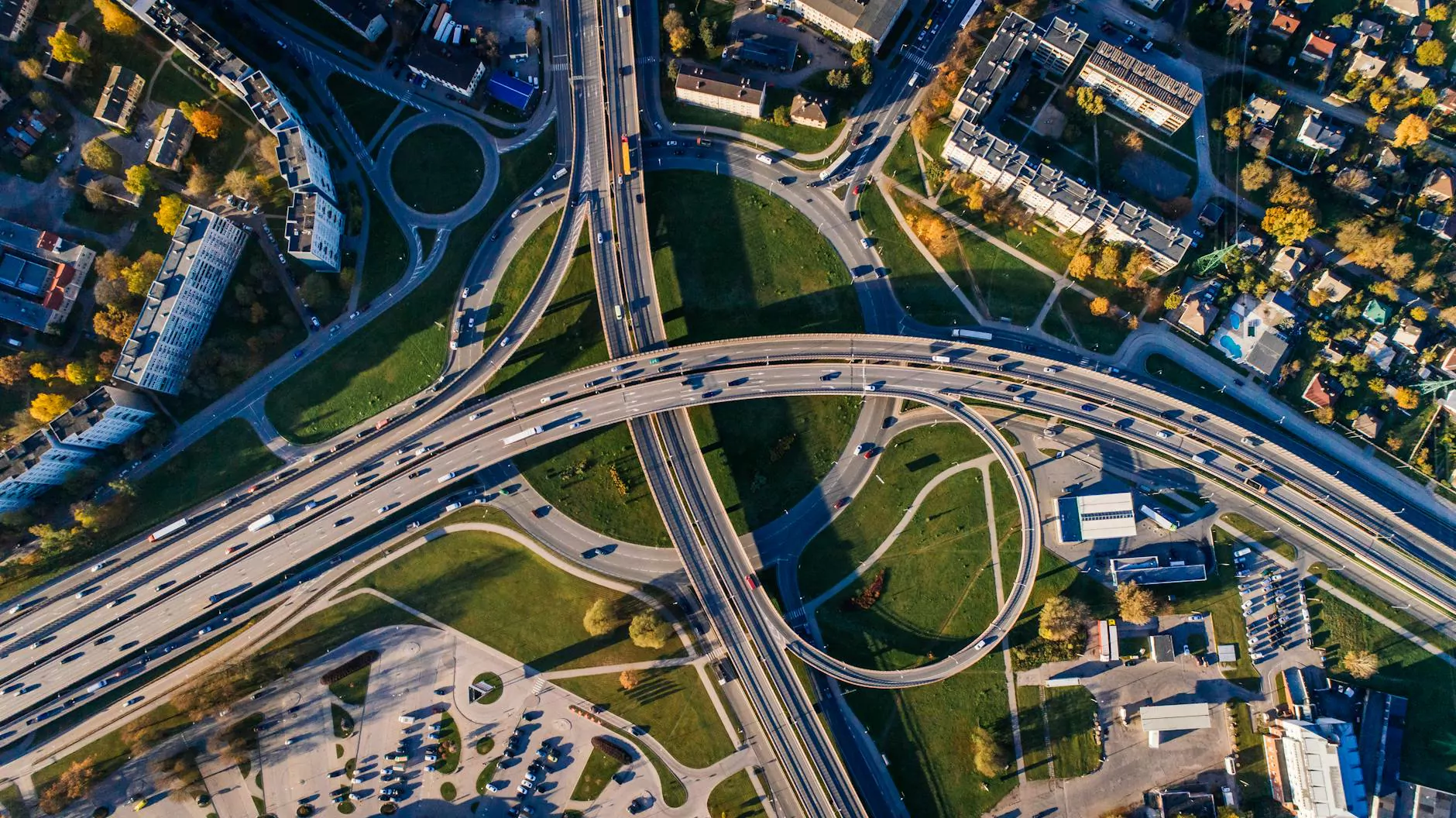 Enhance Your Real Estate Marketing Strategy with Anderson Efficiency Specialist
Anderson Efficiency Specialist is a trusted name in the business and consumer services industry, specializing in consulting and analytical services for the real estate sector. With our expert guidance and comprehensive solutions, you can take your real estate marketing efforts to new heights. Whether you're a real estate agency, property developer, or independent agent, we have the expertise and resources to help you succeed.
Unleash the Power of Data-Driven Marketing
In today's competitive real estate market, data plays a crucial role in driving success. At Anderson Efficiency Specialist, we harness the power of data to develop effective marketing strategies tailored to your unique needs. Our team of experienced professionals combines industry insights with advanced analytics to guide your decision-making and maximize your marketing potential.
Comprehensive Real Estate Market Analysis
Understanding the dynamics of the real estate market is key to staying ahead of the competition. Our experts at Anderson Efficiency Specialist perform comprehensive market analysis, providing you with valuable insights into current trends, customer behaviors, and competitor strategies. Armed with this information, you can make informed decisions, optimize your marketing campaigns, and seize new business opportunities.
Strategic Branding and Positioning
A strong brand presence and strategic positioning are essential for driving growth in the real estate industry. Anderson Efficiency Specialist offers customized branding and positioning strategies that help you differentiate yourself from competitors and attract your target audience. By identifying your unique selling points and crafting compelling messaging, we ensure that your real estate marketing efforts resonate with potential customers.
Effective Online Marketing Solutions
In the digital age, online marketing is a critical component of any successful real estate strategy. Our team at Anderson Efficiency Specialist specializes in creating and implementing effective online marketing solutions. From search engine optimization (SEO) to social media advertising, we leverage the latest techniques and tools to increase your online visibility, generate leads, and drive conversions.
Targeted Advertising Campaigns
Reaching the right audience is key to real estate success. With Anderson Efficiency Specialist, you can benefit from highly targeted advertising campaigns that ensure your message reaches the right people at the right time. Our experts analyze market segments, demographics, and buyer preferences to craft personalized campaigns that maximize your return on investment.
Continuous Performance Monitoring and Optimization
A successful real estate marketing strategy requires continuous monitoring and optimization. Anderson Efficiency Specialist provides ongoing performance analysis and optimization services to ensure that your marketing efforts are delivering the desired results. We track key metrics, identify areas for improvement, and implement targeted optimizations to help you stay ahead of the competition.
Choose CityWides for Real Estate Marketing Success
When it comes to real estate marketing, partnering with a reliable and knowledgeable consulting firm can make all the difference. Anderson Efficiency Specialist offers a comprehensive range of services designed to help you achieve success in the competitive real estate industry. With our data-driven approach, strategic guidance, and continuous support, you can reach new heights and drive your business forward.
Contact Us Today
Contact Anderson Efficiency Specialist today to learn more about our real estate marketing services. Start boosting your marketing strategy and standing out in the real estate market. We are eager to help you achieve your goals and drive your business to success.