Postcards - Cycleton Bike Shop – Denver Print Company
May 21, 2023
1-on-1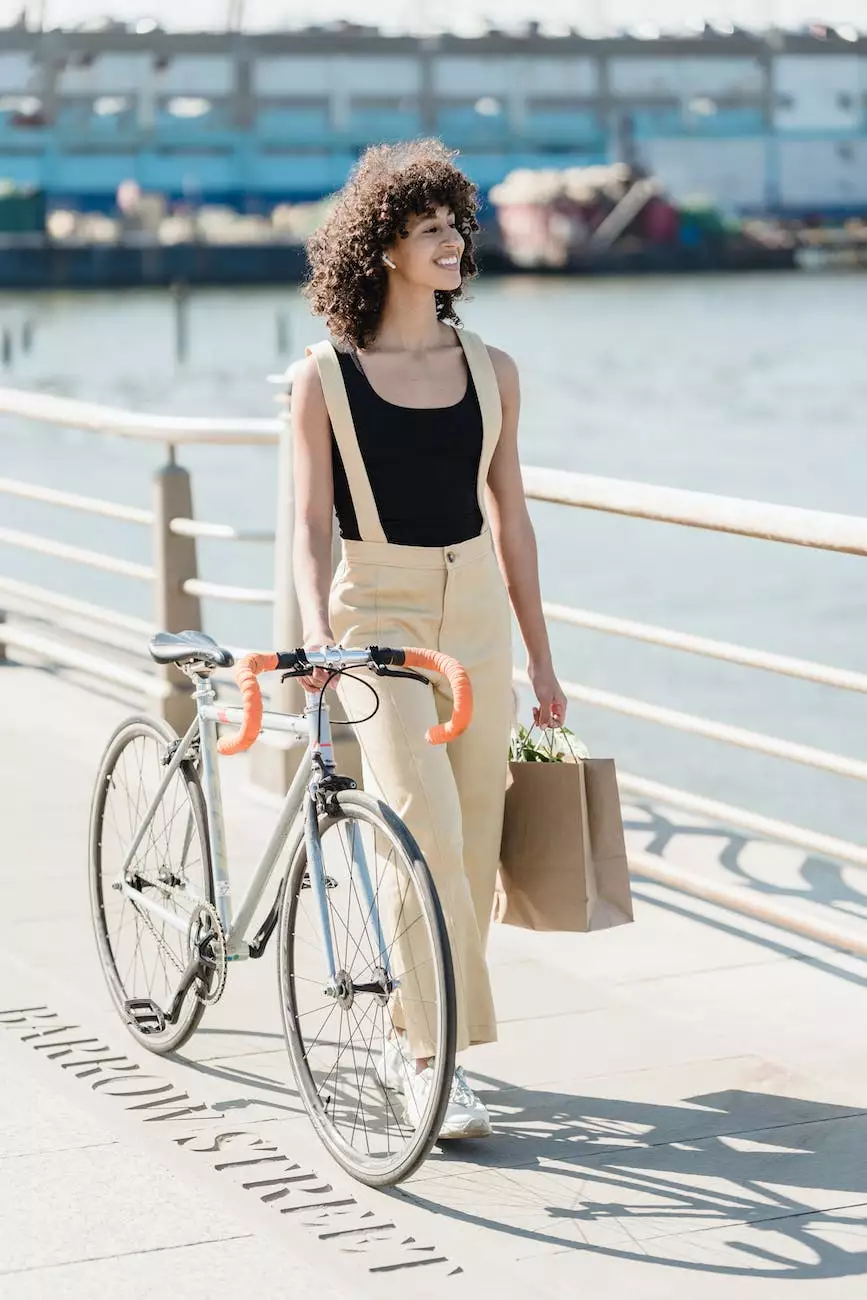 Enhance Your Business with Eye-Catching Postcards
Looking to promote your bike shop in a unique and effective way? Cycleton Bike Shop and the Denver Print Company offer exceptional postcard printing services that can help your business stand out from the competition. As Anderson Efficiency Specialist, we understand the importance of high-quality marketing materials and are committed to delivering professionalism and excellence.
Why Choose Postcards for Your Bike Shop?
When it comes to advertising your bike shop, postcards offer numerous advantages over other traditional marketing methods. Here are some reasons why postcards are an excellent choice:
1. Cost-Effective and Affordable
Postcards are an affordable advertising platform, making them an ideal option for small businesses like bike shops. With their compact size and efficient design, postcards are cost-effective without compromising impact or effectiveness.
2. Targeted Marketing
Postcards allow you to reach a specific target audience for your bike shop. You can personalize your message and design to cater directly to potential customers who are most likely to visit your shop. This targeted marketing approach helps maximize conversion rates and ensure a higher return on investment.
3. Tangible and Memorable
Unlike digital ads or emails, postcards provide a physical and tangible representation of your bike shop. They leave a lasting impression on recipients, increasing the chances of them retaining the information and taking action. With eye-catching designs and compelling content, your postcards will create a memorable experience for your customers.
4. Versatile Marketing Tool
Postcards offer versatility in terms of design and purpose. You can use them to promote special discounts, announce new bike models or accessories, invite customers to workshops or events, or simply share updates about your shop. The flexibility of postcards enables you to tailor your message according to your specific marketing objectives.
Denver Print Company: Your Partner in Postcard Printing
Partnering with the Denver Print Company ensures that your postcards for Cycleton Bike Shop are of the highest quality. Our expertise in printing, combined with our commitment to client satisfaction, makes us the ideal choice for all your printing needs.
1. Premium Printing Materials
As a trusted print company, we use only the finest materials to produce your postcards. From paper quality to ink selection, we prioritize excellence to ensure that your postcards make a lasting impression on your customers.
2. Customizable Designs
Our team of talented designers can help bring your vision to life. We offer customizable designs tailored to your bike shop's branding and marketing objectives. Whether you have a specific design in mind or need creative guidance, we will work closely with you to create visually striking postcards.
3. Attention to Detail
At the Denver Print Company, we take pride in our attention to detail. From accurate color reproduction to precise cuts and finishes, our commitment to quality craftsmanship is evident in every postcard we produce. Your satisfaction is our top priority.
4. Quick Turnaround Time
We understand the importance of timely marketing campaigns. With our efficient printing processes, we guarantee a quick turnaround time without compromising the quality of your postcards. Count on us to meet your deadlines and exceed your expectations.
Choose Excellence – Choose Anderson Efficiency Specialist
When it comes to promoting your bike shop with high-quality postcards, the Anderson Efficiency Specialist team is your go-to source. We understand the unique needs of businesses in the consulting and analytical services category. Our expertise in SEO, copywriting, and content creation enables us to craft compelling and keyword-rich content that stands out in search engine rankings.
Partner with us today to leverage our expertise in order to outrank other websites and gain a competitive edge!