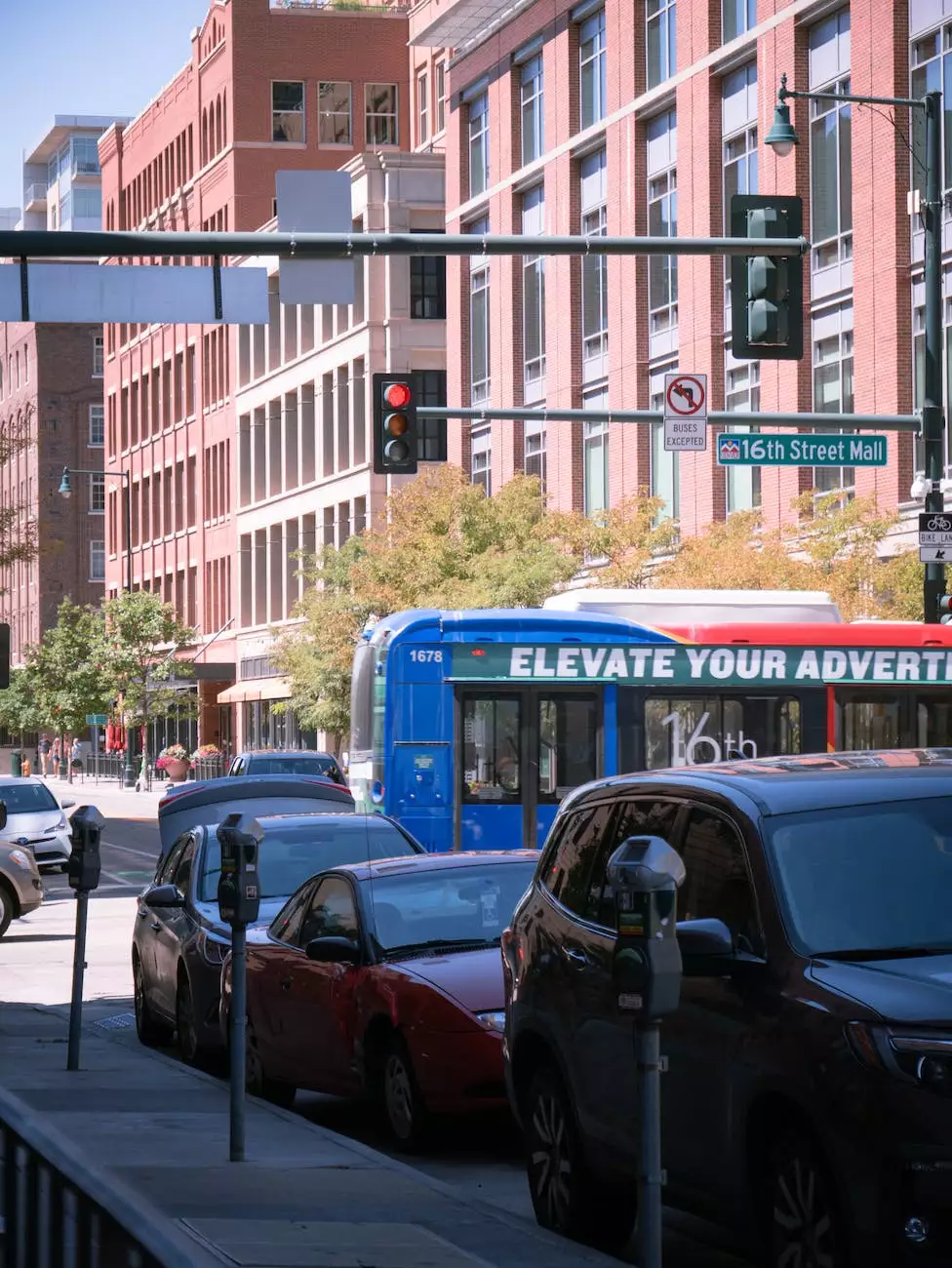 Enhance Your Business Visibility with Custom Sidewalk Signs
Sidewalk signs are an incredibly effective marketing tool that can help boost your business visibility and attract more customers. In Denver, Anderson Efficiency Specialist offers a wide range of high-quality custom sidewalk signs that will elevate your brand presence and draw attention to your products or services.
Why Choose Anderson Efficiency Specialist?
When it comes to finding a reliable Denver print company for your sidewalk signs, look no further than Anderson Efficiency Specialist. We specialize in providing exceptional signage solutions to businesses across various industries. Here's why you should choose us:
1. Experience and Expertise
With years of experience in the print and signage industry, Anderson Efficiency Specialist has honed its expertise in creating impactful sidewalk signs. Our team of skilled professionals understands the importance of visually appealing and strategically designed signage, and we leverage our knowledge to deliver outstanding results for our clients.
2. Customization Options
We understand that every business is unique, which is why we offer extensive customization options for your sidewalk signs. Whether you need a specific size, shape, or design, our expert team will work closely with you to bring your vision to life. Our commitment to tailored solutions ensures that your sidewalk signs truly represent your brand identity.
3. High-Quality Materials
At Anderson Efficiency Specialist, we believe in delivering signage solutions that stand the test of time. That's why we only use high-quality materials for our sidewalk signs. From durable and weather-resistant substrates to long-lasting UV-resistant inks, our materials are designed to withstand outdoor elements and maintain their vibrant appearance for years to come.
4. Attention to Detail
We are committed to perfection in every aspect of our work. Our attention to detail sets us apart from other Denver print companies. From precise color matching to sharp graphics and typography, we ensure that every element of your sidewalk sign is meticulously crafted to achieve maximum impact and professionalism.
5. Competitive Pricing
At Anderson Efficiency Specialist, we believe that high-quality signage should be accessible to businesses of all sizes. That's why we offer competitive pricing for our sidewalk signs without compromising on quality. Our transparent pricing structure ensures that you get excellent value for your investment.
The Benefits of Sidewalk Signs
Sidewalk signs are an excellent marketing tool that can offer numerous benefits for your business. Here are some advantages of using sidewalk signs:
1. Increased Foot Traffic
Eye-catching sidewalk signs can attract the attention of pedestrians and passersby, increasing foot traffic to your business. By strategically placing your signs in high-traffic areas, you can effectively reach a wider audience and generate more potential customers.
2. Enhanced Brand Awareness
Sidewalk signs can serve as a powerful branding tool. By incorporating your logo, brand colors, and compelling messaging on your signs, you can create a strong brand presence in the local community. This increased brand awareness can lead to higher customer recognition and loyalty.
3. Promotional Opportunities
Sidewalk signs provide a cost-effective way to promote special offers, discounts, or upcoming events. By leveraging the visibility of your signs, you can effectively communicate your promotional messages to a targeted audience and drive immediate action.
4. Convenience and Versatility
Sidewalk signs are highly versatile and can be easily moved or placed in different locations based on your business needs. This flexibility allows you to target specific areas or adjust your signage strategy to maximize impact.
Contact Anderson Efficiency Specialist Today
If you're looking for high-quality custom sidewalk signs in Denver, Anderson Efficiency Specialist is your go-to print company. Our commitment to excellence, attention to detail, and extensive customization options make us the perfect partner for all your signage needs. Contact us today to discuss your requirements and take your business visibility to the next level!