A Limited Time Offer Strategy for Restaurants
Sep 12, 2019
Blog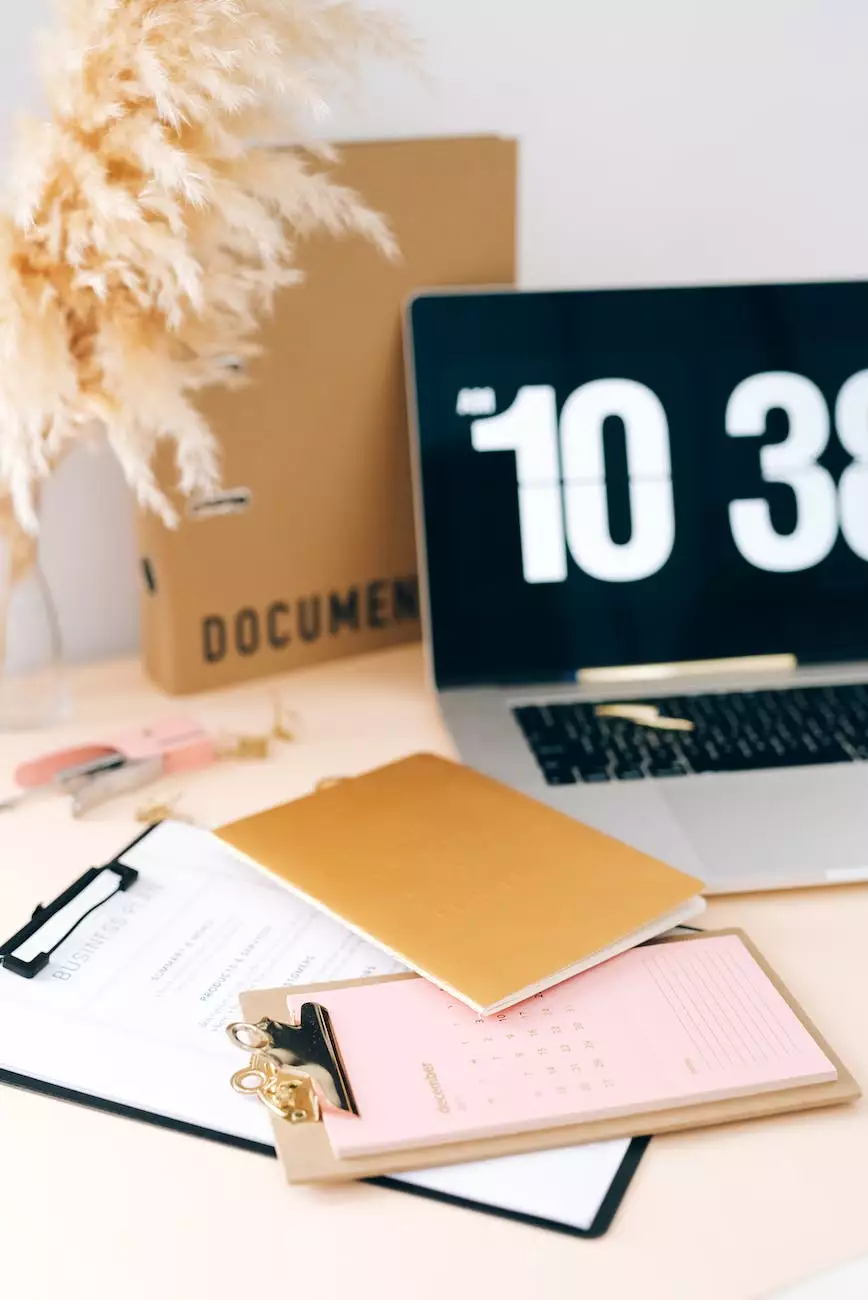 Boost Your Restaurant's Sales with Our Expert Limited Time Offer Strategy
Looking to attract more customers and increase your restaurant's revenue? Anderson Efficiency Specialist is here to help you develop a highly effective limited time offer strategy tailored to your restaurant's unique needs and goals.
Why Are Limited Time Offers Important?
Implementing well-crafted limited time offers can be a game-changer for your restaurant. They create a sense of urgency and scarcity that motivates customers to try your offerings and visit your establishment within a specific timeframe. By leveraging the power of limited time offers, you can:
Increase Foot Traffic: A compelling limited time offer can attract new customers who are enticed by the exclusive nature of the promotion.
Boost Sales: Limited time offers create a sense of excitement, encouraging customers to purchase more to take advantage of the special deal.
Build Customer Loyalty: Offering exclusive promotions to your loyal customers makes them feel appreciated and more likely to return in the future.
Stand Out from Competitors: Well-executed limited time offers help differentiate your restaurant from the competition and position your brand as innovative and customer-focused.
Our Comprehensive Approach
At Anderson Efficiency Specialist, we understand that a successful limited time offer strategy goes beyond simply offering a discounted menu item. Our expert consultants will work closely with your restaurant to:
Identify Your Objectives: We take the time to understand your goals, whether it's attracting new customers, increasing average order value, or promoting a specific dish.
Analyze Customer Behavior: By conducting in-depth analysis of your target audience, we identify the most appealing offers that align with their preferences.
Create Compelling Offers: Our copywriting specialists will craft persuasive and enticing limited time offers that drive immediate action and generate buzz.
Design Eye-Catching Marketing Collateral: We create captivating visuals and digital assets to promote your limited time offers across various channels.
Implement and Track: We help you seamlessly integrate the limited time offers into your marketing campaigns and closely monitor their performance to optimize results.
Why Choose Anderson Efficiency Specialist?
As a leading consulting and analytical services provider in the food industry, Anderson Efficiency Specialist has a proven track record of success in helping restaurants across the country achieve their business objectives. Here's why you should choose us:
Expertise: Our team consists of highly skilled professionals with extensive experience in the restaurant industry. We know what works and how to get you the results you desire.
Customization: We understand that each restaurant is unique. That's why we develop tailored limited time offer strategies that align perfectly with your brand, target audience, and specific goals.
Data-Driven Approach: We rely on advanced analytics and market research to craft strategies that are backed by data, ensuring their effectiveness and maximizing ROI.
Comprehensive Solutions: In addition to limited time offer strategies, we offer a wide range of consulting and analytical services to address various business challenges and opportunities.
Proven Results: Our past clients have witnessed remarkable success and significant sales growth by implementing our limited time offer strategies.
Contact Anderson Efficiency Specialist Today!
Don't miss out on the opportunity to attract more customers and increase your restaurant's revenue with a well-executed limited time offer strategy. Contact Anderson Efficiency Specialist now to discuss your requirements and take your restaurant to new heights!
Business Name: Anderson Efficiency Specialist
Category: Business and Consumer Services - Consulting & Analytical Services