How to Verify Your Business on Google and Why You Should
Feb 26, 2022
Blog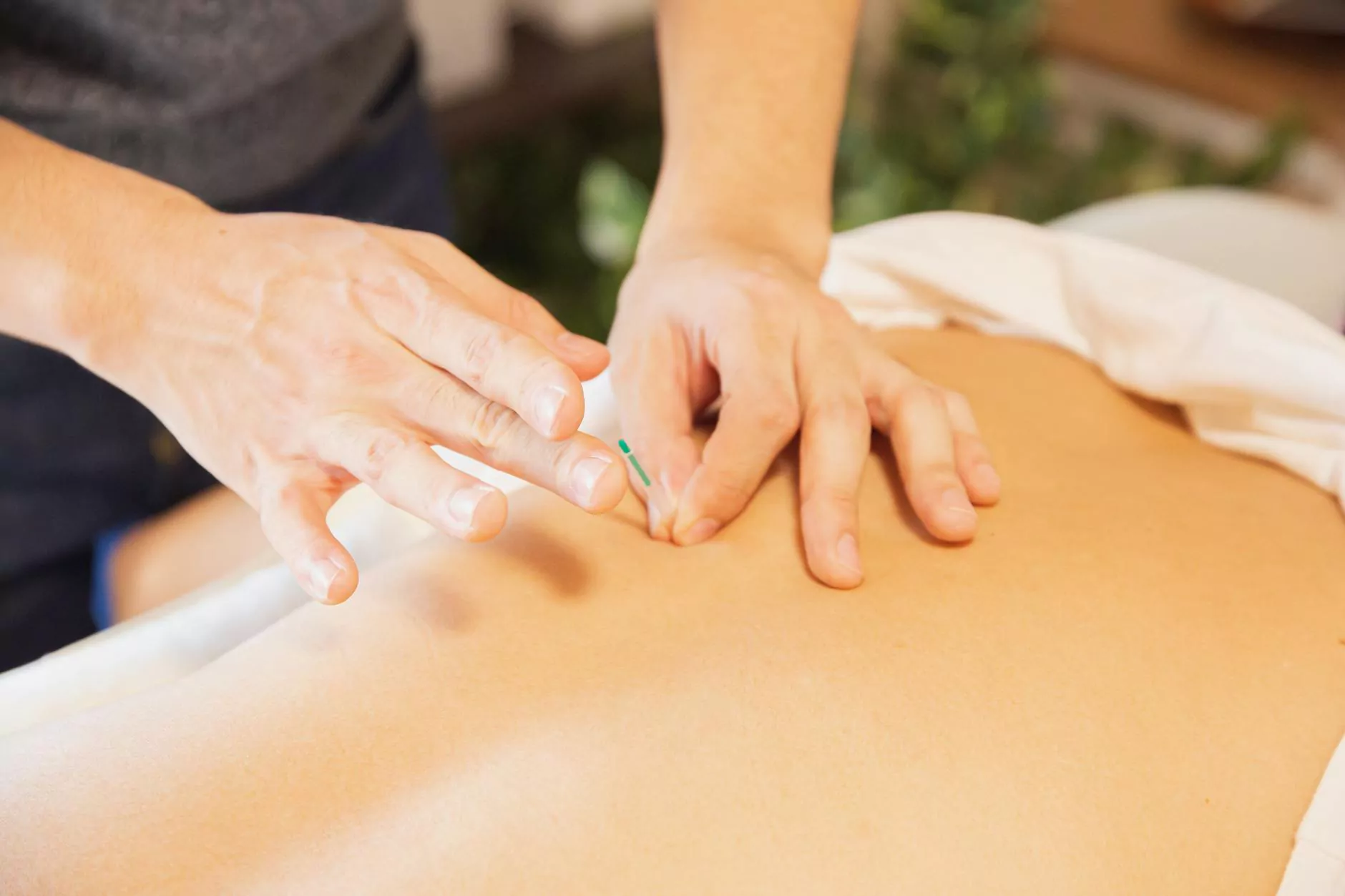 Introduction
Welcome to Anderson Efficiency Specialist! We are a trusted name in the business and consumer services industry, specializing in consulting and analytical services. In today's digital age, having a strong online presence is crucial for any business. One way to enhance your online visibility is by verifying your business on Google. In this article, we will guide you through the process of verifying your business on Google and explain why it is essential for your success.
Why verify your business on Google?
Verifying your business on Google is a critical step to establish credibility and ensure accuracy in search results. It allows you to gain control over the information displayed about your business and provides several benefits:
Enhanced visibility: By verifying your business, you ensure that your information appears accurately in Google search results, making it easier for potential customers to find you.
Build trust: When your business is verified on Google, it instills confidence in potential customers as they can trust that the information provided is accurate and reliable.
Show up on Google Maps: Verifying your business also enables it to appear on Google Maps, increasing your chances of attracting local customers who are looking for your services.
Access to additional features: Google provides a range of additional features for verified businesses, such as the ability to respond to customer reviews, add photos, and showcase your products or services.
Steps to verify your business on Google
Verifying your business on Google is a straightforward process. Follow these steps to get started:
Step 1: Create or claim your Google My Business listing
If you haven't done so already, create a Google My Business account for your business. If your business is already listed on Google, claim the listing as the official owner.
Step 2: Provide accurate information
Ensure that all the information provided in your Google My Business listing is accurate and up to date. This includes your business name, address, phone number, website, and hours of operation.
Step 3: Request verification from Google
Once you have completed the previous steps, request verification from Google. This can be done through mail, phone, or email, depending on eligibility and availability in your location.
Step 4: Wait for verification
After requesting verification, patiently wait for Google to review your information and confirm the authenticity of your business. This process may take a few days, but it is crucial to ensure the accuracy of the verification process.
Step 5: Follow any additional instructions
In some cases, Google might require additional steps for verification, such as providing documentation or conducting a site visit. Follow any instructions provided by Google to complete the verification process successfully.
Step 6: Enjoy the benefits of a verified business
Once your business is verified on Google, you can start enjoying the benefits mentioned earlier. Take full advantage of the additional features and options available to enhance your online presence and attract more customers.
Conclusion
Verifying your business on Google is a crucial step towards establishing a strong online presence. As Anderson Efficiency Specialist, a leading consulting and analytical services provider, we understand the significance of being verified on Google. By following the steps outlined in this article, you can ensure that your business is accurately represented on the world's most popular search engine. Take control of your online presence today and unlock the potential of reaching a larger audience and expanding your business.