Benefits of Internal Linking for SEO - Denver Digital Agency
Feb 4, 2020
Blog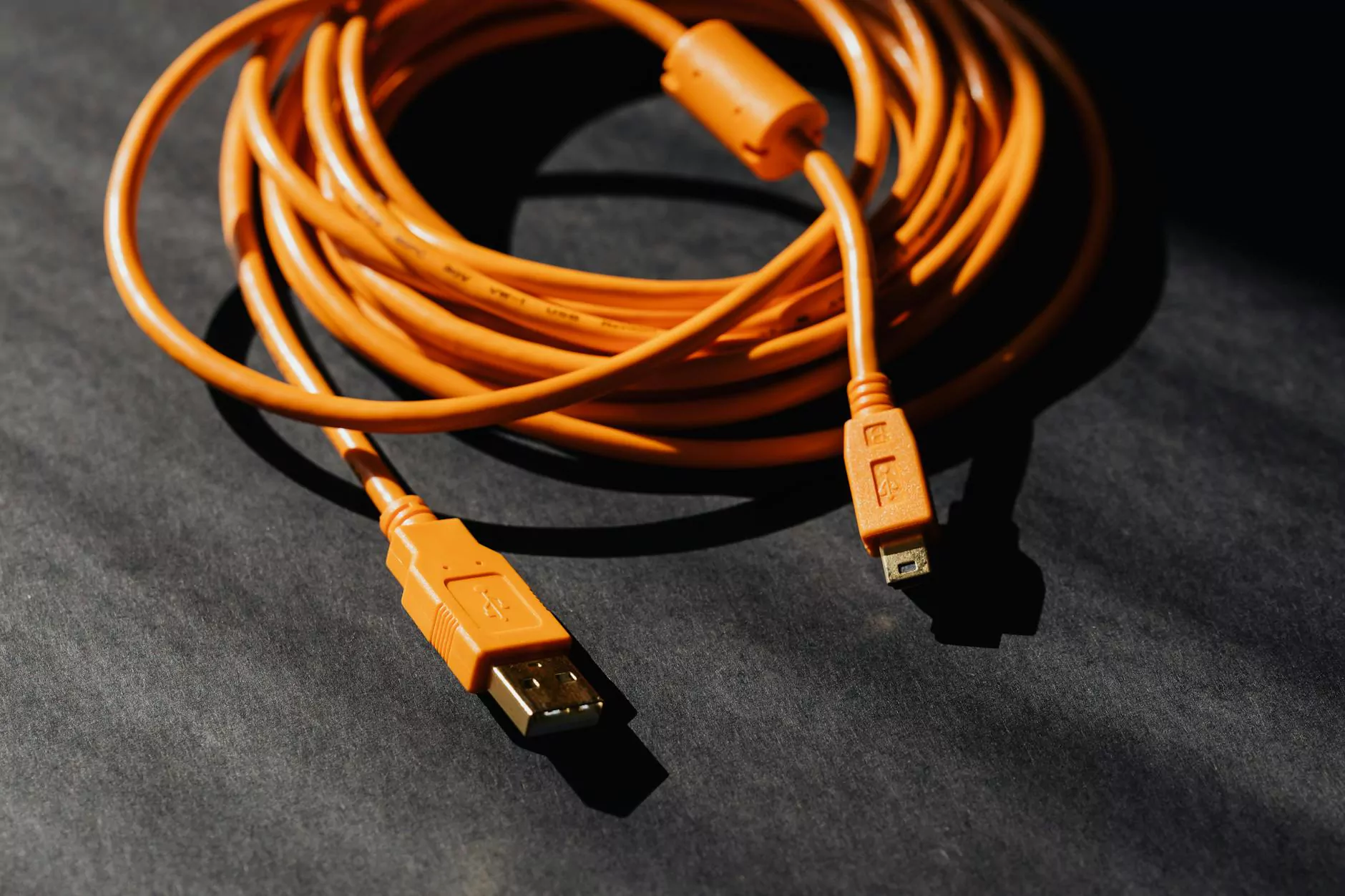 Introduction
Welcome to Anderson Efficiency Specialist, your trusted partner for consulting and analytical services. In this article, we will explore the benefits of internal linking for SEO and how it can significantly enhance your website's visibility and search engine rankings.
Understanding Internal Linking
Internal linking refers to the practice of linking one page of a website to another page within the same domain. It plays a crucial role in SEO as it helps search engines discover and index all of your website's content. By strategically placing internal links, you can guide search engine crawlers to important pages and increase the overall visibility of your website.
Enhanced Crawling and Indexing
One of the key benefits of internal linking is its ability to improve crawling and indexing of your website. When search engine bots visit your site, they follow internal links to navigate through various pages. With a well-structured internal linking strategy, you can ensure that all pages on your website get crawled and indexed, thus maximizing their chances of appearing in search engine results.
Increased Website Visibility
Effective internal linking can significantly enhance the visibility of your website. By interconnecting relevant pages, you create a logical and organized website structure that makes it easier for both users and search engines to navigate. When search engines can easily understand the hierarchy and relationship between pages, it boosts your website's visibility in search results.
Improved User Experience
Internal linking not only benefits search engines, but it also improves user experience. By providing relevant internal links, you can guide visitors to related and valuable content on your website, keeping them engaged and encouraging them to explore more. This not only reduces bounce rates but also increases the average time users spend on your site, signaling search engines that your website offers quality and relevant information.
Keyword Optimization and Authority Distribution
Internal linking presents an excellent opportunity for keyword optimization and authority distribution. By using targeted anchor texts for internal links, you can signal to search engines the relevance and importance of the linked pages. Additionally, internal links help distribute authority throughout your website, as pages with higher authority can pass it on to linked pages, thereby strengthening their overall ranking potential.
Enhanced Page Relevancy and Ranking Potential
Strategically interlinking pages on your website can greatly enhance the relevancy and ranking potential of individual pages. By linking related pages within a specific topic or theme, you can signal to search engines that your website is an authoritative source of information on that subject. This can lead to higher rankings for targeted keywords, increased organic traffic, and ultimately, more conversions for your business.
Best Practices for Internal Linking
While internal linking offers numerous benefits, it's important to follow some best practices to maximize their effectiveness:
Use descriptive anchor text: Ensure that the anchor text you use for internal links accurately describe the linked page, incorporating relevant keywords when appropriate.
Link to relevant and valuable pages: Only link to pages that are relevant to the content and provide additional value to users. This helps maintain a positive user experience and enhances the credibility of your website.
Avoid excessive linking: While internal links are beneficial, avoid overloading your content with excessive links. Maintain a balance and focus on quality rather than quantity.
Regularly audit and update internal links: As your website evolves, periodically audit and update internal links to ensure they remain relevant and functional.
Utilize breadcrumb navigation: Implement breadcrumb navigation to provide users and search engines with clear paths to navigate your website and understand its structure.
Conclusion
In conclusion, internal linking is a vital aspect of SEO that can greatly impact your website's visibility and rankings. By implementing a well-structured internal linking strategy, you can enhance crawling and indexing, increase website visibility, improve user experience, optimize keywords, and boost the ranking potential of your pages. Partner with Anderson Efficiency Specialist, a leading Denver digital agency, for comprehensive consulting and analytical services to take your SEO efforts to the next level.