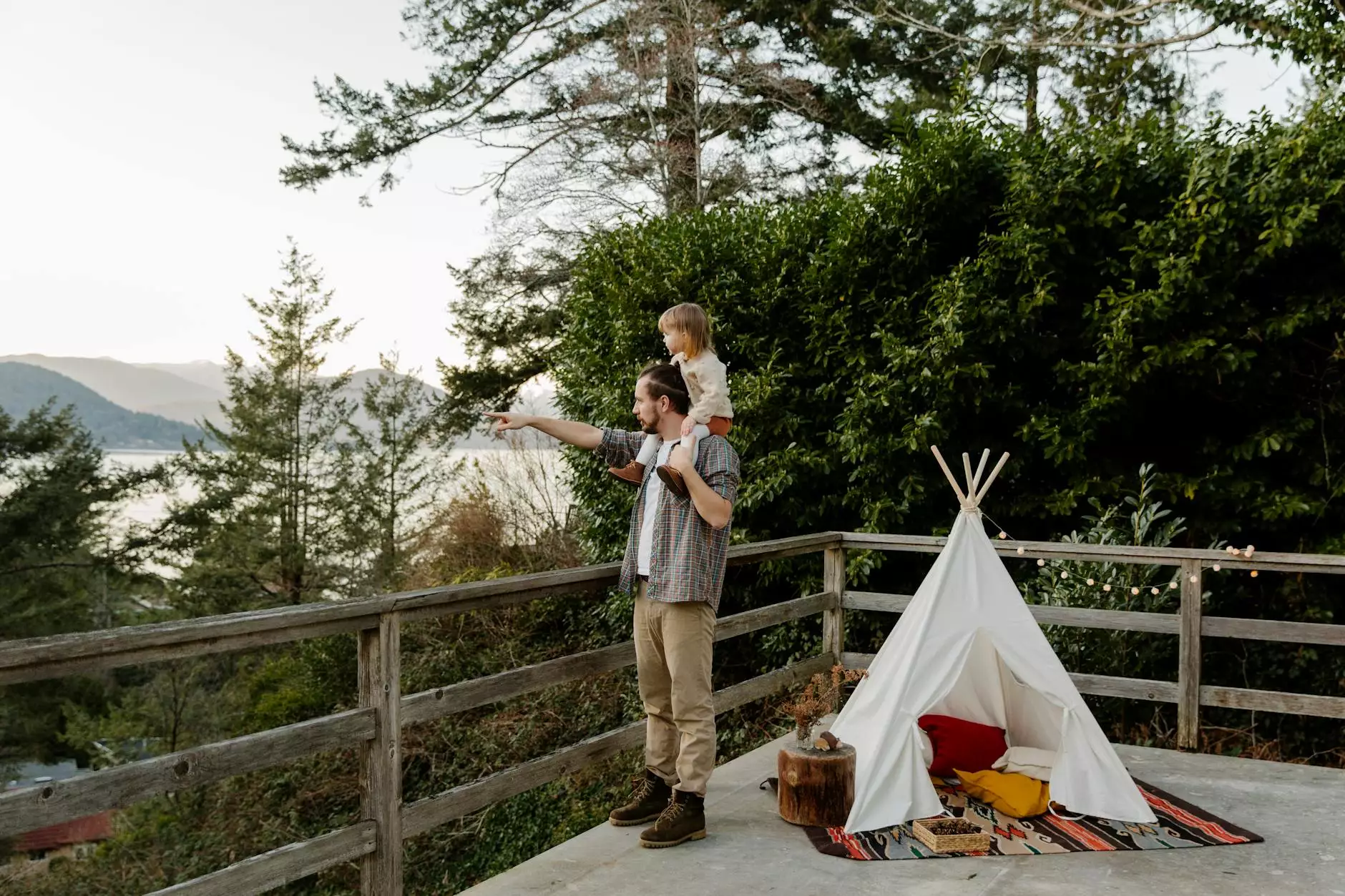 At Garrett Tree Service, we take pride in offering professional tree care services to our valued clients in the Anderson Efficiency Specialist community. With our team of highly skilled arborists and consultants, we are committed to providing the highest quality tree services to meet your specific needs.
Why Choose Garrett Tree Service?
As the leading tree care specialists in the area, we understand the importance of maintaining healthy and beautiful trees. Whether you require tree pruning, tree removal, or tree health assessments, we have the expertise to deliver exceptional results.
Here are some reasons why you should choose Garrett Tree Service for all your tree care needs:
1. Experienced Arborists
Our team consists of experienced arborists who have in-depth knowledge of tree species, tree health, and proper tree care techniques. We stay updated with the latest industry practices to ensure that your trees receive the best care possible.
2. Comprehensive Tree Services
We offer a wide range of tree services to cater to your specific requirements. Whether it's tree pruning to enhance tree growth and aesthetics, tree removal for hazardous or diseased trees, or tree health assessments to diagnose potential issues, we have you covered.
3. State-of-the-Art Equipment
At Garrett Tree Service, we employ advanced equipment and tools to efficiently and safely carry out tree care operations. Our modern machinery enables us to complete projects in a timely manner without compromising on quality.
4. Customized Solutions
We believe that every tree and property is unique, which is why we provide customized solutions tailored to your specific needs. Our team of experts will assess your trees and recommend the most suitable course of action to ensure their health and longevity.
Our Services
We offer a comprehensive range of tree care services to address all your tree-related needs:
• Tree Pruning and Trimming
Our skilled arborists specialize in tree pruning and trimming techniques that promote healthy growth and maintain the structural integrity of your trees. We carefully remove dead, damaged, or overgrown branches to enhance their overall appearance.
• Tree Removal
In some cases, tree removal may be necessary due to safety concerns or tree diseases. Our team has the expertise to safely remove trees of all sizes while minimizing any impact on your property. We follow industry best practices to ensure efficient and responsible tree removal.
• Tree Health Assessments
Regular tree health assessments are essential to identify potential issues and address them before they become serious. Our experts will evaluate your trees for diseases, pest infestations, or structural defects and provide you with detailed recommendations for their care.
• Stump Grinding
When tree removal is performed, we also offer stump grinding services to eliminate unsightly stumps from your property. Our specialized equipment allows us to grind down stumps below ground level, ensuring a seamless and beautiful landscape.
Contact Us Today!
Ready to experience the expertise and professionalism of Garrett Tree Service? Contact us today for all your tree care needs. Our friendly team is here to assist you and provide you with a free consultation.
Trust us to be your reliable tree care partner in the Anderson Efficiency Specialist community. Let us keep your trees healthy, beautiful, and safe for years to come!