Work Smarter: Streamline Social Media Marketing With Free Tools
Apr 22, 2018
Blog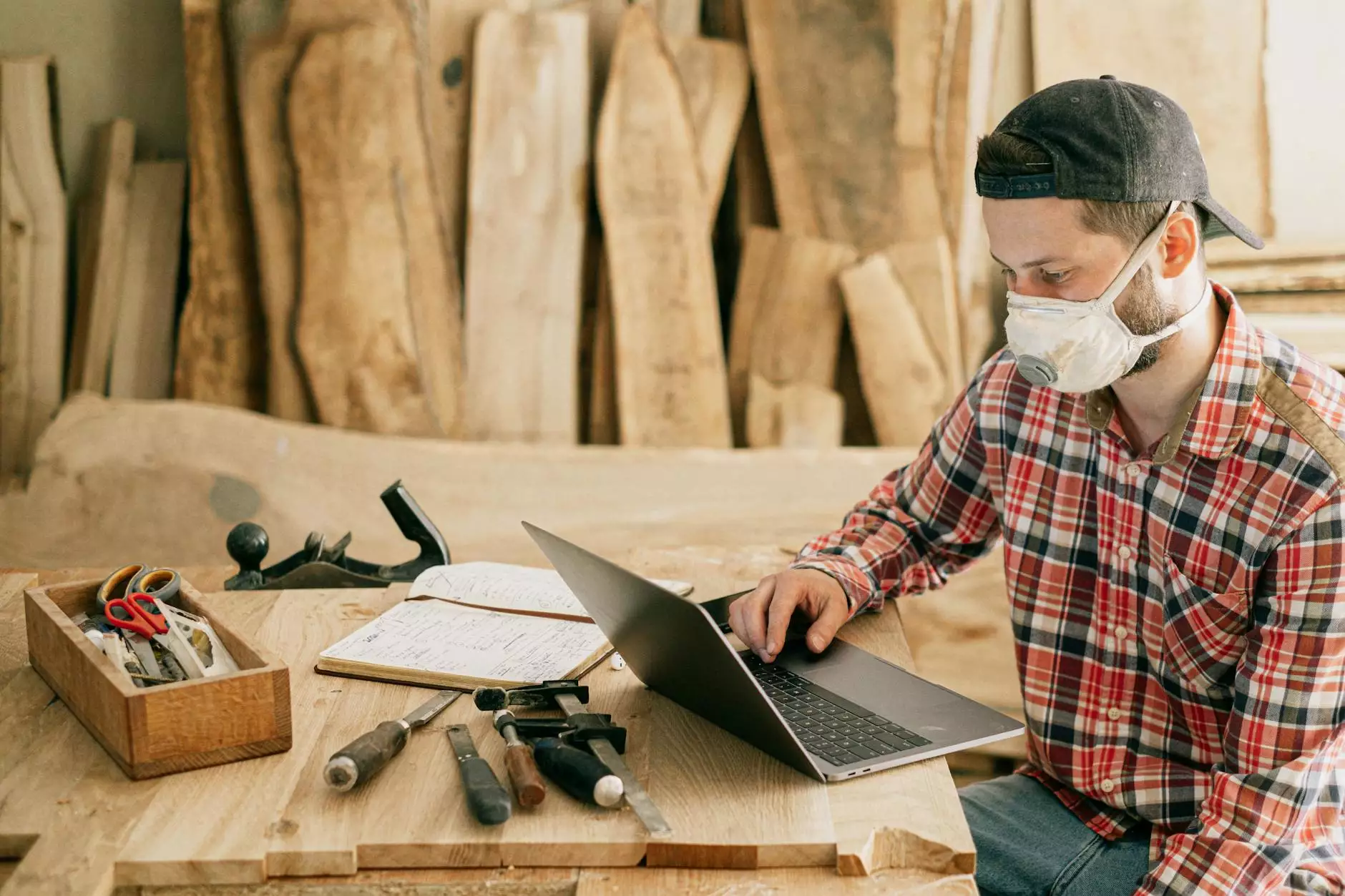 Welcome to Anderson Efficiency Specialist's blog post on how to work smarter and streamline your social media marketing efforts using free tools. In today's digital age, social media marketing has become an essential strategy for businesses looking to reach and engage with their target audience. However, managing multiple social media platforms can be time-consuming and overwhelming. That's where these free tools come in to help you save time, enhance your productivity, and achieve better results.
Why Streamline Your Social Media Marketing?
Before we dive into the free tools, it's important to understand why it is crucial to streamline your social media marketing efforts. By streamlining, you can:
Save time: With the right tools, you can automate repetitive tasks, schedule posts in advance, and monitor multiple platforms from a centralized dashboard.
Improve efficiency: By using free tools, you can optimize your workflows and focus on creating high-quality content instead of getting bogged down by manual tasks.
Enhance engagement: Streamlining your social media marketing allows you to consistently deliver valuable content to your audience, leading to increased engagement and brand loyalty.
Measure and analyze: Free tools provide valuable insights into your social media performance, allowing you to make data-driven decisions and optimize your strategies for better results.
The Best Free Tools to Streamline Your Social Media Marketing
1. Buffer
Buffer is a popular social media management tool that allows you to schedule and publish posts across various platforms, such as Facebook, Instagram, Twitter, LinkedIn, and Pinterest. With its intuitive interface and advanced scheduling features, Buffer helps you maintain a consistent posting schedule and maximize reach.
2. Hootsuite
Hootsuite is another powerful social media management tool that enables you to manage and monitor multiple social media accounts from one centralized dashboard. It offers features like scheduling, social listening, analytics, and team collaboration, making it a comprehensive solution for streamlining your social media marketing efforts.
3. Canva
Visual content is essential for capturing your audience's attention on social media. Canva is a user-friendly graphic design tool that allows you to create stunning visuals, including social media posts, banners, infographics, and more. With its pre-designed templates and drag-and-drop interface, you can design professional-looking graphics without any design skills.
4. Google Analytics
Google Analytics is a powerful web analytics tool that provides valuable insights into your website's traffic, including the performance of your social media channels. By linking your social media accounts to Google Analytics, you can track how social media drives traffic to your website, measure conversions, and identify areas for improvement.
5. Mention
Mention is a social media monitoring tool that allows you to keep track of mentions of your brand, products, or industry keywords on social media platforms, blogs, forums, and news websites. By staying informed about what people are saying, you can engage with your audience, address concerns, and capitalize on opportunities to boost your brand's reputation.
6. Bitly
Bitly is a URL shortening tool that not only shortens long URLs but also provides detailed click analytics. By using Bitly to create trackable links for your social media posts, you can measure engagement, clicks, and conversions, gaining valuable insights into the effectiveness of your social media content.
Conclusion
In conclusion, streamlining your social media marketing efforts using these free tools can significantly enhance your efficiency, save time, and drive better results. Whether you need help with scheduling posts, creating visually appealing graphics, monitoring social media mentions, or analyzing your social media performance, these tools have got you covered.
At Anderson Efficiency Specialist, we specialize in providing expert consulting and analytical services to businesses in the category of Business and Consumer Services - Consulting & Analytical services. We understand the importance of working smarter and achieving maximum efficiency in your social media marketing endeavors. By leveraging these free tools, you can take your social media marketing to the next level and outrank your competitors in the digital landscape.
Remember, it's not just about having a presence on social media; it's about leveraging the power of these platforms to connect with your target audience, drive engagement, and ultimately achieve your business goals.