5 Tips to Create Engaging eLearning with Genially
Nov 28, 2018
Blog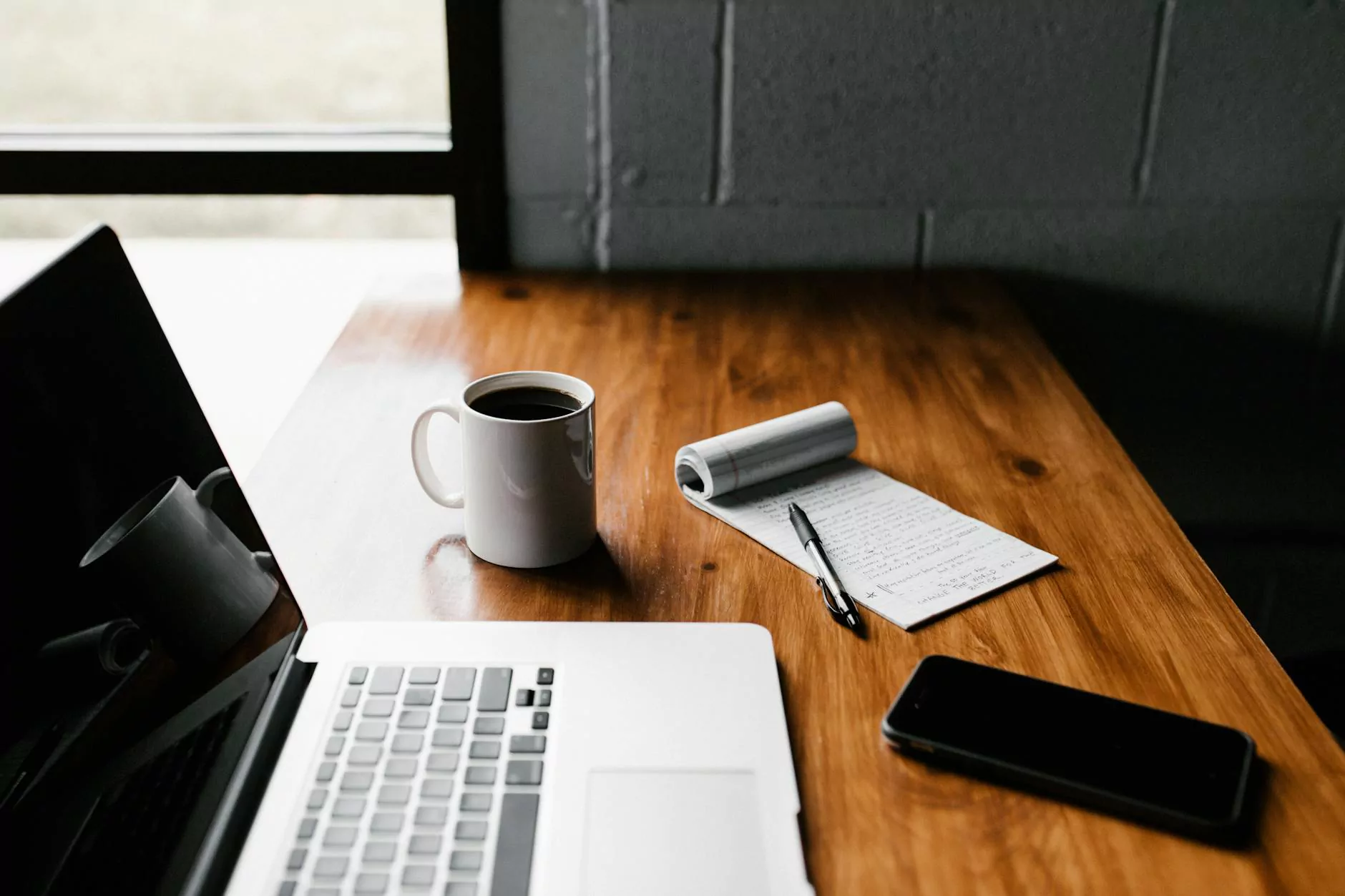 Introduction
Welcome to Anderson Efficiency Specialist, your trusted partner in delivering exceptional eLearning experiences. In today's digital age, creating engaging eLearning content is crucial for successful knowledge transfer and skill development. By harnessing the power of Genially, an innovative platform for creating interactive and captivating educational materials, you can enhance your eLearning initiatives to new heights. In this article, we will share 5 essential tips to help you create engaging eLearning with Genially.
1. Incorporate Multimedia Elements
One of the key strategies for creating engaging eLearning content is to incorporate multimedia elements. Genially enables you to seamlessly integrate videos, images, audio, and interactive elements into your materials. By utilizing multimedia, learners can absorb information through different sensory channels, enhancing their overall engagement and retention.
2. Utilize Interactive Templates
Genially offers a wide range of interactive templates that can be tailored to suit your eLearning objectives. These templates provide a solid foundation for your content creation process, allowing you to focus on the pedagogical aspects rather than starting from scratch. From interactive timelines to quizzes, choose a template that aligns with your learning goals and captivates your audience.
3. Gamify the Learning Experience
Engagement can skyrocket when learning turns into a playful experience. With Genially, you can gamify your eLearning materials by incorporating interactive games, challenges, and leaderboards. By adding a competitive element, you motivate learners, boost their participation, and make the learning journey more enjoyable.
4. Personalize the Learning Path
Every learner is unique, and personalization plays a crucial role in enhancing engagement and knowledge retention. Genially allows you to create adaptive learning paths that cater to individual learners' needs and pace. You can segment content, offer branching scenarios, and provide personalized feedback to maximize the learning experience for each participant.
5. Encourage Collaborative Learning
Collaboration fosters engagement, critical thinking, and knowledge sharing. With Genially, you can incorporate collaboration features such as interactive forums, breakout rooms, and group projects. By encouraging learners to interact with their peers, you create a sense of community and facilitate a dynamic learning environment.
In Conclusion
As an Anderson Efficiency Specialist, we understand the importance of creating engaging eLearning content to drive successful learning outcomes. By leveraging the power of Genially, you can captivate your audience, enhance knowledge retention, and foster a positive learning experience. Incorporate multimedia, utilize interactive templates, gamify the learning journey, personalize the learning path, and encourage collaboration to maximize learner engagement. Start creating engaging eLearning content with Genially today and witness the transformation in your eLearning initiatives.
Anderson Efficiency Specialist | Business and Consumer Services - Consulting & Analytical Services