How to Create Effective Job Aids
Jan 27, 2019
Blog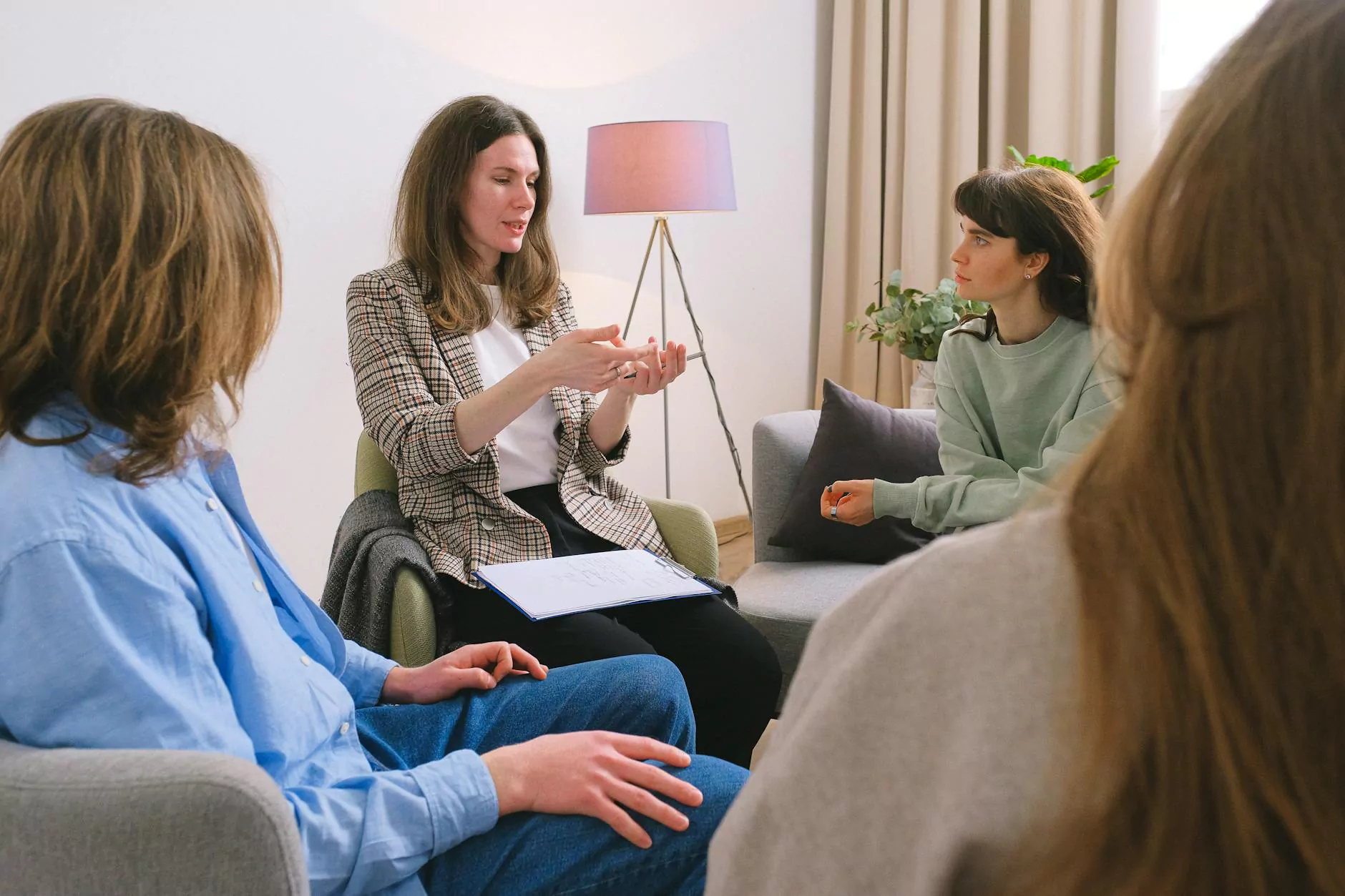 Introduction
Welcome to Anderson Efficiency Specialist, your go-to resource for expert consulting and analytical services in the field of business and consumer services. In this comprehensive guide, we will walk you through the process of creating effective job aids to enhance training and improve overall workplace efficiency.
The Importance of Job Aids
Job aids play a crucial role in providing support and guidance to employees during various tasks and processes. By providing clear and concise instructions, job aids enable employees to perform their responsibilities effectively and efficiently, reducing errors and increasing productivity. Whether you are a small business owner or a large corporation, incorporating job aids into your training programs can significantly impact your bottom line.
Understanding Your Audience
Before diving into the job aid creation process, it is essential to understand your target audience. Take the time to identify the specific needs, skill levels, and learning styles of the individuals who will be using the job aids. This knowledge will help you tailor the content and format of the job aids to ensure maximum effectiveness.
Designing Effective Job Aids
When designing job aids, it is crucial to follow best practices to ensure their effectiveness. Here are some key elements to consider:
1. Clear and Concise Instructions
Job aids should provide step-by-step instructions that are easy to understand and follow. Use concise language and avoid unnecessary jargon or technical terms. Break complex processes into smaller, manageable steps to enhance comprehension.
2. Visuals and Graphics
Incorporating visuals and graphics into your job aids can greatly enhance their effectiveness. Use flowcharts, diagrams, and images to visually represent processes or concepts, making them easier to comprehend and remember.
3. Structured Format
Organize the content of your job aids in a logical and structured manner. Use headings, subheadings, and bullet points to break down information. This helps users navigate through the aid quickly and find the information they need without confusion.
4. Consistency
Maintaining consistency across all job aids is essential for creating a cohesive training experience. Use the same terminology, formatting, and style to ensure familiarity and reduce confusion. Consistency also helps build trust with employees, increasing their confidence in using the job aids.
Maximizing the Impact of Job Aids
Creating job aids is just the first step. To achieve maximum impact, consider the following:
1. Accessibility
Ensure that your job aids are easily accessible to employees when they need them. This can be through online platforms, intranet portals, or physical copies readily available in the workplace. Accessibility is key to promoting continuous learning and improving on-the-job performance.
2. Regular Updates
Job aids should be regularly reviewed and updated to reflect any changes in processes, technology, or best practices. Keeping job aids up to date ensures accuracy and relevance, maintaining their usefulness over time.
3. Feedback and Improvement
Encourage employees to provide feedback on the effectiveness of the job aids. Actively seek input and suggestions to identify areas for improvement. By incorporating employee feedback, you can continually enhance the quality and impact of your job aids.
Conclusion
In summary, creating effective job aids is essential in optimizing workplace efficiency and productivity. With Anderson Efficiency Specialist as your trusted partner, you now have the knowledge and insights needed to develop job aids that drive results. By following best practices, understanding your audience, and maximizing impact, you can empower your employees to perform at their best.