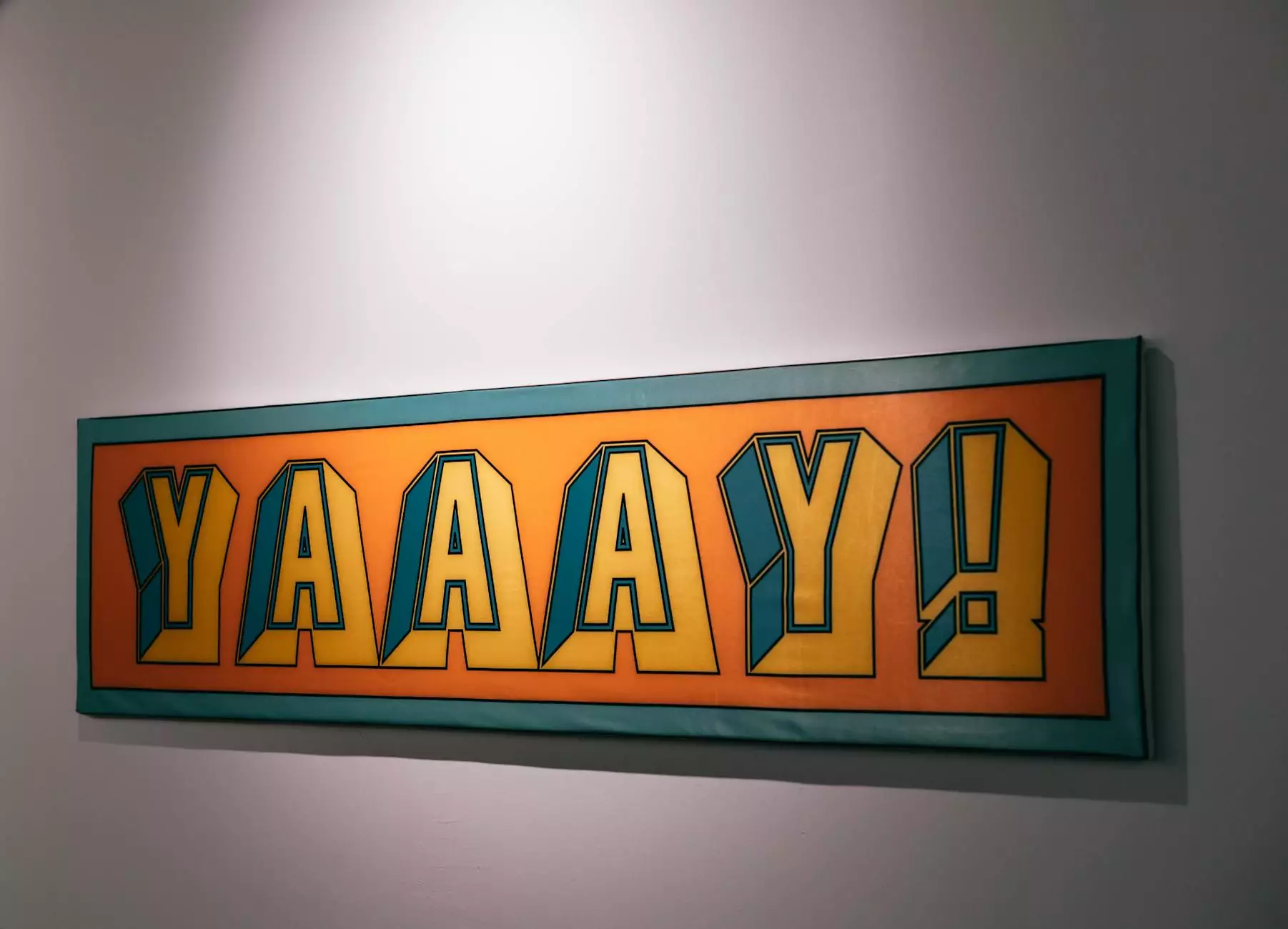 Understanding Cookies and Their Importance
As a business owner, it is crucial to prioritize user experience and ensure your website operates smoothly. One aspect that greatly influences online interactions and plays a significant role in enhancing user experience is cookies. In this comprehensive guide, Anderson Efficiency Specialist sheds light on the importance of cookies and how we utilize them to optimize your browsing experience.
What are Cookies?
A cookie is a small text file that is stored on a user's computer or mobile device when they visit a website. It contains information about the user's browsing activities on that particular site. Cookies are designed to remember specific actions or preferences, making future visits more personalized and efficient.
Types of Cookies
There are several types of cookies that serve different purposes:
1. Strictly Necessary Cookies
These cookies are essential for the website to function properly. They enable features such as secure logins, shopping cart functionality, and page navigation. Strictly necessary cookies do not require user consent, as they are crucial for the website's basic operation.
2. Analytical Cookies
Analytical cookies help website owners understand how visitors engage with their site by collecting anonymous data. This information is used to analyze user behavior, track performance metrics, and make data-driven improvements to enhance the browsing experience.
3. Functionality Cookies
Functionality cookies enable websites to remember user preferences and provide enhanced personalization. They allow you to save login details, language settings, and other customizable options, ensuring a seamless and tailored experience.
4. Targeting Cookies
Targeting cookies are used to deliver targeted advertisements based on a user's browsing history and preferences. They are employed by advertising networks to display relevant ads and measure their effectiveness. These cookies play a crucial role in delivering personalized content and promotions.
How Anderson Efficiency Specialist Uses Cookies
At Anderson Efficiency Specialist, we utilize cookies to enhance your browsing experience and optimize our website's performance. We ensure that all cookies used adhere to legal requirements and respect our users' privacy.
Cookies and Privacy
We understand the importance of privacy, and therefore, we are committed to transparency in our cookie usage. We do not collect any personally identifiable information through cookies without your explicit consent. Any information gathered is solely for improving our services and tailoring content to your preferences.
Managing Cookies
If you prefer to disable or delete cookies, you can do so through your browser settings. However, please note that disabling necessary cookies may affect the functionality of certain features on our website.
Contact Us
Thank you for taking the time to read our Cookie Notice. If you have any further questions or concerns regarding our use of cookies, please do not hesitate to contact us. We are always ready to provide you with the information you need.