The Complete List Of 2017 Food And Beverage Trends
Oct 27, 2019
Blog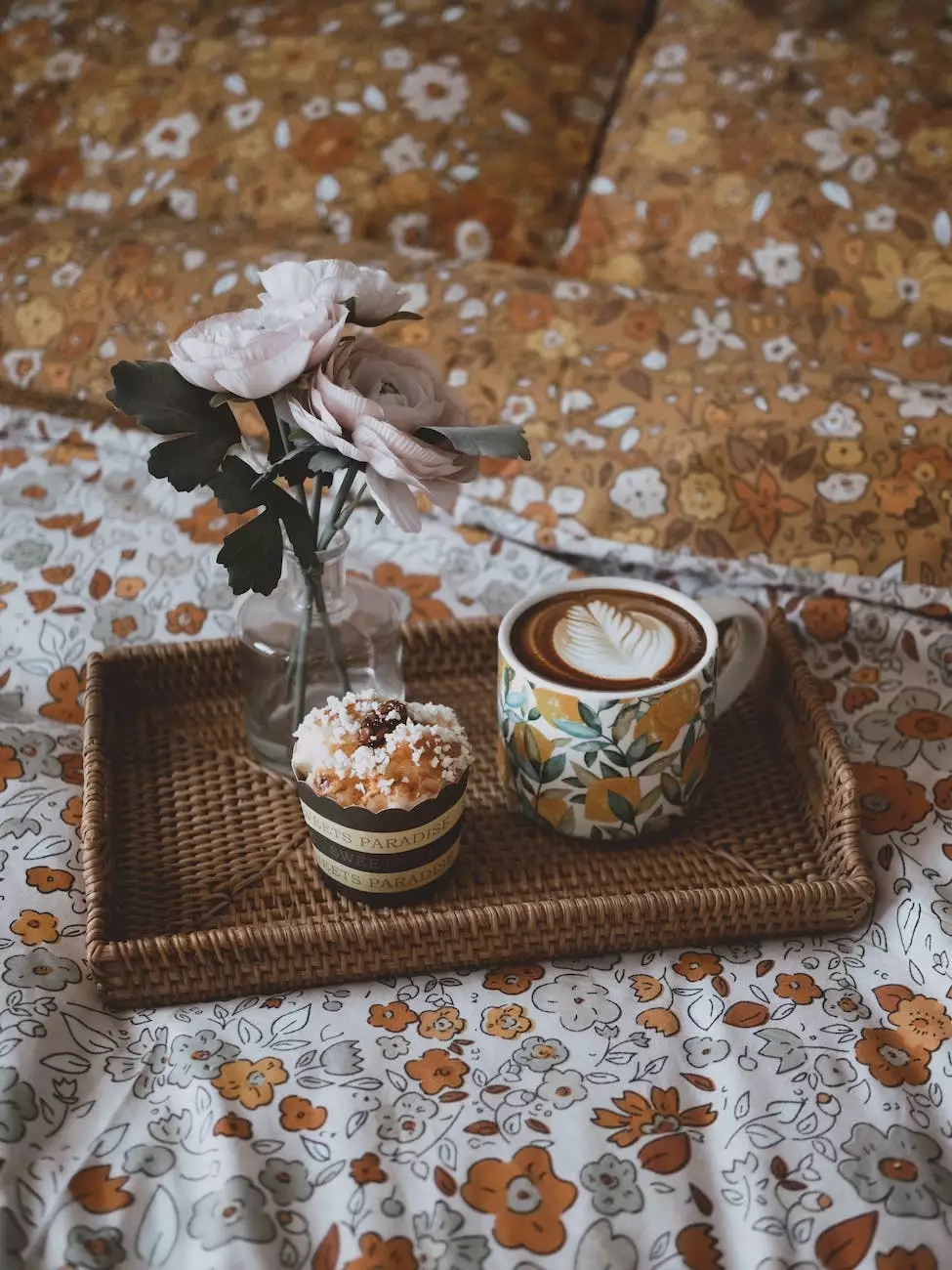 Introduction
Welcome to Anderson Efficiency Specialist, the leading provider of consulting and analytical services in the business and consumer services industry. We are here to help you dominate the market by providing the most comprehensive insights and expert guidance on the latest trends in the food and beverage sector.
1. Plant-Based Revolution
The year 2017 witnessed a significant surge in the popularity of plant-based diets. As consumers become more health-conscious and environmentally aware, they are increasingly choosing plant-based alternatives to traditional animal products. Whether it's vegan cheese, plant-based meats, or dairy-free desserts, the plant-based revolution is here to stay.
2. Functional Foods
Consumers are now seeking more than just basic nutrition from their food. Functional foods, which offer additional health benefits beyond their nutritional content, have gained immense popularity. From probiotic-rich yogurts to antioxidant-packed superfoods, functional foods are in high demand and are expected to continue growing in popularity.
3. Clean Label Movement
The clean label movement focuses on demanding transparency in food and beverage products. Consumers are increasingly looking for products with simple and recognizable ingredients, free from artificial additives, preservatives, and chemicals. Companies that prioritize clean labels and transparent ingredient sourcing are gaining consumer trust and loyalty.
4. Snacking Revolution
The way we snack has undergone a transformation in recent years. Traditional three-meals-a-day are giving way to frequent snacking throughout the day. The snacking revolution has led to an increase in demand for healthy and convenient snack options that provide energy and nutrition on-the-go.
5. Ethnic Flavors
The global food landscape has become more diverse than ever, and consumers are embracing flavors from different cultures. Ethnic flavors, such as Mexican, Korean, and Middle Eastern, are no longer niche but have become mainstream. Restaurants and food manufacturers that offer authentic and flavorful ethnic dishes are gaining a competitive edge.
6. Sustainable and Local Sourcing
As sustainability concerns rise, consumers are increasingly conscious of where their food comes from. They are showing a preference for locally sourced ingredients that support local farmers and reduce carbon footprints. Companies adopting sustainable and local sourcing practices are well-positioned to capture this growing market segment.
7. Customization and Personalization
Consumers today seek products and experiences that cater to their specific needs and preferences. Food and beverage companies are responding by offering customization and personalization options. Whether it's build-your-own salads or personalized meal kits, customization allows consumers to tailor their food choices to their individual tastes and dietary requirements.
8. Technology and Innovation
The food and beverage industry is no stranger to technological advancements and innovation. From mobile apps that offer personalized nutrition recommendations to smart kitchen appliances, technology is reshaping the way we produce, consume, and experience food. Staying up to date with the latest technological developments is essential to remain competitive in this fast-paced industry.
9. Wellness Beverages
Health-conscious consumers are increasingly turning to beverages that offer wellness benefits. This has led to the rise of functional and specialty beverages, including herbal teas, cold-pressed juices, and kombucha. Beverage companies that focus on developing innovative wellness beverages are finding success in meeting the evolving consumer demands.
10. Food Waste Reduction
Food waste has become a pressing issue, and both consumers and businesses are taking steps to minimize it. Companies adopting strategies to reduce food waste, such as portion control and innovative packaging solutions, are not only benefiting the environment but also attracting consumers who value sustainability and responsible consumption.
Conclusion
At Anderson Efficiency Specialist, we understand the ever-changing landscape of the food and beverage industry. By staying ahead of trends and providing expert analysis, we empower businesses to make informed decisions and seize opportunities. Contact us today to leverage our comprehensive insights and transform your business in this competitive market.