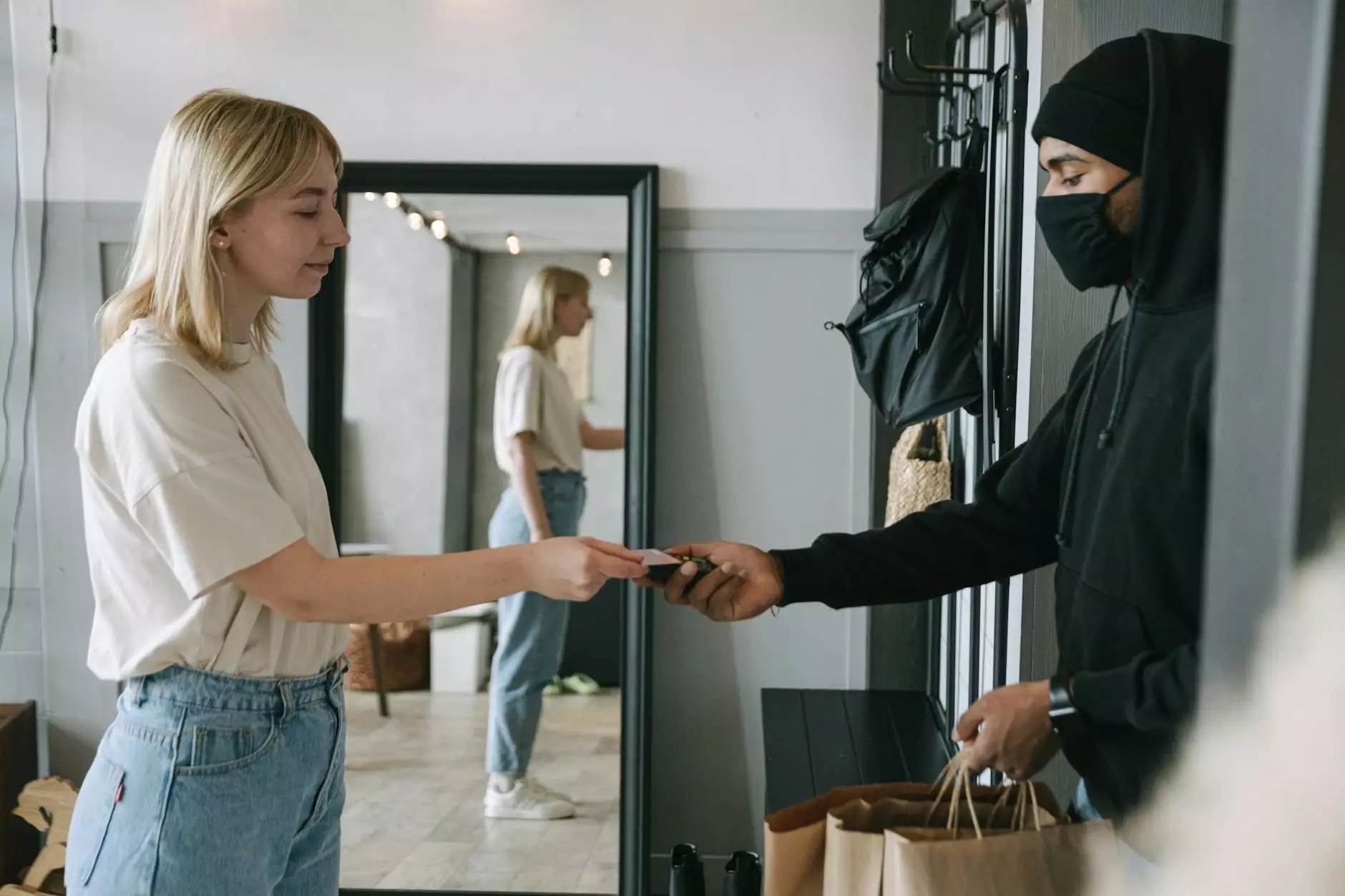 Representative sampling is a crucial aspect of consulting and analytical services, playing a significant role in the success and growth of businesses. Anderson Efficiency Specialist, a trusted name in the industry, offers comprehensive expertise in statistical analysis and representative sampling techniques to help businesses make informed decisions and drive efficiency.
What Is Representative Sampling?
Representative sampling refers to the process of selecting a subset of individuals, items, or data points from a larger population or dataset for analysis. The goal is to ensure that the chosen sample accurately represents the characteristics and attributes of the entire population, enabling reliable and actionable insights.
The Importance of Representative Sampling
When it comes to consulting and analytical services, representative sampling holds immense significance. It allows businesses to obtain a more comprehensive understanding of their target audience, market dynamics, and performance metrics. By leveraging representative sampling methods, organizations can:
Make informed business decisions
Predict customer behavior and preferences
Evaluate marketing campaigns
Identify areas for improvement and optimization
Assess product/service quality and satisfaction
Benefits of Representative Sampling
Implementing representative sampling techniques in consulting and analytical services offers several benefits to businesses:
Data Accuracy: By ensuring the sample accurately reflects the population, representative sampling leads to more accurate and reliable data analysis.
Time and Cost Efficiency: Representative sampling allows businesses to obtain valuable insights without having to analyze the entire population or dataset, saving both time and resources.
Reliable Insights: Reliable and actionable insights are derived from representative samples, empowering organizations to make data-driven decisions and drive strategic growth.
Reduced Bias: Bias in data analysis can skew results and hinder decision-making. Representative sampling helps overcome bias, leading to more objective and reliable findings.
Expertise in Statistical Analysis
At Anderson Efficiency Specialist, we pride ourselves on our deep expertise in statistical analysis and representative sampling. Our team of highly skilled professionals possesses the knowledge and experience to design and implement representative sampling strategies tailored to your business's unique needs.
Using advanced statistical techniques, we ensure your sample accurately represents the larger population, enabling you to make well-informed decisions and drive efficiency within your organization.
Driving Business Success with Anderson Efficiency Specialist
By partnering with Anderson Efficiency Specialist, businesses in the consulting and analytical services industry can unlock their true potential. Our comprehensive services, including representative sampling, statistical analysis, and data-driven insights, empower organizations to:
Identify and capitalize on growth opportunities
Enhance operational efficiency
Improve customer satisfaction and retention
Optimize marketing strategies
Reduce costs and minimize risks
With Anderson Efficiency Specialist, you gain a competitive edge in your industry, backed by our proven track record of helping clients achieve their business objectives through robust consulting and analytical services.
Unlock Your Business's Potential with Representative Sampling
Representative sampling plays a significant role in driving business success in the consulting and analytical services sector. By partnering with Anderson Efficiency Specialist, you gain access to industry-leading expertise and cutting-edge statistical analysis techniques that deliver accurate insights necessary for informed decision-making.
Don't underestimate the power of representative sampling in unlocking your business's true potential. Contact Anderson Efficiency Specialist today and embark on a journey towards data-driven growth and enhanced operational efficiency.