Dynamic Maintenance Overview - Anderson Efficiency Specialist
Apr 15, 2019
Blog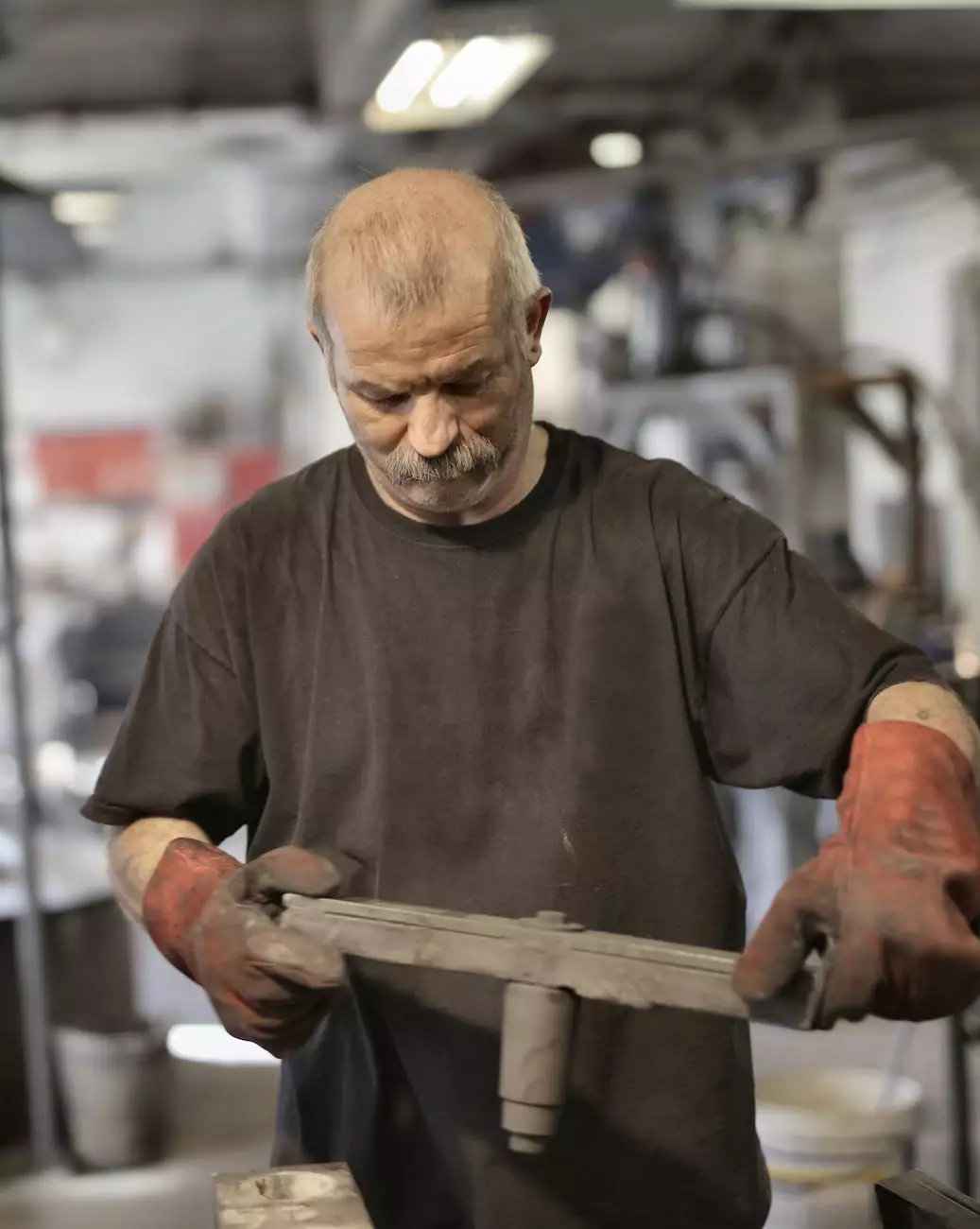 Introduction
Welcome to Anderson Efficiency Specialist, your trusted consulting partner providing exceptional services in the field of dynamic maintenance for businesses and consumers. In this comprehensive overview, we will delve into the intricacies of dynamic maintenance, its importance, and how our expert analytical services can help optimize your operations and maximize efficiency.
The Significance of Dynamic Maintenance
Dynamic maintenance plays a critical role in the success of businesses in today's fast-paced and ever-evolving market. By integrating proactive strategies, identifying potential issues, and implementing effective solutions, dynamic maintenance ensures the smooth functioning of systems, equipment, and processes.
The Benefits of Dynamic Maintenance
When properly executed, dynamic maintenance offers numerous benefits for businesses in terms of:
Reduced downtime and operational disruptions
Improved productivity and output
Enhanced equipment reliability and longevity
Cost-saving through optimized resource utilization
Increased customer satisfaction and loyalty
Our Expert Consulting and Analytical Services
At Anderson Efficiency Specialist, we specialize in providing top-notch consulting and analytical services tailored specifically for dynamic maintenance. Our team of experienced professionals combines industry knowledge, cutting-edge tools, and data-driven insights to identify potential inefficiencies, prioritize improvement areas, and implement effective strategies.
Our Approach to Dynamic Maintenance
We understand that every business is unique, and hence we adopt a customized approach to dynamic maintenance. Our process begins with a comprehensive analysis of your existing systems and operations, followed by:
1. System Evaluation and Risk Assessment
We conduct a thorough evaluation of your systems to identify vulnerabilities and potential risks. This analysis helps us develop effective strategies that mitigate risks and enhance system resilience.
2. Preventive Maintenance Planning
Through our advanced analytical techniques, we create tailored preventive maintenance plans to ensure timely inspections, routine maintenance, and proactive repair activities.
3. Predictive Maintenance Implementation
Our experts leverage state-of-the-art technologies, including predictive analytics and condition monitoring, to predict potential failures, optimize maintenance schedules, and minimize unexpected breakdowns.
4. Continuous Improvement and Optimization
We believe in the continuous improvement of dynamic maintenance practices. Our team continuously monitors key performance indicators, analyzes data, and suggests optimization strategies to ensure long-term success.
Why Choose Anderson Efficiency Specialist?
With numerous options available in the market, choosing the right consulting partner for dynamic maintenance can be daunting. Here's why Anderson Efficiency Specialist stands out:
1. Expertise and Experience
Our team of highly skilled professionals has extensive experience in dynamic maintenance across a wide range of industries. We have a proven track record of delivering remarkable results and exceeding client expectations.
2. Tailored Solutions
We don't believe in a one-size-fits-all approach. We take the time to understand your unique requirements and tailor our services accordingly, ensuring maximum value and tangible outcomes.
3. Cutting-Edge Technology
We stay up-to-date with the latest technological advancements and employ advanced tools and techniques to provide accurate and actionable insights. Our solutions are backed by industry-leading software and methodologies.
4. Commitment to Excellence
At Anderson Efficiency Specialist, we are committed to excellence in everything we do. We prioritize delivering exceptional quality services, maintaining transparency, and building long-term partnerships based on trust and integrity.
Contact Us for Dynamic Maintenance Excellence
If you are ready to optimize your dynamic maintenance processes and achieve unparalleled efficiency, reach out to Anderson Efficiency Specialist today. Our team of experts is standing by to discuss your unique requirements and provide tailored solutions that drive your business forward.
Visit our website for more information and to explore our range of consulting and analytical services.
Call us at +1-555-123-4567 or email us at [email protected] to schedule a consultation.