Colorado Nonprofit Association
Dec 26, 2021
1-on-1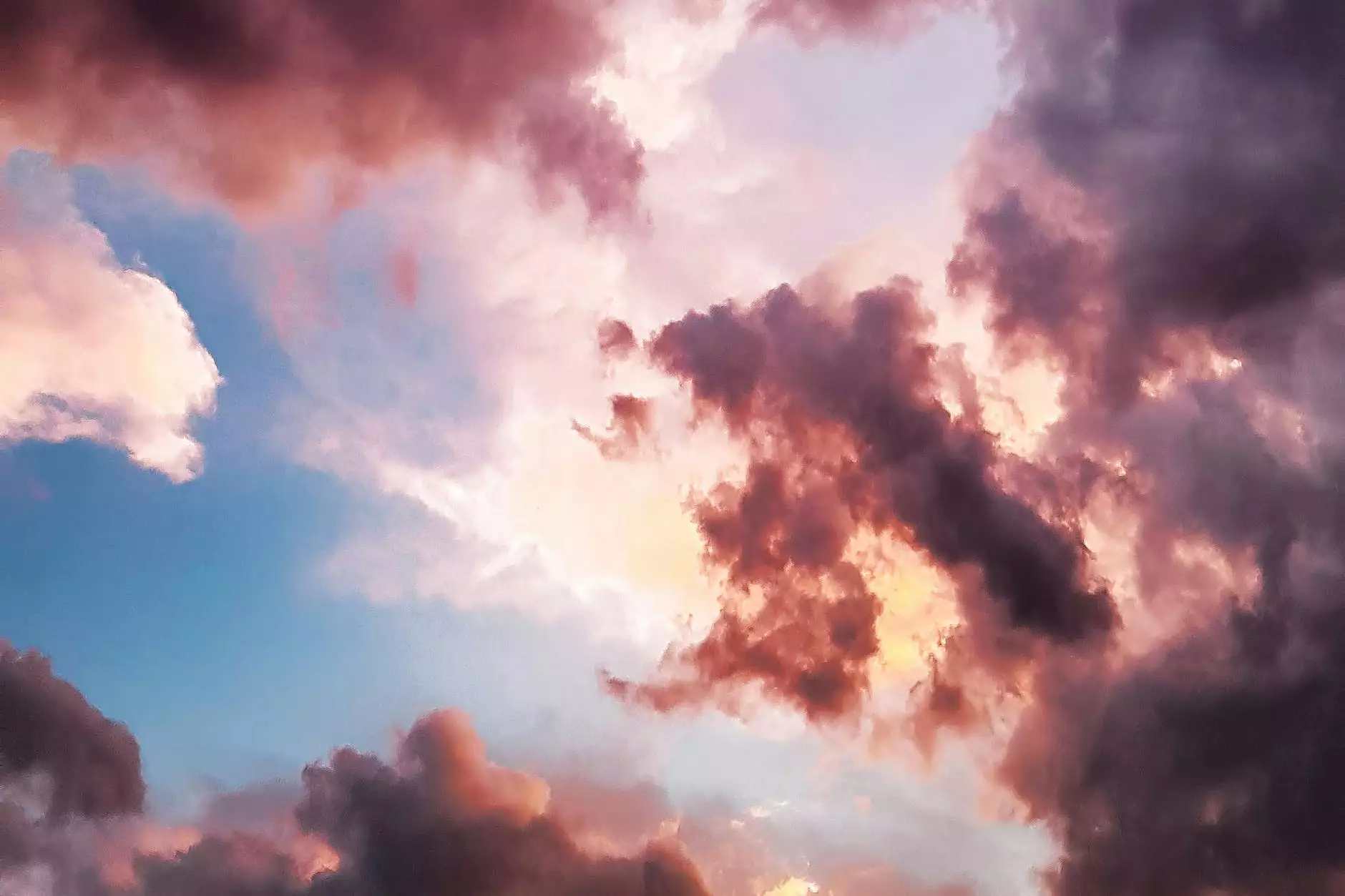 Optimizing Efficiency for Nonprofits
Welcome to Anderson Efficiency Specialist, the premier consulting firm specializing in providing consulting and analytical services to businesses and consumer organizations. Our renowned expertise in optimizing efficiency has enabled us to form valuable partnerships with numerous nonprofits across Colorado, including the reputable Colorado Nonprofit Association.
Expert Solutions for Nonprofit Success
At Anderson Efficiency Specialist, we understand the unique challenges faced by nonprofits in their pursuit of a greater impact. That's why we have tailored our suite of services to cater specifically to the needs of organizations like the Colorado Nonprofit Association. Our dedicated team of experts has extensive experience in the nonprofit sector, allowing us to offer comprehensive solutions that drive growth and streamline operations.
Streamlining Operations
Efficiency is crucial for nonprofits striving to make a difference in their communities. Anderson Efficiency Specialist works closely with the Colorado Nonprofit Association to optimize their operations and eliminate unnecessary bottlenecks. Through our meticulous analysis and data-driven approach, we identify areas of improvement and develop tailored strategies to maximize productivity.
Financial Management
Effective financial management plays a pivotal role in the success of any nonprofit organization. Our team excels in providing detailed financial analysis, budgeting assistance, and financial planning services. We work alongside the Colorado Nonprofit Association to identify cost-saving opportunities, ensure proper allocation of resources, and maintain financial sustainability.
Process Optimization
Efficiency can be significantly enhanced through the optimization of processes. Anderson Efficiency Specialist conducts thorough evaluations of the Colorado Nonprofit Association's existing workflows and recommends improvements to eliminate redundancies, automate tasks, and enhance collaboration. By streamlining processes, the Association can focus more on its mission and serve its members more effectively.
Technology Integration
Embracing technology is essential for nonprofits to stay competitive in today's digital landscape. Anderson Efficiency Specialist assists the Colorado Nonprofit Association in leveraging cutting-edge tools and software to drive growth and enhance organizational efficiency. We offer guidance in selecting and implementing customer relationship management (CRM) systems, donor management platforms, and other technological solutions tailored to their specific needs.
Strategic Planning and Development
With our expertise in strategic planning, Anderson Efficiency Specialist helps the Colorado Nonprofit Association develop long-term goals and actionable strategies. We conduct thorough market research, analyze trends, and collaborate with key stakeholders to devise comprehensive plans that ensure sustainable growth and success.
Training and Capacity Building
Empowering the staff and volunteers of the Colorado Nonprofit Association is crucial for achieving their mission. Anderson Efficiency Specialist offers training programs focused on various areas such as leadership development, effective communication, project management, and change management. By building the capacity of the Association's team, we enable them to navigate challenges and drive meaningful impact.
Partnering for Nonprofit Excellence
Anderson Efficiency Specialist is proud to partner with the Colorado Nonprofit Association in their mission to strengthen the nonprofit sector in Colorado. Our unwavering commitment to excellence, attention to detail, and passion for helping organizations thrive set us apart as a trusted partner for nonprofits.
Contact Us
To learn more about how Anderson Efficiency Specialist can assist your nonprofit organization in achieving greater efficiency and success, please contact us 555-123-4567 or email [email protected]. We look forward to collaborating with you!