About David Kennedy
Jan 19, 2018
1-on-1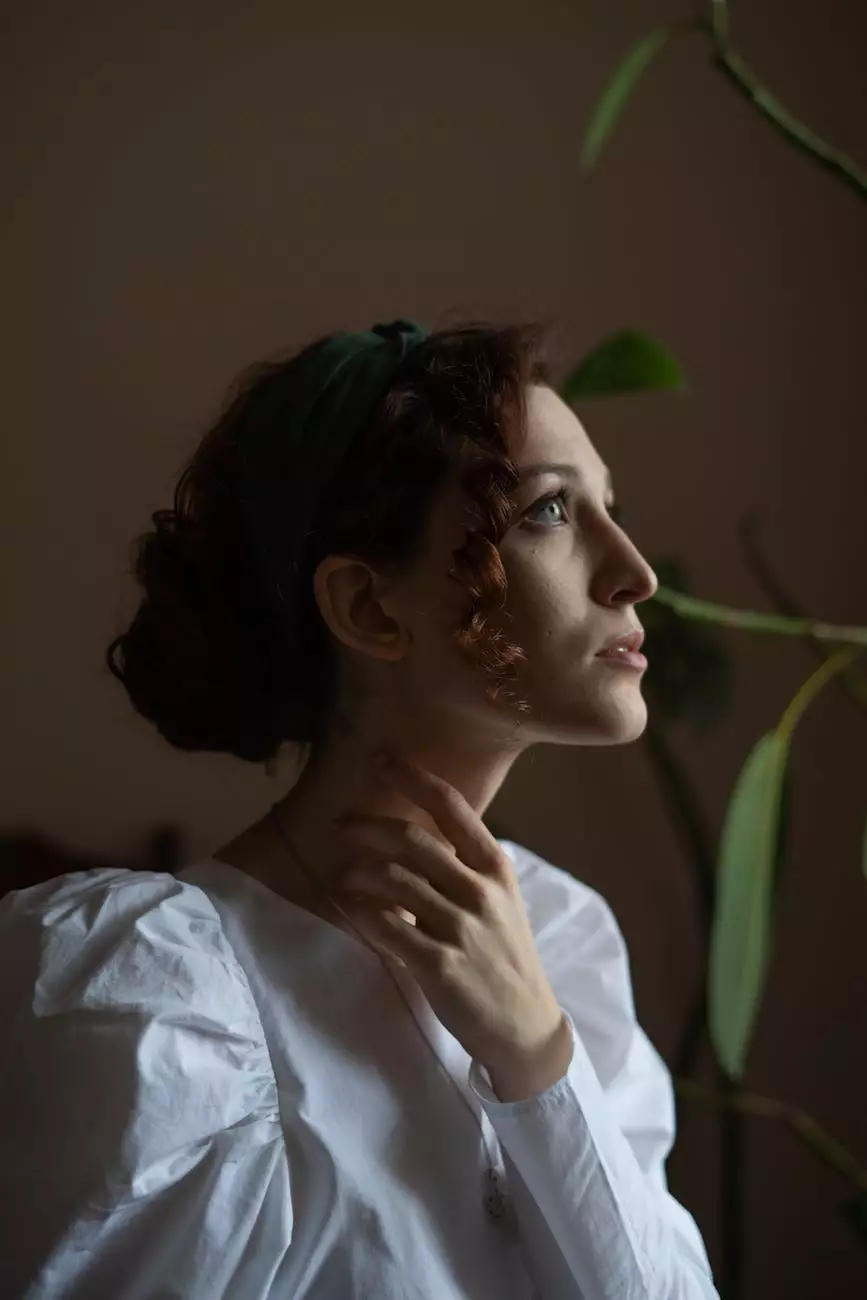 Welcome to the page of David Kennedy, an esteemed member of Anderson Efficiency Specialist. With a strong background in Business and Consumer Services - Consulting & Analytical services, David brings a wealth of knowledge and expertise to our team. Through his exceptional skills and dedication, he has helped numerous clients achieve remarkable results in optimizing their business operations and driving efficiency.
Professional Experience
David has an extensive professional experience spanning over a decade, during which he has worked with diverse clients across industries. His deep understanding of the complexities of business processes enables him to effectively identify bottlenecks and design strategic solutions that enhance productivity and streamline operations.
Throughout his career, David has successfully implemented methodologies such as Lean Six Sigma, a data-driven approach focused on eliminating waste and improving performance. He has a proven track record of working with organizations to identify areas of improvement, develop customized frameworks, and drive lasting change.
Areas of Expertise
David's expertise lies in a wide range of areas related to Business and Consumer Services - Consulting & Analytical services. He excels in:
Process analysis and optimization
Supply chain management
Data analysis and visualization
Strategic planning and implementation
Performance measurement and reporting
Change management
He possesses a keen eye for detail coupled with a holistic understanding of business operations. David's ability to dive deep into the nuances of an organization's processes allows him to identify key areas for improvement and propose effective strategies.
Approach and Methodology
David strongly believes in adopting a collaborative approach to working with clients. He understands that every organization is unique and tailors his methodologies to suit specific needs and goals. By combining his industry knowledge with insights gained from comprehensive data analysis, David provides actionable recommendations that drive tangible results.
His keen analytical skills enable him to dig deep into data, identify patterns, and draw meaningful conclusions. Through the use of advanced analytical tools and technologies, he provides clients with valuable insights that inform strategic decision-making and facilitate business growth.
Achievements and Success Stories
Over the years, David has been instrumental in assisting numerous organizations achieve remarkable success in optimizing their operations. Here are a few success stories that showcase his ability to drive efficiency:
Client A: Streamlining Supply Chain Operations
David collaborated with Client A, a leading retail organization, to analyze and optimize their supply chain operations. By identifying and eliminating inefficiencies in the order fulfillment process, he helped reduce delivery time by 20% and improve customer satisfaction. His process redesign recommendations empowered the client to handle increased order volumes without compromising on quality.
Client B: Enhancing Data-Driven Decision-Making
For Client B, a multinational technology company, David implemented a comprehensive data analytics strategy. By leveraging advanced statistical models and visualization techniques, he enabled the client to gain valuable insights into customer behavior, market trends, and product performance. This empowered the organization to make data-driven decisions that led to increased profitability and market competitiveness.
Client C: Implementing Lean Six Sigma
David worked closely with Client C, a manufacturing firm, to implement Lean Six Sigma principles across their production lines. By analyzing data, identifying bottlenecks, and streamlining processes, he facilitated an increase in production output by 15%, resulting in significant cost savings and improved overall efficiency.
Conclusion
David Kennedy is a highly skilled professional at Anderson Efficiency Specialist, specializing in Business and Consumer Services - Consulting & Analytical services. With his extensive experience and proven track record, he has helped organizations across industries achieve optimal efficiency and drive sustainable growth. If you are looking to enhance your business operations, optimize processes, and achieve maximum efficiency, David is the perfect partner to guide you on your journey towards success.