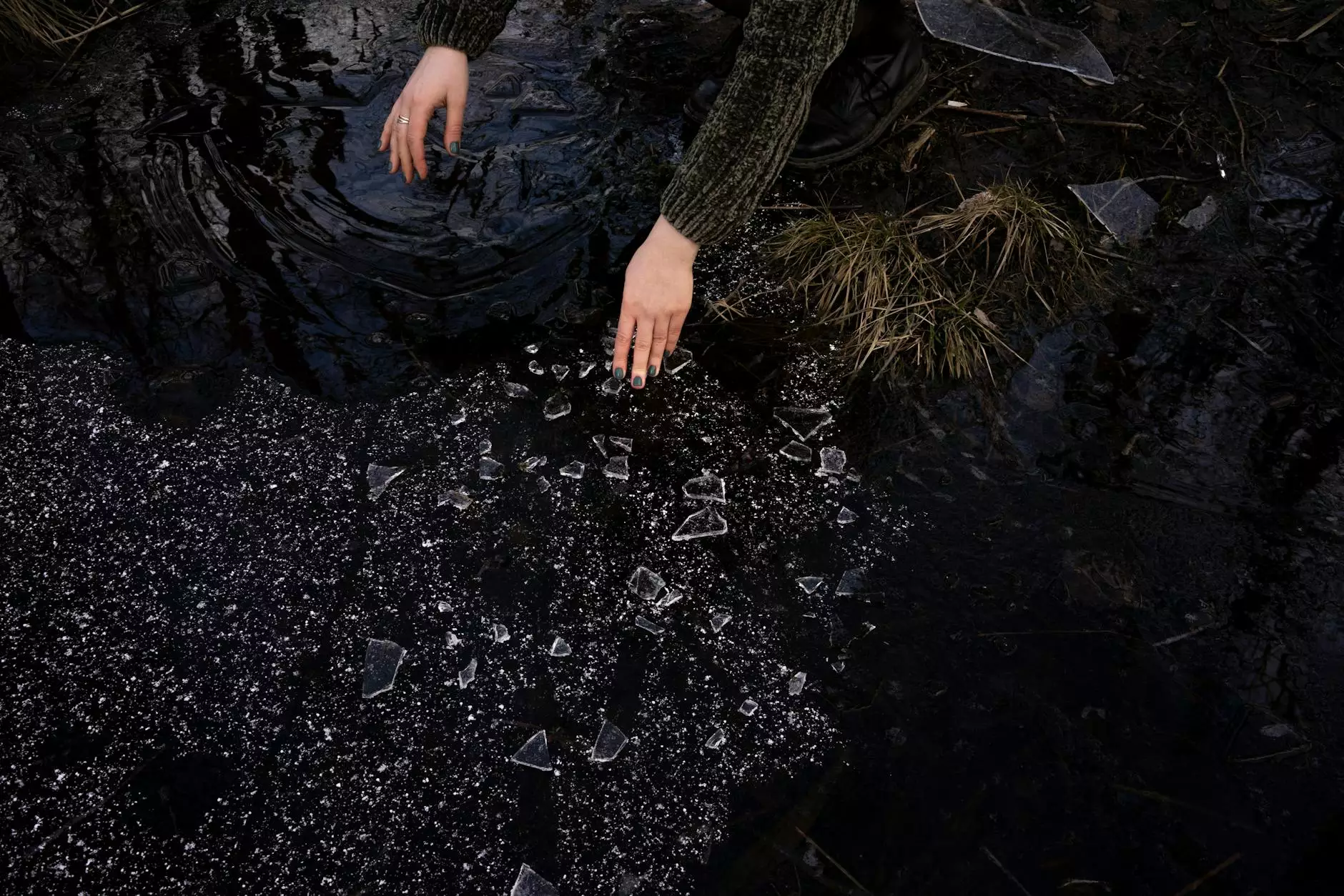 At Anderson Efficiency Specialist, we are proud to introduce our SoCap Cares initiative, offering an incredible volunteering opportunity with the Lion Project this Fall. As a leading provider of consulting and analytical services in the Business and Consumer Services industry, we recognize the significance of giving back to our community.
Joining the Lion Project
The Lion Project is a noble initiative aimed at impact-driven volunteering. By joining us in this project, you can make a lasting difference in the lives of individuals and communities. Our goal is to provide you with a rewarding experience that not only benefits those in need but also enables you to grow both personally and professionally.
The Impact of Volunteering
Volunteering with the Lion Project allows you to witness the power of collective efforts in transforming lives. Engage with like-minded individuals and make a positive impact on the community through various outreach programs. Whether it's organizing workshops, offering coaching sessions, or providing valuable insights, your time and skills can contribute to driving meaningful change.
Why Choose Anderson Efficiency Specialist?
As an established consultancy firm specializing in improving business efficiency, Anderson Efficiency Specialist has a unique perspective on creating sustainable change. By leveraging our expertise in consulting and analytics, our volunteering efforts focus on addressing underlying challenges and developing effective solutions that benefit both organizations and individuals.
Empowering Businesses and Consumers
Anderson Efficiency Specialist operates in the Business and Consumer Services industry, where our team of experts helps organizations enhance their operations, streamline processes, and improve overall efficiency. By combining our knowledge with the Lion Project's volunteering opportunities, we extend this expertise to create a lasting impact.
Our Approach to Volunteering
At Anderson Efficiency Specialist, we believe in a holistic approach to volunteering. Our participation in the Lion Project involves careful planning, rigorous analysis, and strategic implementation. By applying our industry knowledge and experience, we ensure that our efforts align with the specific needs of the communities we serve.
Delivering Sustainable Solutions
Our team of consultants and analytical experts brings a data-driven approach to volunteering. We analyze the challenges faced by organizations, identify areas for improvement, and collaborate with local stakeholders to implement sustainable solutions. By leveraging our core competencies, we maximize the positive impact of our volunteering initiatives.
How to Get Involved
If you are passionate about making a difference and want to get involved with the Lion Project, Anderson Efficiency Specialist welcomes your commitment. Together, we can explore various volunteering opportunities available in the Fall 17 season. Whether you prefer hands-on engagement or providing remote support, there are numerous ways to contribute to this impactful cause.
Contact Anderson Efficiency Specialist
Reach out to our team at Anderson Efficiency Specialist to express your interest in volunteering with the Lion Project. Our dedicated professionals will guide you through the process and help you find the most suitable opportunities based on your skills, interests, and availability.
Join Our Community
Become a part of the SoCap Cares community by following us on social media platforms. Stay updated on our latest initiatives, success stories, and upcoming volunteering events. By joining our online community, you can connect with like-minded individuals and inspire others to make a difference.
Conclusion
SoCap Cares - Volunteering with the Lion Project - Fall 17 is an incredible opportunity to contribute to impactful change in the Business and Consumer Services industry. Through our collaboration with the Lion Project, Anderson Efficiency Specialist continues to showcase our commitment to corporate social responsibility and sustainable development.
Join us today and become a catalyst for positive change in your community!