Business Cards - State Farm
Jan 2, 2019
1-on-1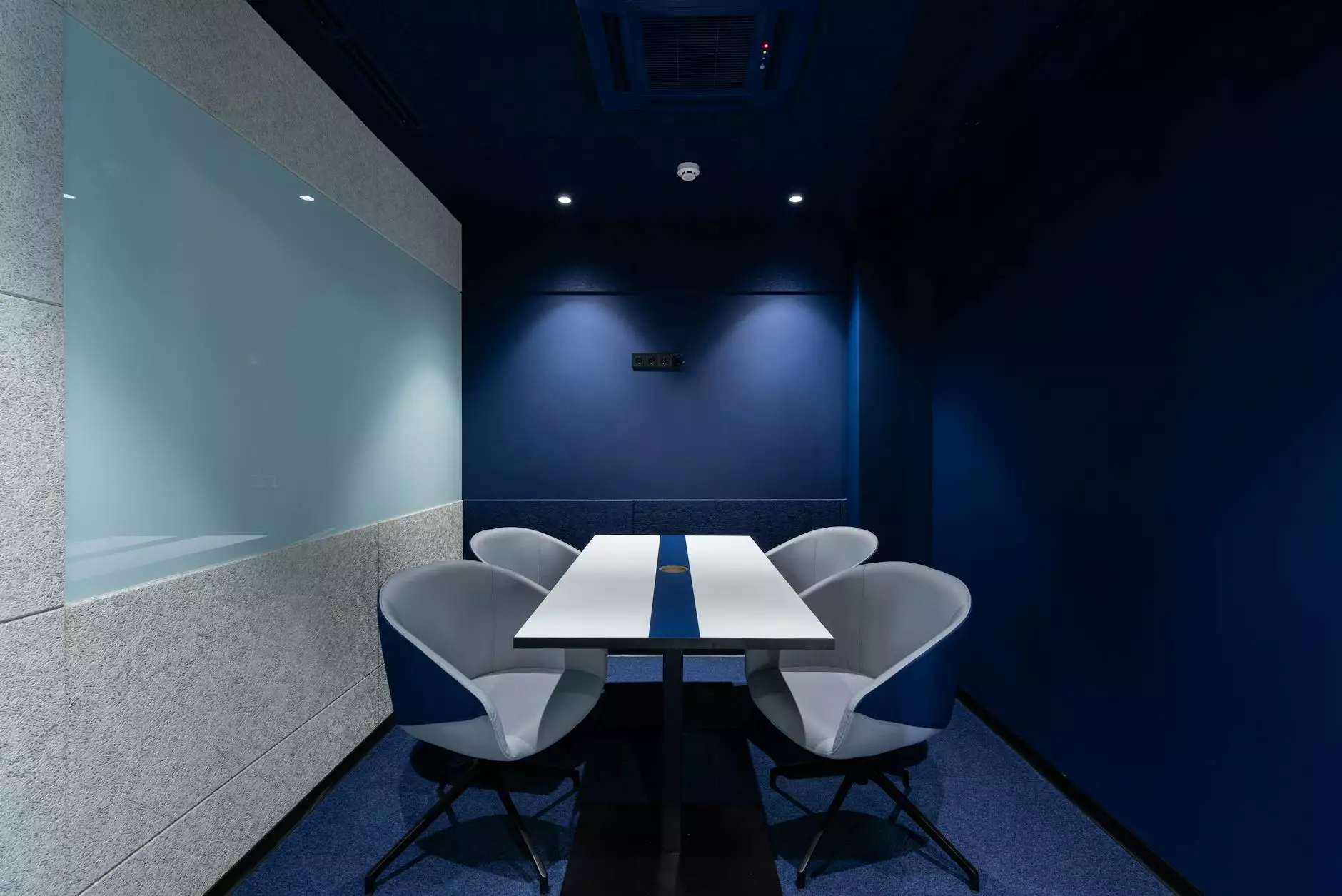 The Importance of High-Quality Business Cards for State Farm Agents
In the competitive world of State Farm insurance agents, standing out and making a lasting impression is essential. As an agent, your business card serves as a powerful tool to connect with potential clients and convey professionalism. Anderson Efficiency Specialist understands the relevance of high-quality business cards and offers tailored solutions for State Farm agents in need of impactful marketing materials.
Why Choose Anderson Efficiency Specialist for State Farm Business Cards?
As a specialized provider for Business and Consumer Services - Consulting & Analytical services, Anderson Efficiency Specialist has perfected the art of creating business cards that not only look impressive but also align with the State Farm brand. Here's why you should choose us:
1. Customized Designs
We understand that every State Farm agent has unique requirements. Our experienced team of designers will work closely with you to create customized business card designs that reflect your personality and the values of your State Farm agency. From font choices to color schemes, we ensure that your cards are a true representation of your brand.
2. Superior Quality and Materials
At Anderson Efficiency Specialist, we believe that your business card should leave a lasting impression on recipients. That's why we utilize only the finest quality materials, ensuring your cards are durable, professional, and stand out from the competition. Our attention to detail sets us apart in the industry.
3. Eye-Catching Finishes and Features
To add that extra touch of sophistication, we offer a variety of eye-catching finishes and features for your State Farm business cards. Whether you prefer glossy or matte finishes, embossing, or spot UV, we have options that will make your cards visually stunning and memorable.
4. Quick Turnaround Times
We understand the importance of efficiency in the fast-paced world of business. With Anderson Efficiency Specialist, you won't have to wait weeks for your business cards to be printed. We prioritize swift turnaround times without compromising quality to ensure you have your new cards in hand as soon as possible.
5. Additional Consulting Services
Our expertise goes beyond business card design and printing. As specialists in Business and Consumer Services - Consulting & Analytical services, we offer valuable consulting services to help State Farm agents optimize their processes, improve efficiency, and streamline operations. Partnering with us means gaining a holistic solution for your business needs.
Trust Anderson Efficiency Specialist for Your State Farm Business Cards
When it comes to representing your State Farm agency with professionalism and style, Anderson Efficiency Specialist is the name you can trust. Our expertise in the industry, attention to detail, and commitment to excellence will ensure that your business cards portray your brand in the best possible light. Stand out from the competition and make a lasting impression with customized, high-quality business cards from Anderson Efficiency Specialist.
Contact Us Today
Ready to take your State Farm branding to the next level? Contact Anderson Efficiency Specialist today to discuss your business card needs and explore how our services can benefit your agency. Let us help you outrank other websites and establish a strong online presence along with effective offline marketing materials.