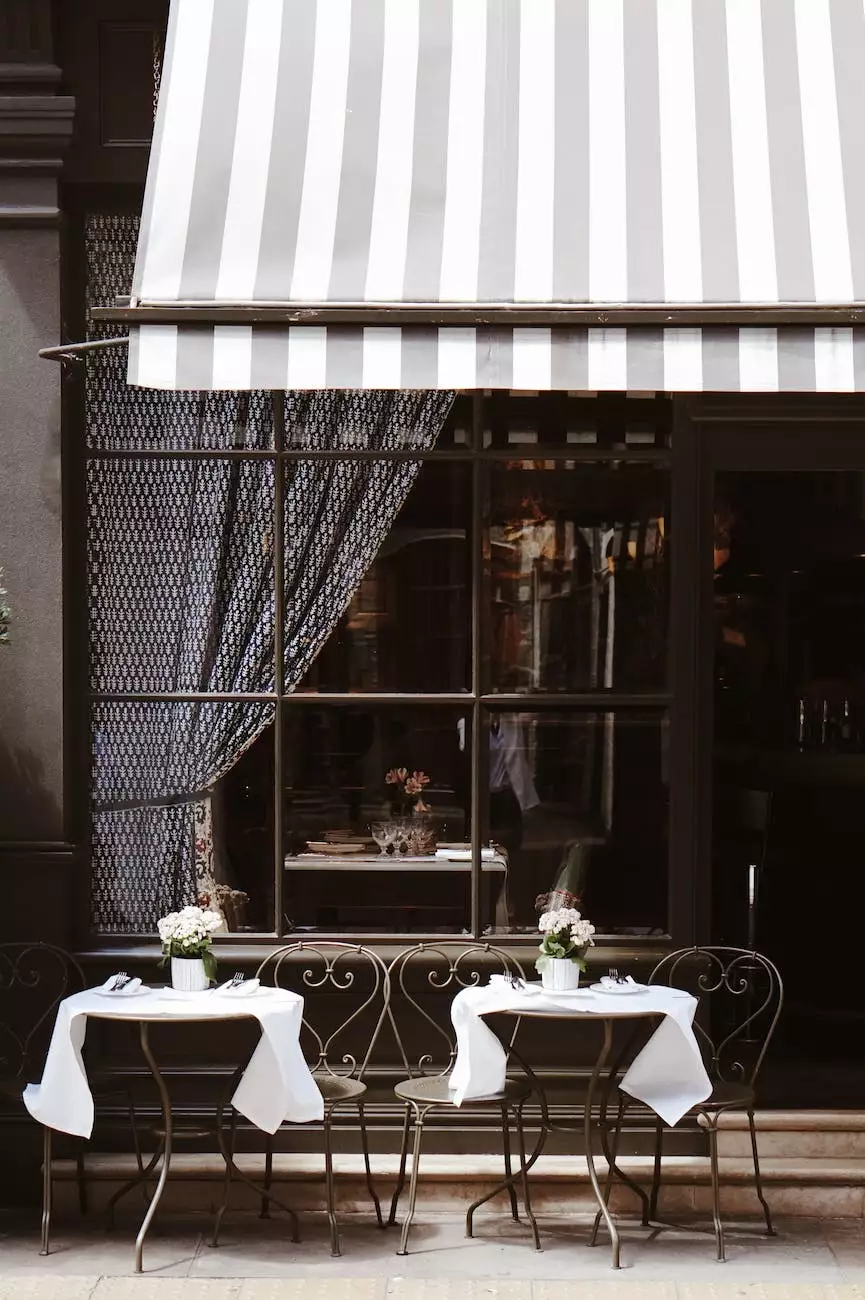 Enhance Your Dining Experience with RevGuard Table Cloth
At Anderson Efficiency Specialist, we are proud to introduce our latest innovation in the world of dining - the RevGuard Table Cloth. Designed to elevate your dining experience, our revolutionary table cloth is woven with advanced technology that offers unmatched benefits and functionality.
The Ultimate Combination of Style and Functionality
Our RevGuard Table Cloth is more than just a stylish addition to your dining set-up. It is a game-changer in terms of functionality. Crafted with precision and attention to detail, our table cloth ensures a hassle-free dining experience for everyone.
Exceptional Features of RevGuard Table Cloth:
Advanced Stain Resistance: Say goodbye to stubborn stains and spills. Our table cloth is treated with a unique formula that repels liquids and prevents any stains from penetrating the fabric.
Heat and Scratch Resistance: Worried about hot plates or utensils scratching your table? With RevGuard Table Cloth, you can put those concerns to rest. Its heat and scratch-resistant surface provide excellent protection for your furniture.
Easy Maintenance: Cleaning your table cloth has never been easier. Our product is machine washable and dries quickly, saving you time and effort.
Non-Slip Design: The bottom layer of our table cloth is made with a non-slip material, ensuring that it remains securely in place, even during lively dinner conversations.
Durable and Long-Lasting: Crafted with high-quality materials, our table cloth is built to last. Its exceptional durability guarantees years of use without compromising its performance.
Variety of Designs: We offer a wide range of beautiful designs to suit your personal style and complement your dining decor.
Experience the Difference Today
RevGuard Table Cloth is the perfect addition to any dining setting – from professional restaurants to cozy homes. With its exceptional features and stylish designs, it ensures a seamless dining experience for you and your guests.
Why Choose Anderson Efficiency Specialist?
When it comes to consulting and analytical services in the business and consumer services industry, Anderson Efficiency Specialist is a name you can trust. Our commitment to innovation and quality drives us to bring you cutting-edge solutions like the RevGuard Table Cloth.
With our extensive expertise and focus on customer satisfaction, we have established ourselves as industry leaders. We understand the unique needs of our clients and continually strive to exceed their expectations.
Contact Us Today
Ready to transform your dining experience with RevGuard Table Cloth? Contact Anderson Efficiency Specialist today to discuss your requirements. Our friendly team of experts will assist you in finding the perfect table cloth solution for your needs.
Address: [Insert Address]
Phone: [Insert Phone Number]
Email: [Insert Email Address]