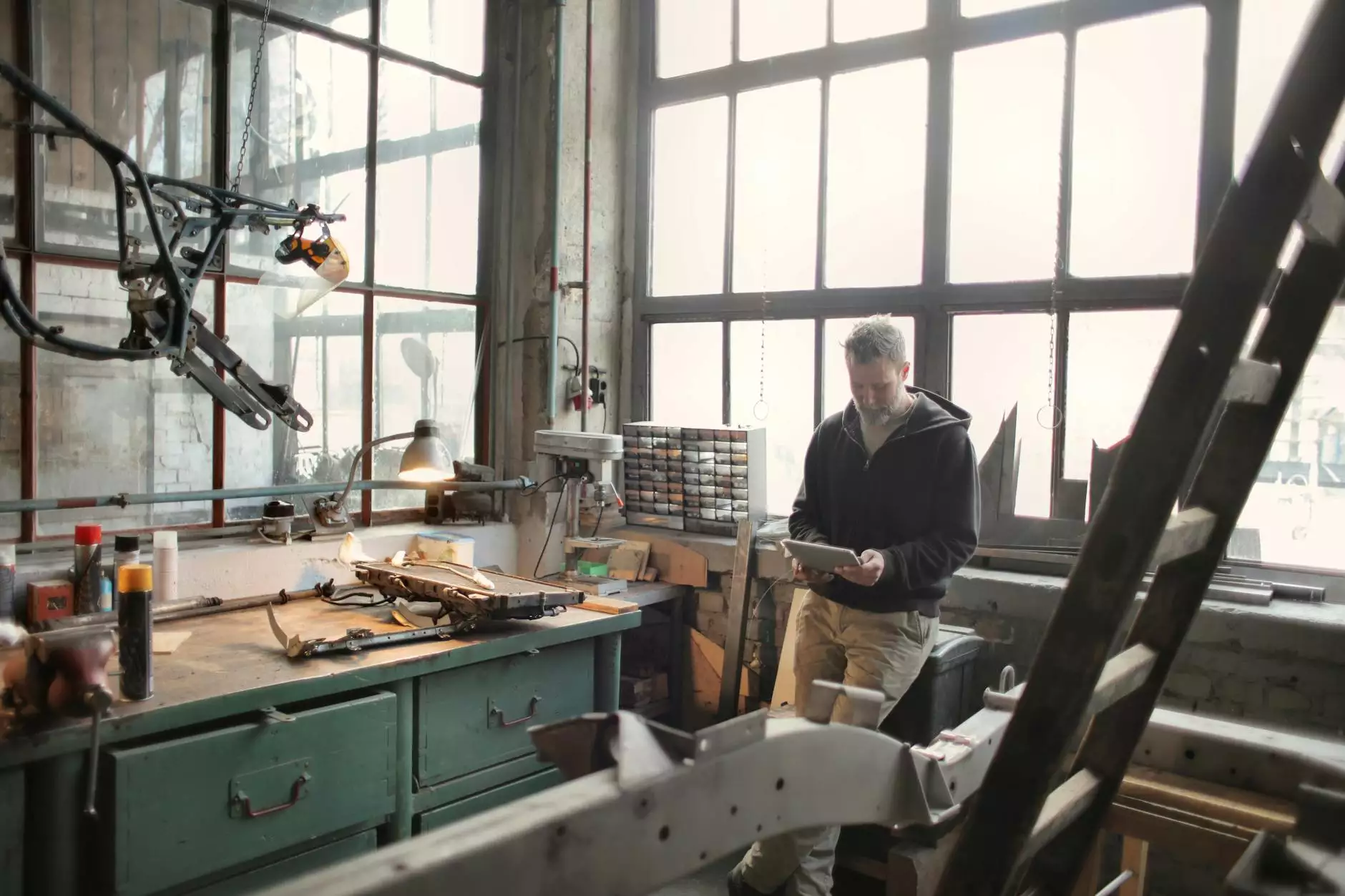 About Grinders Fitness
Grinders Fitness, a division of Anderson Efficiency Specialist, specializes in helping gyms and fitness centers boost their visual appeal through high-quality window graphics. We understand the importance of creating a welcoming and attractive environment for your members, and our window graphics can greatly enhance the overall atmosphere of your facility.
Why Choose Window Graphics for Your Gym?
Window graphics provide a fantastic opportunity to showcase your gym's brand, promote special offers, and create a dynamic and eye-catching appearance. By utilizing professionally designed window graphics, you can attract potential customers passing by, increase foot traffic, and stand out from the competition.
Customizable Designs for Your Unique Needs
At Grinders Fitness, we offer a wide range of customizable window graphics options to suit your specific needs. Whether you're looking to display your logo, promote upcoming events, or showcase your services, our team will work closely with you to create a design that captures the essence of your gym and communicates your message effectively.
Professional Installation Services
Our team of experienced professionals at Anderson Efficiency Specialist ensures that your window graphics are installed with precision and care. We understand the importance of a flawless installation to achieve optimal visibility and longevity. You can trust us to handle all aspects of the installation process, from initial measurements to the final placement, with professionalism and expertise.
Benefits of Window Graphics at Grinders Fitness
1. Increased Visibility and Branding
By incorporating window graphics into your gym's design, you can significantly improve your visibility to potential customers. Eye-catching graphics with your logo and brand elements create a distinct identity for your gym, making it easily recognizable and memorable.
2. Informative and Promotional
Window graphics provide an excellent platform for displaying essential information about your gym, such as operating hours, class schedules, and ongoing promotions. They effectively communicate your offerings and help attract passersby who may be interested in your services.
3. Enhanced Aesthetics and Ambience
Well-designed window graphics can transform the look and feel of your gym's exterior. By creating an inviting and visually appealing environment, you can evoke a positive impression among potential customers and motivate them to step inside. The right graphics can convey your gym's personality and uphold its image with elegance and style.
4. Cost-effective Marketing Solution
Window graphics are a cost-effective marketing tool compared to other traditional advertising methods. Once installed, they require minimal maintenance and offer long-lasting visibility. By making this investment in your gym's exterior, you can continuously attract new customers without ongoing advertising expenses.
Get in Touch with Anderson Efficiency Specialist
If you're ready to enhance your gym's visual appeal with eye-catching window graphics, Anderson Efficiency Specialist is here to help. Our team of experts will work closely with you to understand your specific requirements and create a design that aligns with your vision. Contact us today for professional installation and design services that will make your gym stand out from the rest!