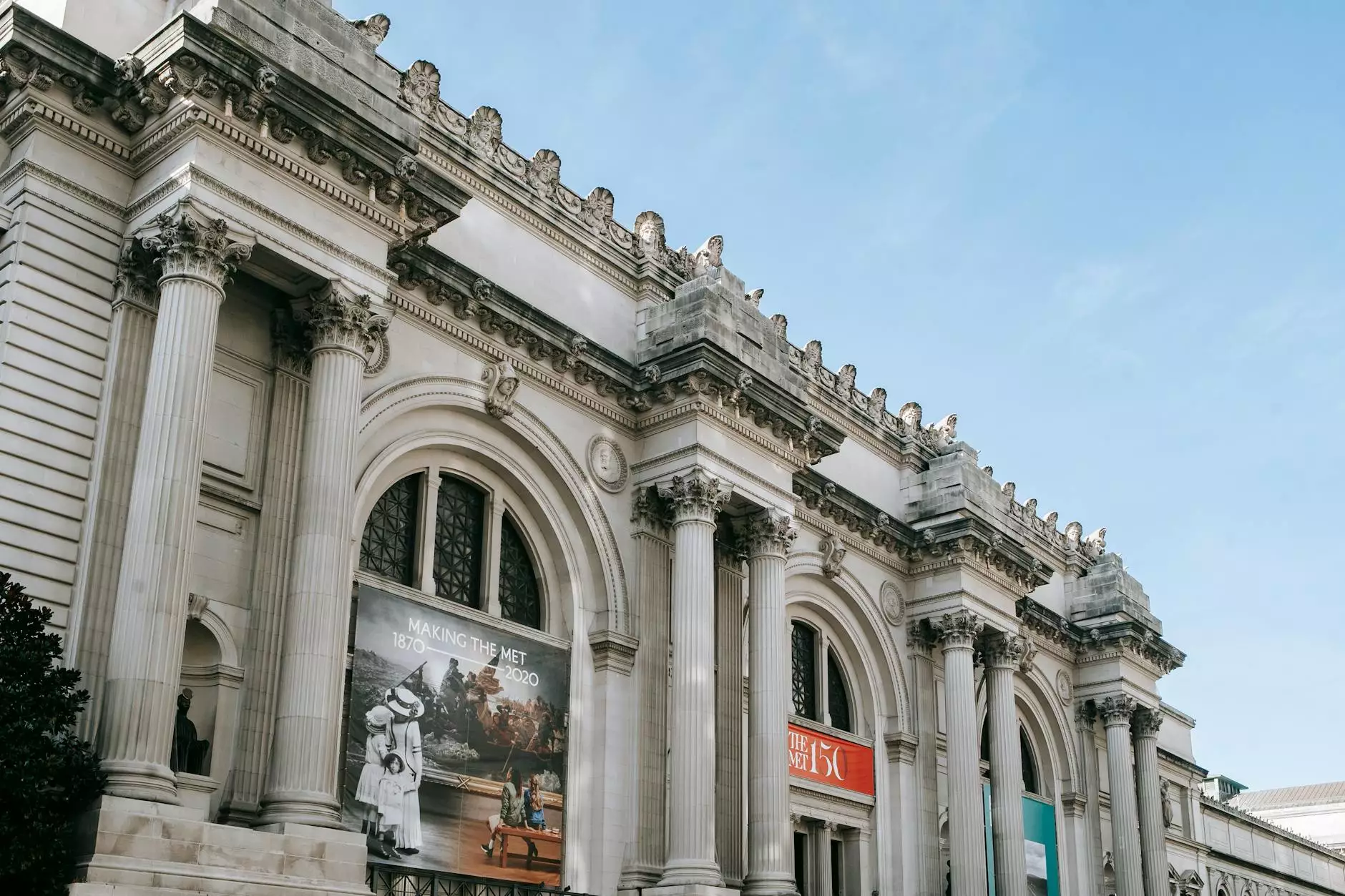 Enhance Your Business Presence with Unique Monument Signs
Welcome to Anderson Efficiency Specialist, your premier destination for top-of-the-line monument signs in Colorado. We understand the importance of making a lasting impression on your potential customers, which is why we offer a wide range of customized monument signs that will elevate your business presence to new heights.
Why Choose Our Monument Signs?
At Anderson Efficiency Specialist, we believe that every business deserves a monument sign that reflects their unique brand identity and values. Our team of experienced professionals works closely with you to design and manufacture monument signs that are not only visually stunning but also highly effective in attracting attention. Here's why you should choose our monument signs:
Customization: We understand that every business has its own style and personality. Our monument signs can be fully customized to align with your brand image and create a cohesive look that leaves a lasting impression.
High-Quality Materials: We use only the highest quality materials to ensure that your monument sign stands the test of time. Our team is dedicated to delivering durable and long-lasting signage solutions that will withstand the elements.
Attention to Detail: Our meticulous attention to detail sets us apart from the competition. From the design phase to the installation process, we go the extra mile to ensure that every aspect of your monument sign is flawless.
Expert Craftsmanship: With years of experience in the industry, our team of experts possesses the craftsmanship and expertise necessary to bring your vision to life. We take pride in delivering outstanding monument signs that exceed our clients' expectations.
Our Comprehensive Range of Monument Sign Options
When it comes to monument signs, we offer a diverse range of options to suit all types of businesses and budgets. From traditional to contemporary, we have the perfect monument sign to make your business stand out. Our range of options includes:
Stone Monument Signs: Crafted from high-quality stone, our stone monument signs exude elegance and sophistication. Available in various sizes and shapes, these signs are ideal for businesses looking to make a statement.
Brick Monument Signs: Our brick monument signs combine classic aesthetics with durability. These signs are perfect for businesses seeking a balance between timeless appeal and functionality.
LED Monument Signs: If you want your business to shine bright even during the night, our LED monument signs are the perfect choice. These signs use energy-efficient LED technology to create eye-catching displays that enhance visibility.
Wooden Monument Signs: Bring warmth and a touch of rustic charm to your business with our wooden monument signs. Crafted from premium quality wood, these signs add a natural and inviting element to your establishment.
Why Invest in a Monument Sign for Your Colorado Business?
Monument signs are a powerful marketing tool that can significantly enhance your business presence. Here are a few reasons why you should consider investing in a monument sign for your Colorado business:
Brand Awareness: A well-designed monument sign acts as a visual representation of your brand. By placing your logo and business name prominently, you are increasing brand visibility and recognition.
Professionalism: A high-quality monument sign adds a touch of professionalism to your business. It showcases your commitment to quality and attention to detail, instilling trust and confidence in potential customers.
Increased Foot Traffic: Monument signs are hard to miss. By placing a visually appealing sign near your establishment, you are attracting the attention of passersby and increasing foot traffic to your business.
Distinctive Identity: In a crowded marketplace, it's crucial to stand out from competitors. A unique and memorable monument sign helps differentiate your business, making it more likely that customers choose you over the competition.
Choose Anderson Efficiency Specialist for Your Monument Sign Needs
When it comes to superior craftsmanship, attention to detail, and unparalleled customer service, Anderson Efficiency Specialist is the clear choice for monument signs in Colorado. Our dedicated team is ready to transform your business with a monument sign that leaves a lasting impression. Contact us today to discuss your monument sign needs and take the first step towards enhancing your business presence.