How We Help - Franchise Your Freedom
Oct 13, 2017
Blog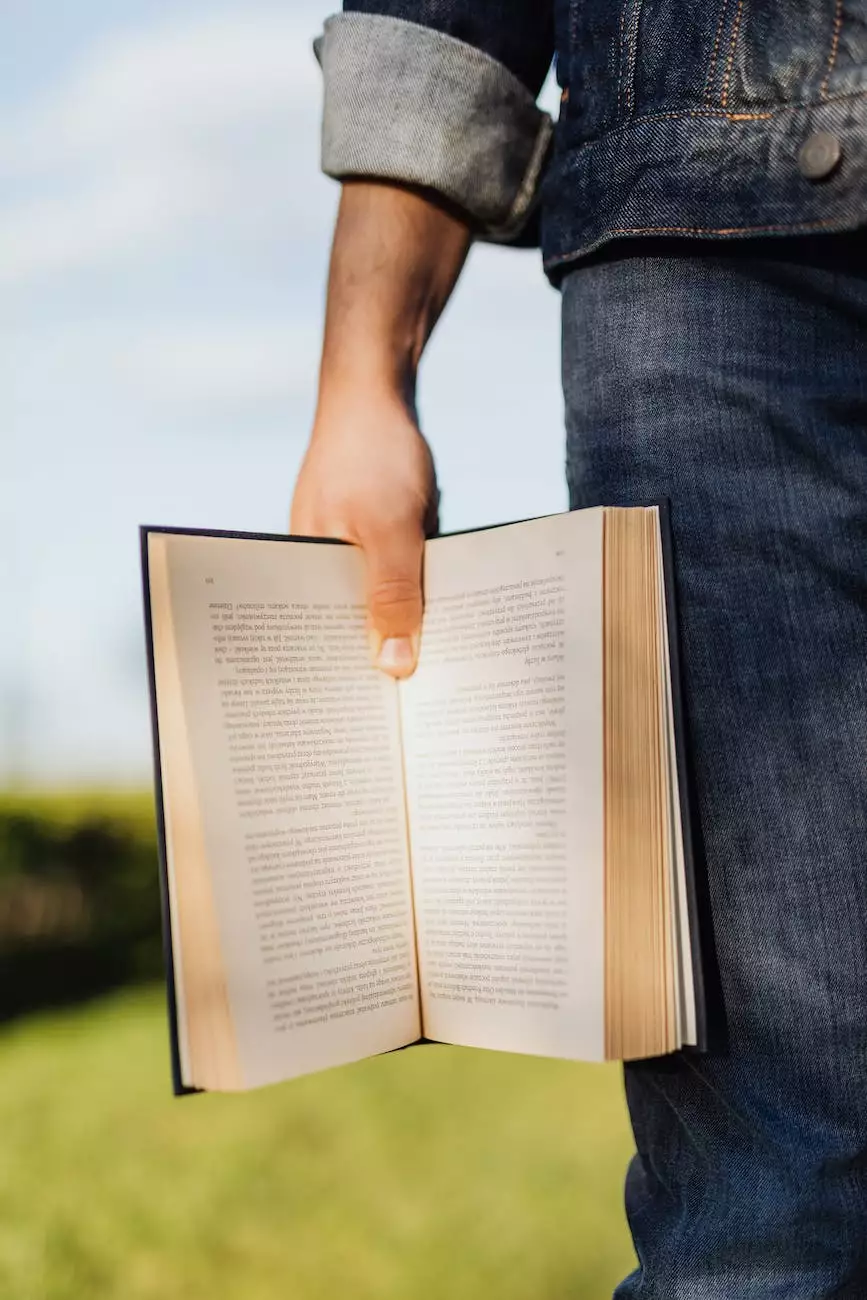 About Anderson Efficiency Specialist
Anderson Efficiency Specialist is a leading consulting and analytical services company specializing in assisting businesses in various industries to achieve their goals. With a proven track record of success, we believe in empowering businesses to maximize efficiency, streamline operations, and ultimately achieve growth.
Franchise Your Business with Expert Guidance
If you are considering franchising your business, our team of experts is here to guide you through the process smoothly. We understand that franchising can be a complex undertaking, but with our extensive experience and deep industry knowledge, we can help you navigate through every step.
Comprehensive Franchise Strategy Development
Our comprehensive franchise strategy development services ensure that you have a solid foundation for your franchise expansion. We analyze your business model, target market, competition, and other critical factors to create a customized strategy that aligns with your goals.
Franchise Operations Optimization
Efficient and effective franchise operations are key to the success of your franchise network. Our team works closely with you to evaluate and optimize your operational processes, ensuring consistency, scalability, and profitability across all franchise units.
Franchise Marketing and Branding
Effective franchise marketing and branding are crucial for attracting potential franchisees and building a strong brand presence. We develop comprehensive marketing and branding strategies tailored to your industry and target audience, helping you stand out from the competition.
Franchisee Training and Support
Ensuring that your franchisees are well-equipped to run their units successfully is essential for the long-term success of your franchise. We provide comprehensive training programs and ongoing support to help franchisees develop the necessary skills and knowledge to thrive in their business.
Legal Compliance and Documentation
Franchising involves legal complexities and documentation requirements. Our team works closely with legal experts to ensure that all necessary contracts, agreements, and disclosures are in place, protecting your interests and ensuring compliance with applicable regulations.
Why Choose Anderson Efficiency Specialist
When it comes to franchising your business, choosing the right partner is crucial. Here's why Anderson Efficiency Specialist is the ideal choice:
1. Extensive Industry Experience
With years of experience in franchising and consulting, we have a deep understanding of various industries, including Business and Consumer Services. Our expertise allows us to provide tailored solutions that meet the unique needs of your business.
2. Proven Track Record
We have a track record of successfully helping businesses franchise their operations. Our satisfied clients have achieved significant growth and success through our strategic guidance and support.
3. Customized Solutions
We don't believe in one-size-fits-all solutions. We take the time to understand your business, its goals, and challenges, and develop customized solutions that address your specific needs, ensuring optimal results.
4. Expert Team
Our team of experts comprises industry professionals, consultants, and analysts who are passionate about helping businesses succeed. With their expertise and dedication, you can trust that you are in capable hands.
5. Comprehensive Support
We offer comprehensive support throughout the entire franchising process, from initial strategy development to ongoing training and support. We are committed to your success every step of the way.
Contact Us Today
Ready to take the next step towards franchising your business and achieving freedom? Contact Anderson Efficiency Specialist today for a consultation. Let us help you unlock new opportunities and propel your business towards success!