Data & Analysis
May 12, 2018
Blog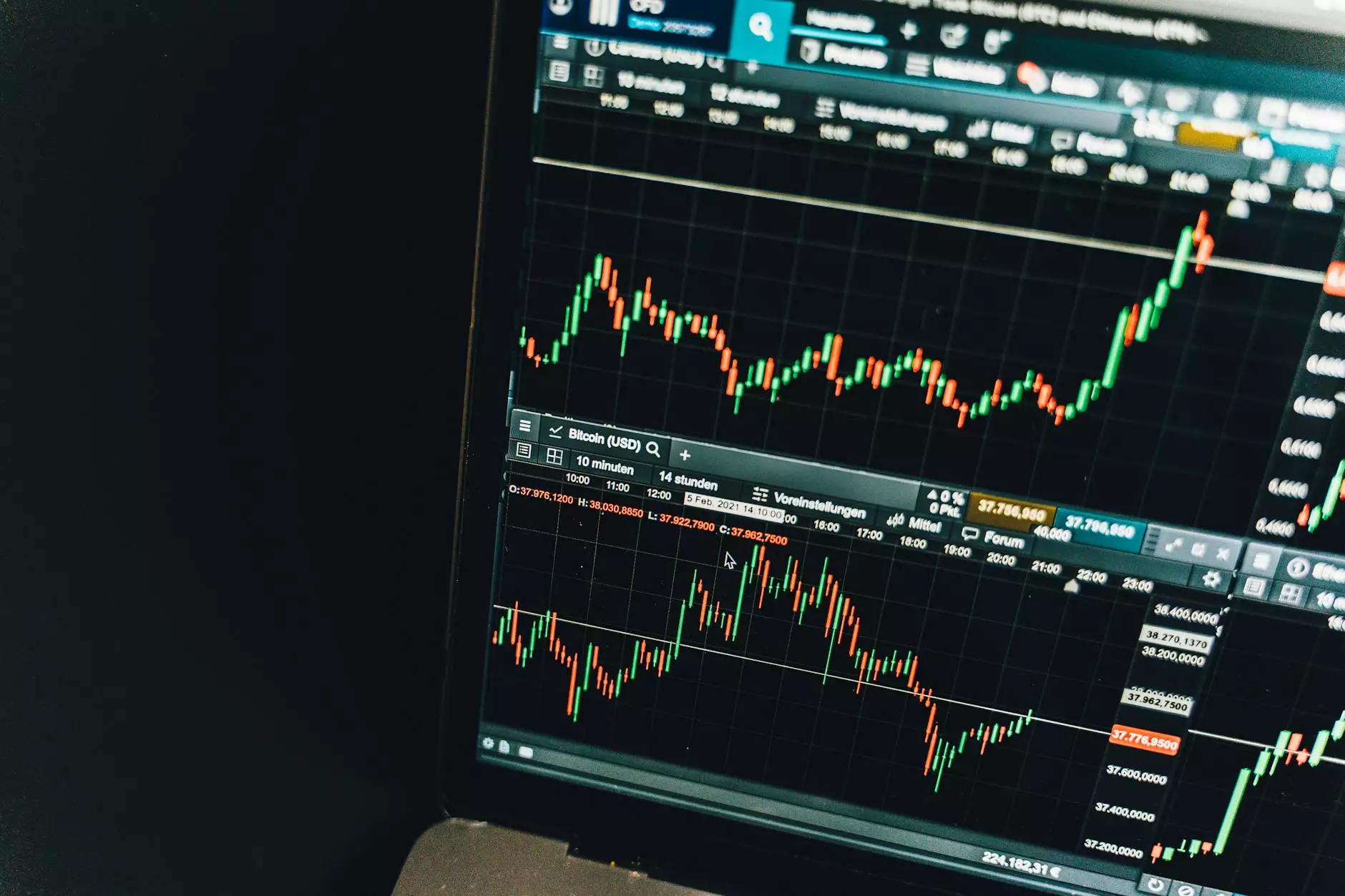 Unlock the Power of Data with Anderson Efficiency Specialist
As a leading provider of business and consumer services - consulting & analytical services, Anderson Efficiency Specialist is dedicated to helping businesses thrive through effective data analysis. Our team of skilled professionals possesses the expertise to uncover valuable insights hidden within your data, guiding you towards informed decision-making and improved efficiency.
Why Choose Us for Franchise Data Analysis?
When it comes to franchise data analysis, Anderson Efficiency Specialist stands out from the competition. With years of experience in the field, we have developed a stellar reputation for our exceptional services. Here's why you can rely on our expertise:
1. Comprehensive Analysis for Better Business Insights
At Anderson Efficiency Specialist, we believe that comprehensive analysis is the key to unlocking the full potential of your franchise data. Our dedicated team of analysts dives deep into your data set, examining various factors and variables to provide you with accurate and actionable insights. From sales trends to customer behavior, we leave no stone unturned in helping you make informed decisions that drive success.
2. Customized Solutions to Fit Your Specific Needs
We understand that every franchise is unique, and that's why our data analysis services are tailored to meet your specific needs. Our experts work closely with you to understand your business goals, challenges, and requirements. By combining our industry knowledge with your data, we create custom solutions that address your unique challenges and opportunities.
3. Cutting-Edge Technology and Tools
At Anderson Efficiency Specialist, we stay at the forefront of technological advancements in data analysis. Our team has extensive experience working with the latest tools and software to ensure accurate and efficient analysis. By leveraging cutting-edge technology, we provide you with reliable results that give you a competitive edge.
4. Actionable Recommendations for Business Growth
We don't just provide you with data; we provide you with actionable recommendations for business growth. Our analysts go beyond numbers and graphs to interpret the insights gained from your data. We help you understand the implications of the analysis and guide you towards strategic decisions that drive growth and boost profitability.
Our Franchise Data Analysis Process
At Anderson Efficiency Specialist, we follow a meticulous process to ensure the highest quality data analysis:
1. Data Gathering and Cleansing
The first step in our process is to gather your franchise data to establish a solid foundation for analysis. We work with your team to understand your data sources and identify any inconsistencies or gaps. Through data cleansing techniques, we ensure that the information we analyze is accurate and reliable.
2. Data Exploration and Visualization
We believe in making data analysis accessible and easy to understand. Our experts employ advanced visualization tools to explore your data visually. This approach allows us to identify trends, patterns, and correlations that may not be apparent in raw data. Through interactive visualizations, we help you grasp the insights at a glance.
3. Statistical Analysis and Modeling
Statistical analysis forms the backbone of our data analysis process. Our team applies advanced statistical techniques to uncover meaningful relationships and predictions within your data. Whether it's regression analysis, clustering, or predictive modeling, we utilize the most appropriate methods to extract valuable insights that drive your decision-making.
4. Action Plan and Implementation
Once we have analyzed your franchise data, we don't stop at recommendations. We work closely with your team to develop an actionable plan for implementation. By providing you with a roadmap based on our insights, we empower you to take the necessary steps towards business growth and improved efficiency.
Partner with Anderson Efficiency Specialist Today
Don't let your franchise data go to waste – unlock its power with Anderson Efficiency Specialist. Our dedicated team of experts is ready to assist you in harnessing the potential of your data, providing you with valuable insights that drive success. Contact us today to learn more about our top-notch franchise data analysis services.
© 2022 Anderson Efficiency Specialist. All rights reserved.