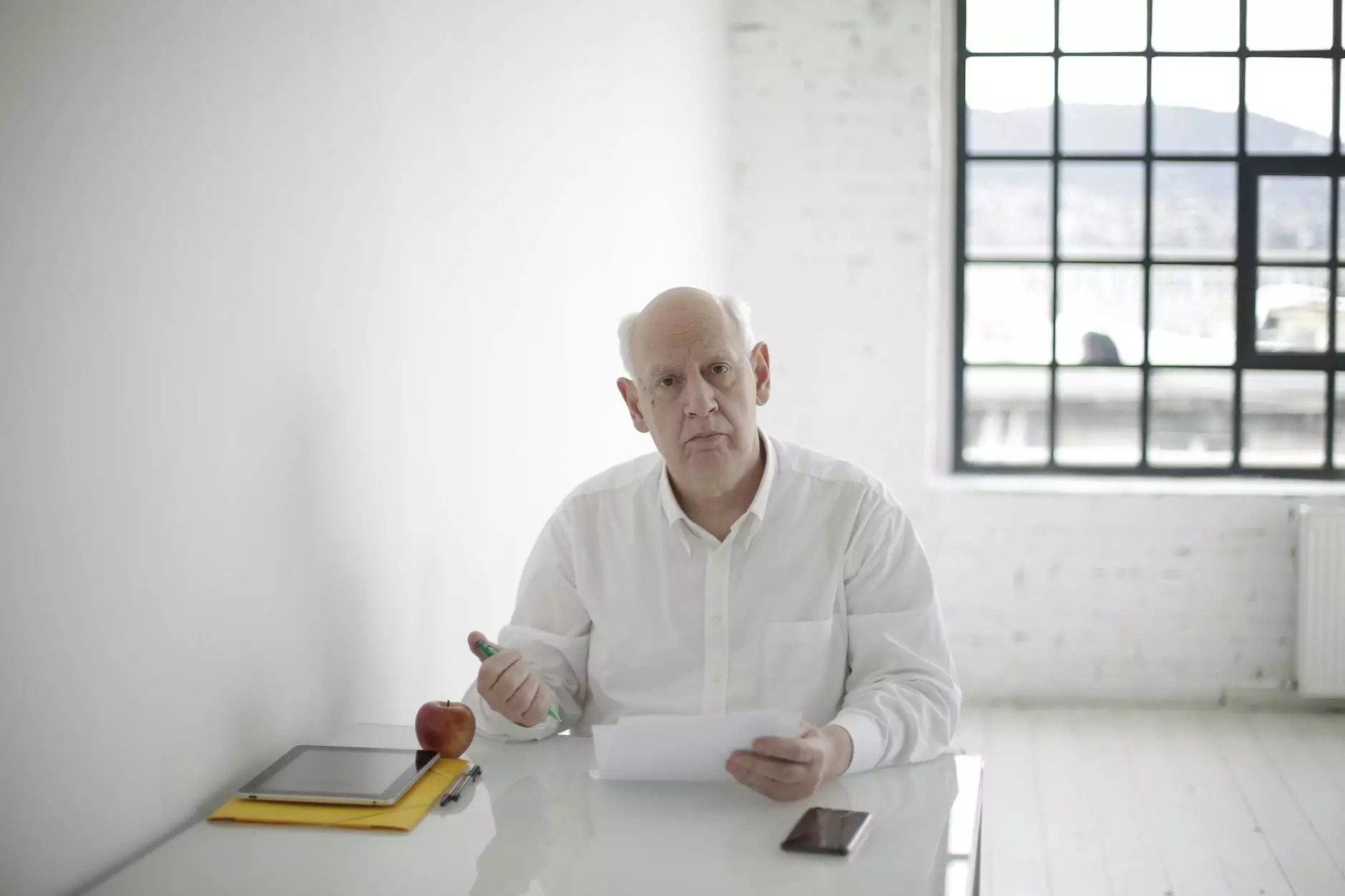 Welcome to Anderson Efficiency Specialist
At Anderson Efficiency Specialist, we understand the importance of captivating signage in promoting businesses. If you are located in Denver and in need of custom sign riders and wide format printing services, you have come to the right place. As a leading Denver print company, we combine our expertise in SEO and high-end copywriting to ensure that your sign riders effectively capture attention and generate the desired impact for your business.
High-Quality Sign Riders for Your Business
When it comes to promoting your business or event, sign riders can provide a powerful boosting effect. Whether you need to highlight a sale, showcase special offers, or direct customers to different areas, our custom sign riders offer an excellent solution. Through our wide format printing capabilities, we create sign riders that are visually appealing, durable, and perfectly designed to suit your specific needs.
With years of experience in the industry, we understand that attention to detail is what sets your business apart. Our skilled team of experts ensures that every aspect of your sign riders, from color selection to font style, aligns seamlessly with your brand identity. Through our meticulous approach to design and production, we are able to deliver high-quality sign riders that make a lasting impression.
Wide Format Printing Services
Our wide format printing services enable us to bring your sign riders to life with exceptional clarity and vibrant colors. Using advanced printing technology, we ensure that your signage stands out in any location, whether it's indoors or outdoors.
At Anderson Efficiency Specialist, we keep up with the latest trends and industry practices to provide you with cutting-edge printing solutions. From design concept to final production, our team works closely with you to ensure that your sign riders exceed your expectations. Our dedication to customer satisfaction is evident in the superior quality of our printed materials.
Why Choose Anderson Efficiency Specialist?
Choosing the right print company is crucial to the success of your signage. Here's why Anderson Efficiency Specialist is the top choice for sign riders and wide format printing services in Denver:
Expertise: Our team comprises skilled professionals with extensive knowledge in print marketing and advertising. We leverage our expertise to create sign riders that effectively promote your business.
Customization: Every business is unique, and we believe in tailoring our services to meet your specific requirements. Our custom sign riders are designed to ensure that your message stands out and resonates with your target audience.
Quality: We take immense pride in delivering products of the highest quality. Our wide format printing services produce visually stunning sign riders that reflect the professionalism and excellence of your business.
Timely Delivery: We understand the importance of meeting deadlines. With our efficient production process, we ensure that your sign riders are ready promptly, allowing you to carry out your marketing campaigns seamlessly.
Customer Satisfaction: Your satisfaction is our top priority. We strive to provide exceptional customer service and value to each of our clients. Our team is always available to address any questions or concerns you may have throughout the process.
Contact Us for Custom Sign Riders Today
Ready to take your business to the next level with captivating sign riders? Anderson Efficiency Specialist is here to assist you. With our expertise in wide format printing services and a commitment to delivering outstanding results, we ensure that your sign riders make a powerful impact on your target audience.
For more information or to discuss your specific requirements, please contact us today. Our team of professionals will be happy to guide you through the process and provide you with a quote tailored to your needs.
Choose Anderson Efficiency Specialist for all your sign rider and wide format printing needs in Denver. Let us help you enhance your brand visibility and drive success for your business today!