Poster Printing - Denver Print Company
Jan 8, 2018
1-on-1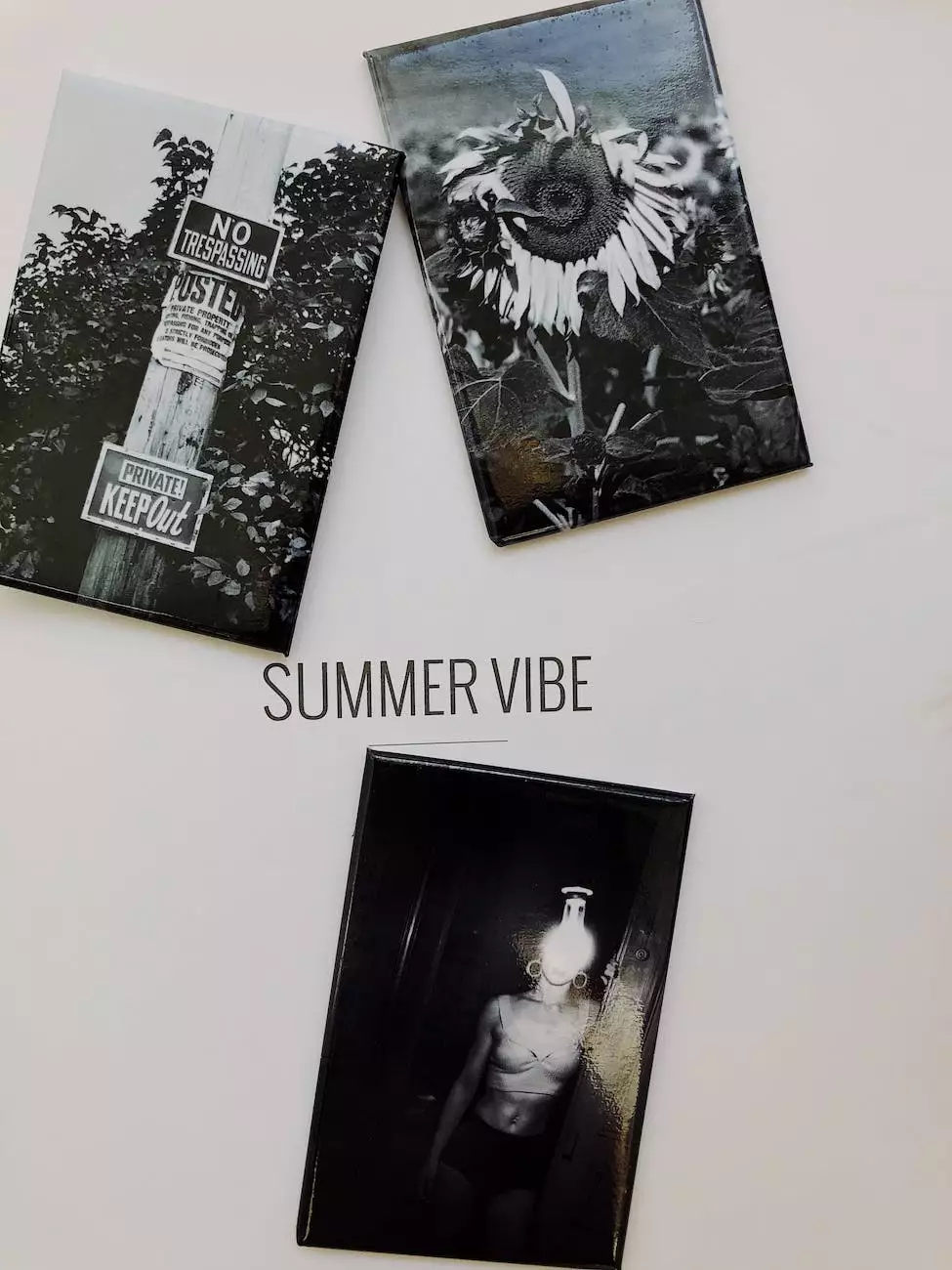 Welcome to Anderson Efficiency Specialist, your trusted partner for top-notch small-format printing services in Denver. We take pride in offering high-quality poster printing solutions that meet the unique requirements of businesses and individuals alike. Whether you need posters for promotional campaigns, events, or decorative purposes, we have you covered.
Why Choose Anderson Efficiency Specialist?
At Anderson Efficiency Specialist, we understand the importance of effective communication through visually appealing materials. Our poster printing services are designed to help you make a lasting impression, grab attention, and convey your message with clarity. Here's why we are the preferred choice for companies and individuals in Denver:
1. Top-notch Quality
When it comes to poster printing, quality is of utmost importance. We utilize state-of-the-art printing technology and premium materials to ensure your posters stand out. Our team of experienced professionals meticulously handles every aspect of the printing process, from design to final product, ensuring crisp and vibrant results.
2. Customization Options
No two businesses are the same, and we believe your posters should reflect your unique identity. At Anderson Efficiency Specialist, we offer a wide range of customization options to suit your specific needs. From different sizes and paper types to finishes and coatings, our experts will work closely with you to create personalized posters that align with your branding and objectives.
3. Fast Turnaround Time
We understand that time is of the essence in the business world. That's why we strive to deliver your poster printing projects promptly without compromising on quality. Our streamlined processes and efficient team ensure quick turnaround times, allowing you to meet your deadlines and stay ahead of the competition.
4. Competitive Pricing
At Anderson Efficiency Specialist, we believe that quality printing should be accessible to all businesses, regardless of their size or budget. Our pricing is competitive and transparent, ensuring you get the best value for your investment. We provide detailed quotes upfront, so you know exactly what to expect without any surprises.
5. Excellent Customer Service
We take pride in delivering exceptional customer service at every step of your poster printing journey. Our knowledgeable and friendly team is always ready to assist you, from initial consultation to post-production support. We aim to exceed your expectations and ensure your complete satisfaction with our services.
Our Poster Printing Services
At Anderson Efficiency Specialist, we offer a comprehensive range of poster printing services to cater to diverse needs. Whether you require small quantities for a local event or large volumes for a nationwide campaign, we have the capabilities to deliver. Our services include:
1. High-Quality Printing
We utilize advanced printing techniques, precision color matching, and high-quality materials to produce visually stunning posters that showcase your message effectively. From vibrant colors to crisp details, our printing process ensures exceptional visual impact.
2. Custom Design
Our team of talented designers can collaborate with you to bring your poster ideas to life. Whether you have a specific vision in mind or need creative guidance, we will work closely with you to create eye-catching designs that resonate with your target audience.
3. Various Sizes
We offer a wide range of poster sizes to suit your specific requirements. Whether you need small-format posters for retail displays or large-format posters for trade shows, our printing capabilities can accommodate your needs.
4. Finishes and Coatings
To enhance the durability and appeal of your posters, we provide various finishes and coatings. Whether you prefer glossy, matte, or a specific texture, we have options that can elevate the look and feel of your posters.
5. Professional Consultation
Our experienced team is here to assist you throughout the entire process. We offer professional consultation to ensure you make informed decisions regarding design, materials, and budget. Our goal is to help you achieve the best results and maximize the impact of your posters.
Contact Us Today
Ready to make a statement with high-quality poster printing services in Denver? Trust Anderson Efficiency Specialist to deliver exceptional results. Contact us today to discuss your project, request a quote, or schedule a consultation. We look forward to partnering with you and taking your visual communication to new heights!