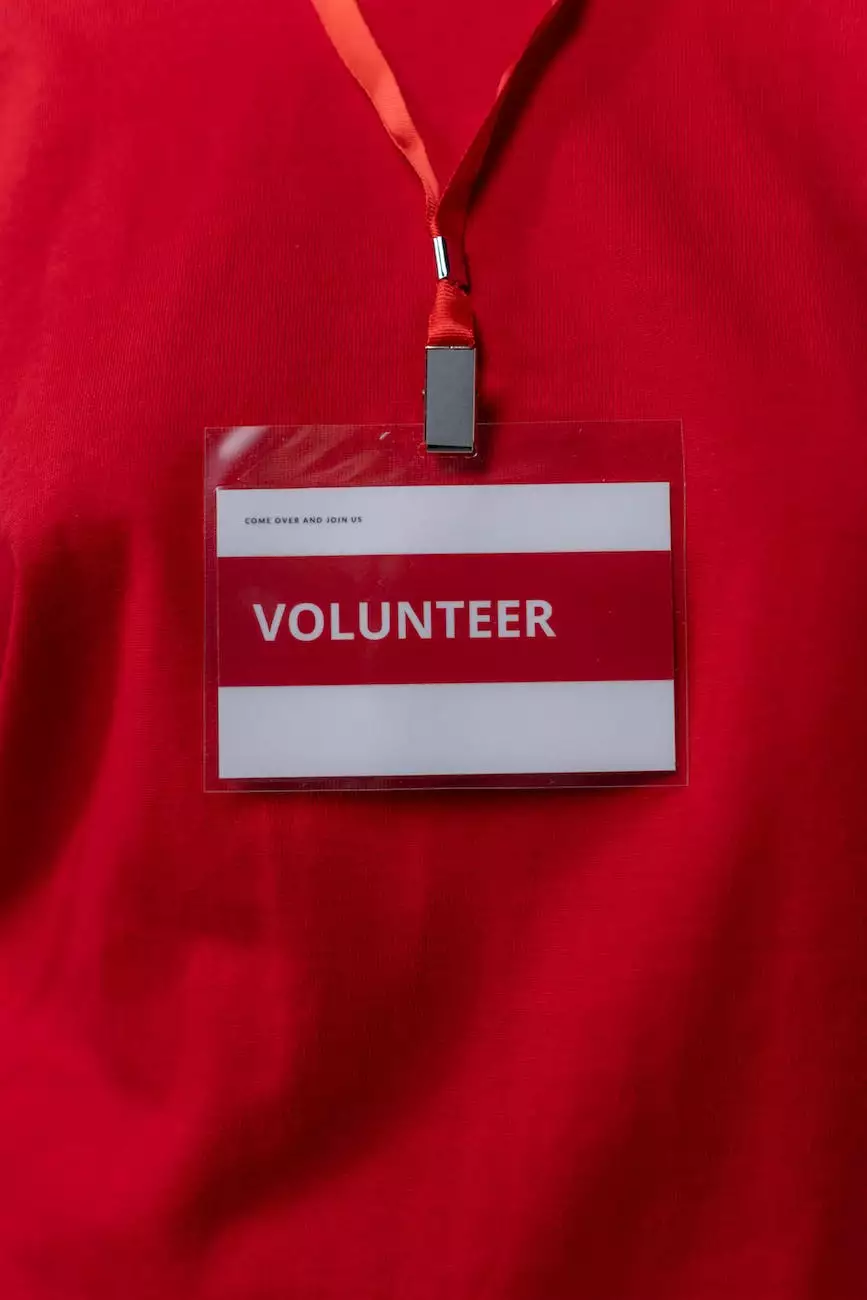 Custom Flyer Printing
Anderson Efficiency Specialist is your reliable partner when it comes to custom flyer printing in Denver. We understand the importance of eye-catching and high-quality flyers in promoting your business or event. Our team of experienced professionals is dedicated to delivering top-notch printing services tailored to your specific requirements.
Promotional Flyer Printing
When you need promotional flyers to grab attention and drive results, look no further than Anderson Efficiency Specialist. Our promotional flyer printing services are designed to help businesses effectively market their products, services, or upcoming events. With our exceptional quality and attention to detail, your promotional flyers are sure to make a lasting impression.
Why Choose Our Flyer Printing Services?
At Anderson Efficiency Specialist, we take pride in offering comprehensive flyer printing solutions that set us apart from the competition. Here are some reasons why you should choose our services:
1. Exceptional Print Quality
Our state-of-the-art printing technology ensures crisp and vibrant colors, sharp images, and clear text on every flyer we print. We pay meticulous attention to detail to deliver outstanding print quality that reflects the professionalism and excellence of your business.
2. Customization Options
We understand that each business has unique branding requirements. That's why we offer a wide range of customization options for your flyers. From various paper options to finishes, sizes, and folds, we provide flexibility to bring your vision to life.
3. Fast Turnaround Times
We value your time and strive to meet your deadlines. Our efficient printing process ensures quick turnaround times without compromising on quality. Whether you need a small batch or bulk flyers, we can deliver within your specified timeframe.
4. Competitive Pricing
High-quality flyer printing doesn't have to break the bank. We offer competitive pricing options, ensuring you receive exceptional value for your investment. Our transparent pricing structure eliminates surprise costs, making our services cost-effective for businesses of all sizes.
5. Expert Guidance
Your marketing materials should effectively convey your message and captivate your target audience. Our team of knowledgeable professionals is always available to provide expert guidance and help you make informed decisions throughout the flyer printing process. We are here to ensure your flyers drive results.
Contact Anderson Efficiency Specialist for Flyer Printing Services in Denver
When you need reliable and high-quality flyer printing services in Denver, turn to Anderson Efficiency Specialist. We are dedicated to helping your business make a lasting impression with professionally printed flyers. Contact our friendly team now to discuss your requirements and request a quote.
Title Tag: Flyer Printing | Custom | Promotional - Denver Print Company
Meta Description: Looking for professional flyer printing services in Denver? Anderson Efficiency Specialist offers custom and promotional flyer printing services to meet your business needs. Contact us now!