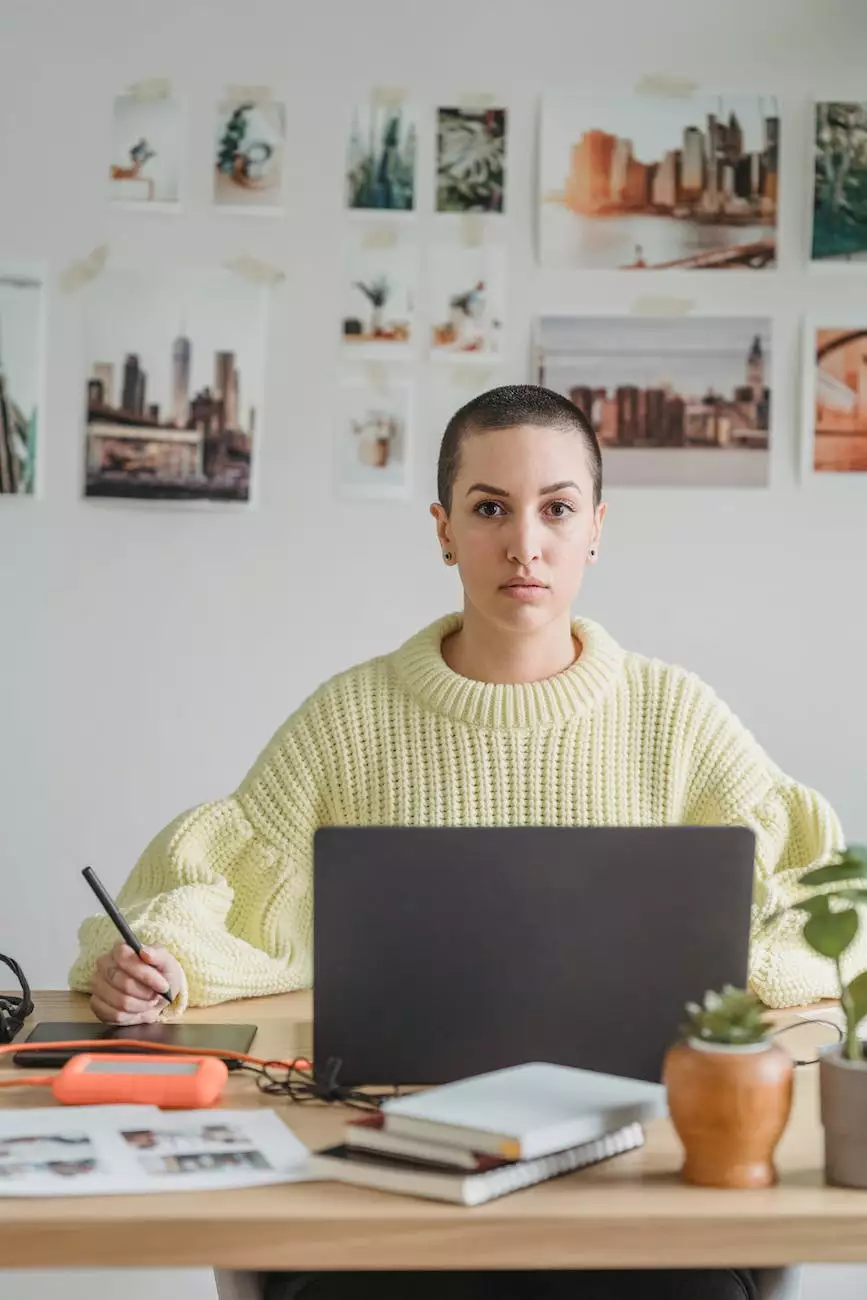 Introduction
Welcome to the Anderson Efficiency Specialist's page on "Thoughtful Design: Great for Users. Great for Business." In today's competitive online landscape, having a visually appealing and user-centric website is paramount for businesses looking to succeed. With our expertise in the business and consumer services - consulting & analytical services, we understand the importance of thoughtful design in driving user engagement and converting prospects into loyal customers.
The Power of Thoughtful Design
Thoughtful design goes beyond aesthetics. It involves meticulous planning, attention to detail, and a deep understanding of the target audience and their needs. At Anderson Efficiency Specialist, we implement a holistic approach to thoughtful design, ensuring optimal user experience and tangible business growth.
Enhancing User Experience
A well-designed website creates a seamless user experience, encouraging visitors to stay longer and explore further. Our team of highly skilled designers and copywriters work collaboratively to craft visually appealing layouts that are easy to navigate and understand. By strategically placing relevant, keyword-rich content, we optimize your website for higher search engine rankings, driving organic traffic and increasing conversion rates.
Building Trust and Credibility
Thoughtful design not only attracts users but also enhances your brand's credibility. When visitors land on your website, they should feel confident in your expertise and professionalism. Anderson Efficiency Specialist's design team incorporates trust-building elements such as client testimonials, case studies, and industry certifications. These elements instill trust in your target audience, convincing them to choose your consulting and analytical services over competitors.
Our Approach to Thoughtful Design
At Anderson Efficiency Specialist, we follow a proven process to ensure our thoughtful design aligns with your business goals:
1. Comprehensive Research
We kickstart every project with extensive research to understand your target market, competitors, and industry trends. This allows us to identify opportunities and create a design strategy that sets you apart from the competition.
2. User-Centric Design
Putting your users at the center of our design process is crucial. Our team conducts user persona analysis and usability testing to gain insights into their preferences and pain points. By designing intuitive interfaces and seamless interactions, we ensure a positive user experience that keeps users engaged and drives them towards desired actions.
3. Visual Appeal
Visuals play a pivotal role in capturing users' attention and conveying your brand message effectively. Anderson Efficiency Specialist's design team leverages the latest design trends to create aesthetically pleasing websites that align with your brand identity. We focus on creating an immersive visual experience that enhances the overall user journey.
4. Responsive Design
In today's mobile-driven era, a responsive website is imperative. Our design experts prioritize responsiveness, ensuring your website looks and functions flawlessly on all devices. Whether visitors access your website from a desktop, tablet, or smartphone, they will enjoy a seamless browsing experience.
5. Continuous Improvement
Thoughtful design is an ongoing process. We analyze user behavior, gather feedback, and monitor key metrics to identify areas of improvement. By continuously iterating and refining your website's design, we help you stay ahead of the competition and meet ever-evolving user expectations.
Conclusion
With Anderson Efficiency Specialist's thoughtfully designed website, you can drive business growth, increase customer trust, and surpass your competition. Our expertise in the business and consumer services - consulting & analytical services ensures that your website delivers the best possible user experience, making a lasting impact on your target audience. Contact us today to unlock the potential of thoughtful design and elevate your online presence.