Corona is Hiring!
Aug 30, 2021
Blog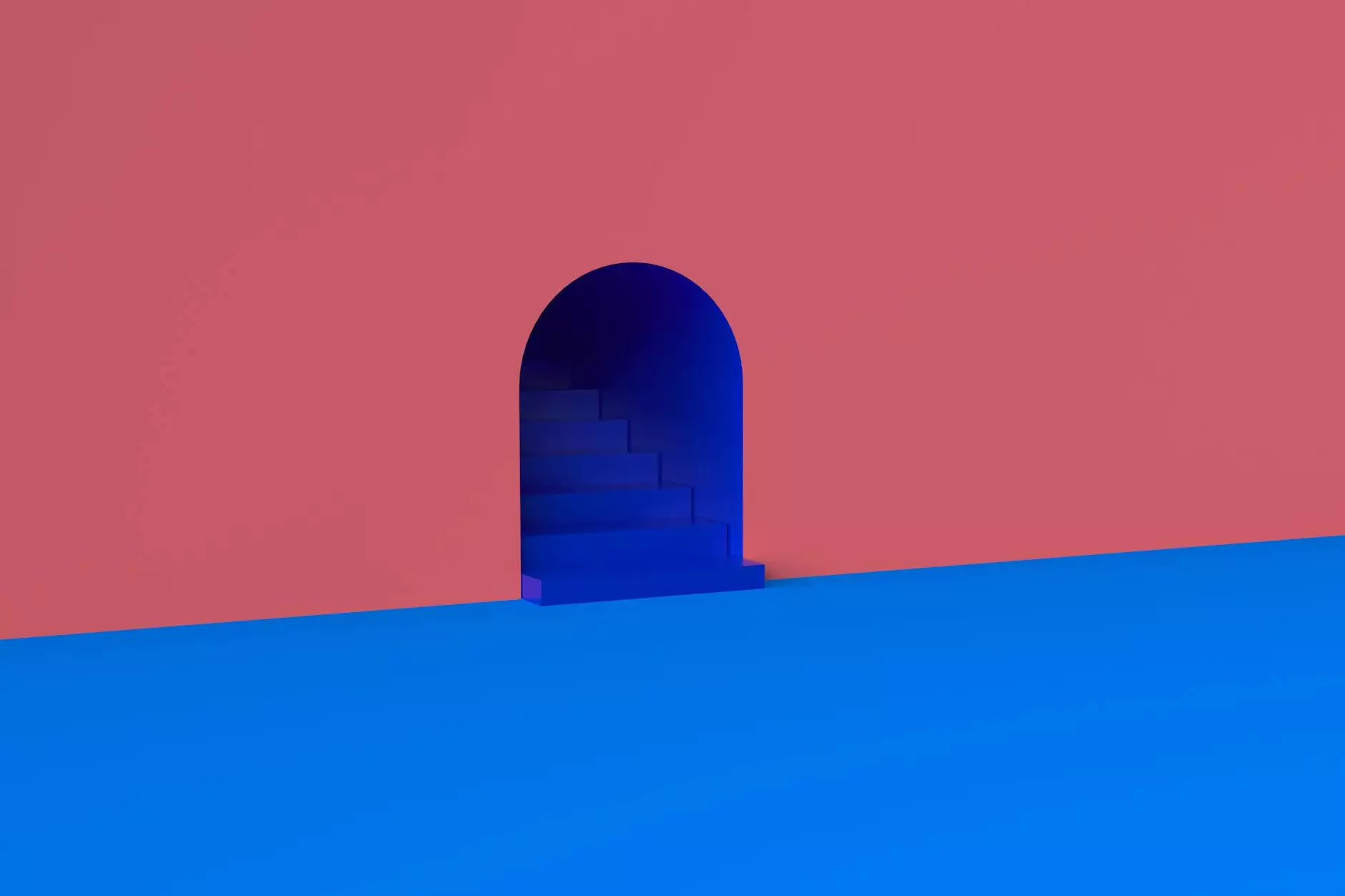 About Anderson Efficiency Specialist
Welcome to Anderson Efficiency Specialist, a leading provider of consulting and analytical services in the business and consumer services industry. Our dedicated team of experts is committed to helping businesses improve their efficiency, optimize their processes, and achieve sustainable growth.
Join Our Team
If you have a passion for problem-solving, data analysis, and driving results, then Anderson Efficiency Specialist may be the perfect place for you. We are currently hiring talented individuals who want to make a difference in the industry.
Why Work for Anderson Efficiency Specialist?
At Anderson Efficiency Specialist, we believe that our success is driven by the skill and dedication of our employees. We strive to create a supportive and engaging work environment that fosters collaboration and innovation. When you join our team, you can expect:
Challenging Projects: As a consultant at Anderson Efficiency Specialist, you will have the opportunity to work on a wide range of projects across various industries. Each project presents a unique challenge, allowing you to continuously learn and grow.
Professional Development: We are committed to investing in the professional development of our employees. Through training programs, mentorship, and hands-on experiences, we help you enhance your skills and expand your knowledge.
Collaborative Culture: Our team thrives on collaboration and teamwork. You will have the chance to collaborate with experts from different backgrounds, gaining new perspectives and insights.
Competitive Compensation: We value your contributions and believe in rewarding your hard work. In addition to a competitive salary, we offer a comprehensive benefits package.
Opportunities for Growth: As a growing company, Anderson Efficiency Specialist offers ample opportunities for career growth and advancement. We encourage internal promotions and provide ongoing support for your professional journey.
Available Positions
At Anderson Efficiency Specialist, we are currently seeking talented professionals for the following positions:
1. Business Efficiency Consultant
As a Business Efficiency Consultant, you will work closely with our clients to identify areas of improvement and develop tailored solutions. Your responsibilities may include:
Conducting detailed data analysis to identify inefficiencies and bottlenecks
Collaborating with clients to understand their specific needs and goals
Creating and implementing strategies to optimize processes and workflows
Monitoring and evaluating the effectiveness of implemented solutions
Providing actionable recommendations for continuous improvement
2. Data Analyst
As a Data Analyst, you will be responsible for analyzing large datasets to uncover valuable insights and support business decision-making processes. Your responsibilities may include:
Collecting, cleaning, and organizing data from various sources
Performing statistical analysis and data modeling
Developing data visualizations and reports
Collaborating with cross-functional teams to interpret data and provide actionable recommendations
How to Apply
If you are interested in joining our team and contributing to our mission of helping businesses thrive, we would love to hear from you. To apply, please email your resume and cover letter to [email protected].
We look forward to reviewing your application and getting to know you better. If your skills and qualifications align with our requirements, we will reach out to schedule an interview.
Thank you for considering Anderson Efficiency Specialist as your next career opportunity. We are excited to meet you and discuss how you can become part of our dynamic team!