What is Qualitative Data?
Jul 7, 2018
Blog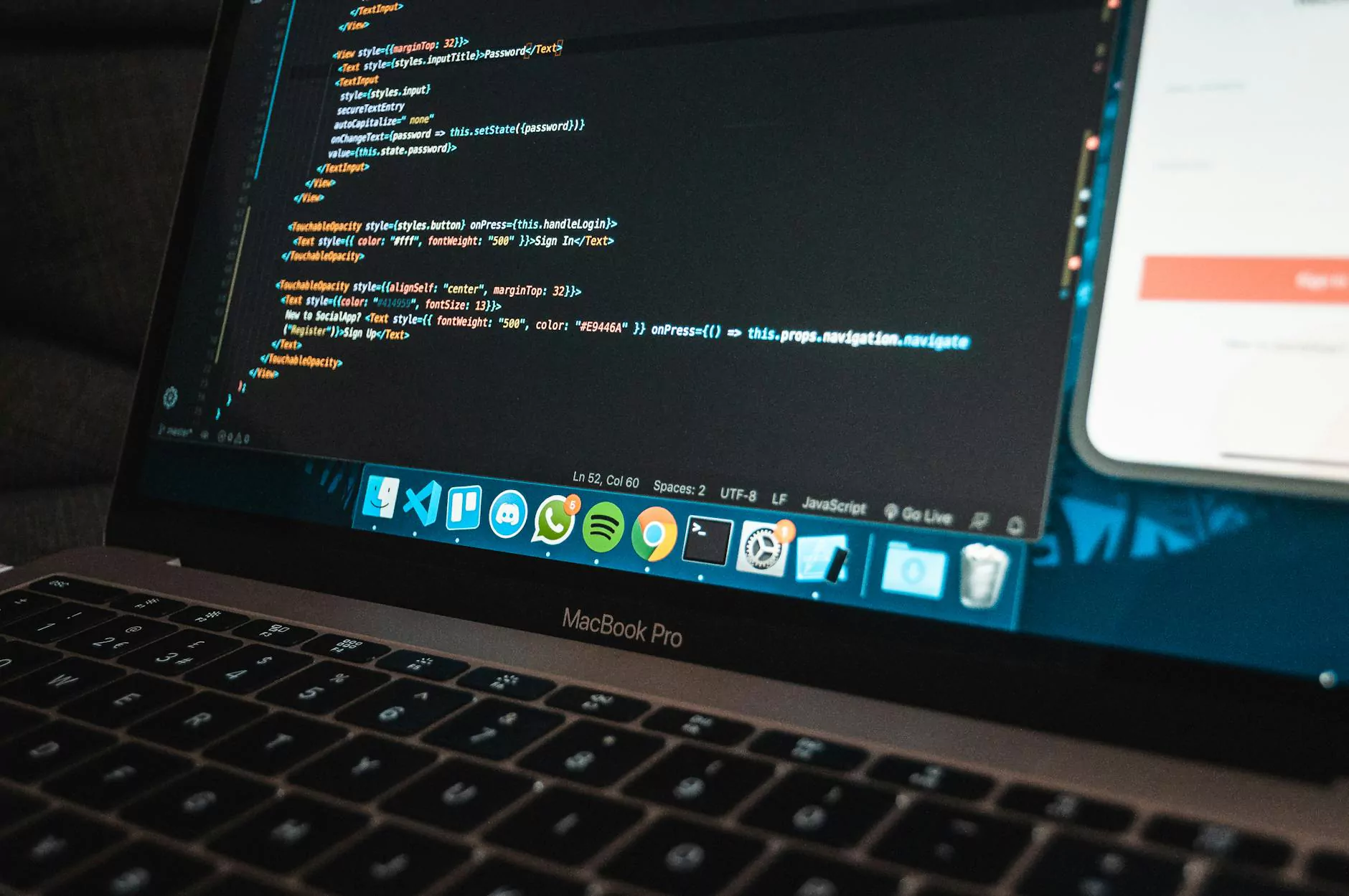 Introduction
Welcome to Anderson Efficiency Specialist, the leading provider of consulting and analytical services in the field of qualitative data analysis. In this article, we will delve into the concept of qualitative data, its importance, and how it can benefit businesses across various industries.
Understanding Qualitative Data
Qualitative data refers to non-numerical information that is obtained through observations, interviews, focus groups, or other qualitative research techniques. Unlike quantitative data, which focuses on numbers and statistical analysis, qualitative data provides a deeper understanding of the underlying reasons, opinions, and motivations behind certain phenomena.
The Role of Qualitative Data in Business
Qualitative data plays a crucial role in helping businesses gain valuable insights into consumer behavior, market trends, and overall industry dynamics. It allows organizations to uncover hidden patterns, identify emerging opportunities, and make informed decisions based on customer feedback and preferences.
Benefits of Qualitative Data Analysis
1. In-depth understanding: Qualitative data analysis enables businesses to gain a deeper understanding of their target audience by exploring their thoughts, beliefs, and experiences. This understanding helps companies tailor their products or services to meet customer needs effectively.
2. Uncovering trends: By analyzing qualitative data, businesses can identify emerging trends, needs, and preferences in the market. This information allows organizations to stay ahead of the competition and adapt their strategies accordingly.
3. Improving decision-making: Qualitative data provides unique insights that quantitative data alone cannot offer. By considering both quantitative and qualitative data, businesses can make better-informed decisions that align with customer demands and expectations.
4. Enhancing product development: Qualitative data analysis aids in the development and improvement of products or services. By understanding customer preferences, pain points, and desires, businesses can design offerings that satisfy consumer needs more effectively.
Anderson Efficiency Specialist: Your Trusted Partner
At Anderson Efficiency Specialist, we are dedicated to helping businesses leverage the power of qualitative data analysis. Our team of experienced consultants specializes in providing customized solutions that address your specific business challenges.
Our Services:
Qualitative data collection and analysis
Customer behavior research
Market trend analysis
Focus group facilitation
Consumer insights
Strategic decision support
And much more!
Why Choose Us?
1. Expertise: With years of experience in qualitative data analysis, our team is equipped with the skills and knowledge necessary to deliver high-quality results.
2. Customized Approach: We understand that every business is unique. That's why we tailor our solutions to meet your specific needs, objectives, and budget.
3. Commitment to Excellence: We pride ourselves on delivering outstanding service and exceeding client expectations. Your success is our top priority.
Contact Us
Ready to unlock the power of qualitative data for your business? Contact Anderson Efficiency Specialist today to schedule a consultation or learn more about our consulting and analytical services. Together, we can drive your business towards greater efficiency and success!