Is Cluster Sampling a Good Fit for Your Survey?
Jun 13, 2022
Blog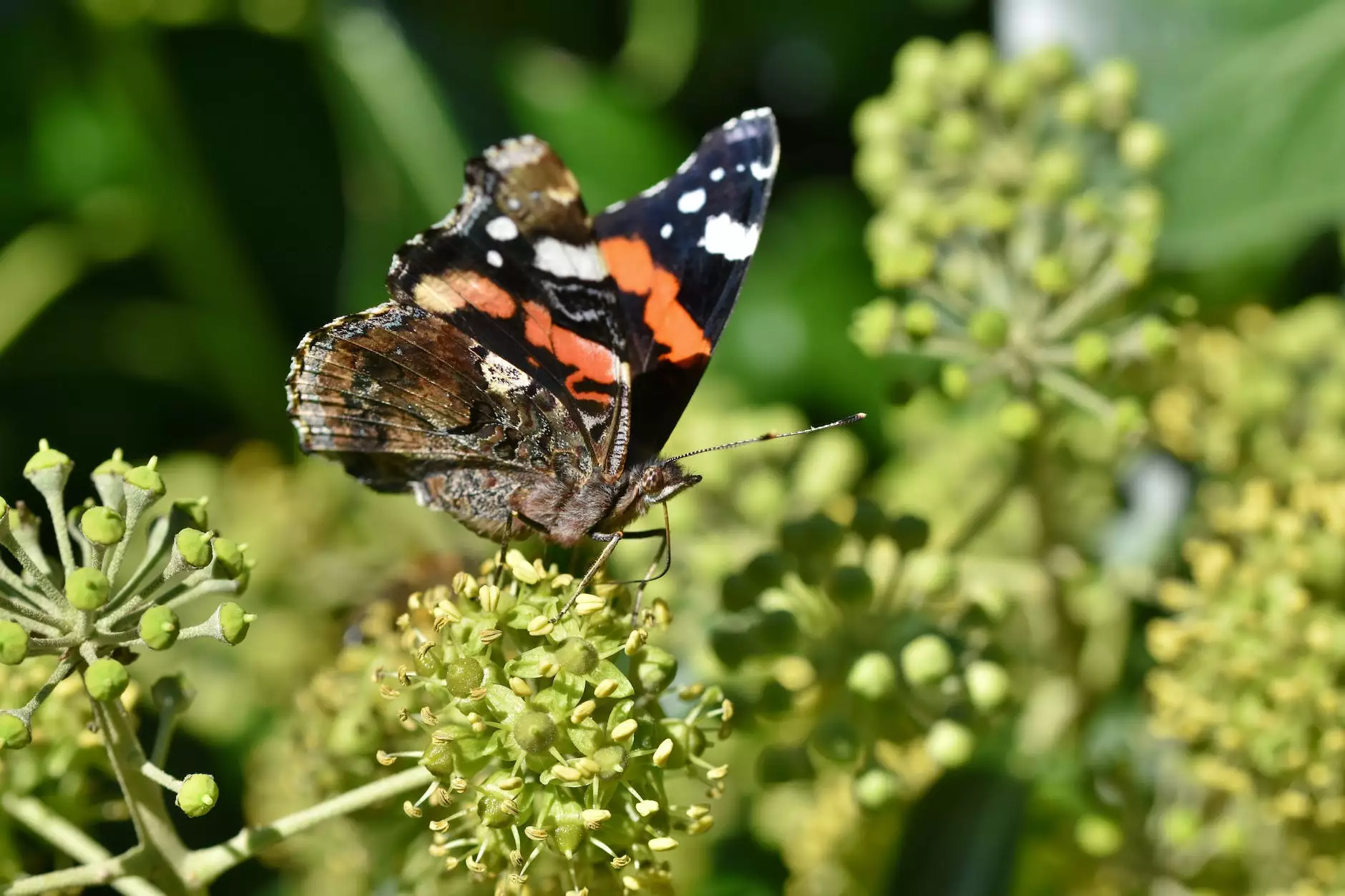 Introduction
Welcome to Anderson Efficiency Specialist, your trusted partner in maximizing the effectiveness of your business and consumer services. In this article, we will explore the concept of cluster sampling and its applicability to your survey needs. With our expertise in consulting and analytical services, we aim to provide you with comprehensive insights into the benefits and considerations of cluster sampling.
What is Cluster Sampling?
Cluster sampling is a statistical sampling technique used in surveys to gather information from large populations efficiently. Instead of individually selecting participants, cluster sampling involves dividing the population into clusters or groups based on certain characteristics. A subset of clusters is then randomly selected, and data is collected from all individuals within the selected clusters.
Benefits of Cluster Sampling
By utilizing cluster sampling, businesses can enjoy several advantages:
Cost-Effectiveness: Cluster sampling reduces costs by minimizing travel and logistical expenses associated with reaching individual participants spread across different locations.
Time Efficiency: Since data is collected from clusters rather than individuals, cluster sampling allows for faster data collection and analysis, saving valuable time.
Increased Representativeness: By selecting clusters based on specific characteristics, cluster sampling enhances the representativeness of the sample, increasing the accuracy of survey results.
Sampling Flexibility: Cluster sampling is highly adaptable, making it ideal for large and diverse populations where individual selection may be challenging or impractical.
Considerations for Implementing Cluster Sampling
Population Homogeneity
When considering cluster sampling, it is essential to assess the homogeneity of the population under study. Cluster sampling works best when the clusters are internally similar, facilitating generalization of findings to the entire population. If there is significant heterogeneity within clusters, alternative sampling techniques may yield more accurate results.
Cluster Size and Number
The size and number of clusters play a crucial role in the success of cluster sampling. Ideally, clusters should be large enough to maintain representativeness yet small enough to ensure feasibility and practicality. Determining an appropriate cluster size and number requires careful consideration of the target population and research objectives.
Sampling Bias
Like any sampling method, cluster sampling is susceptible to sampling bias, where certain groups within clusters may be over or underrepresented. Statistical techniques, such as weighting, can help mitigate potential biases and ensure the accuracy of the final results.
Data Analysis
Cluster sampling introduces a hierarchical structure to the data, with individuals nested within clusters. As such, specialized statistical methods, such as multilevel modeling, may be necessary for accurate analysis and interpretation of the collected data. Consulting with experts like Anderson Efficiency Specialist can provide valuable guidance in this regard.
Conclusion
Cluster sampling presents a powerful tool for optimizing your survey efforts, particularly when dealing with large and diverse populations. By understanding the benefits and considerations associated with cluster sampling, you can make informed decisions to maximize the efficiency and accuracy of your data collection process. Consult with Anderson Efficiency Specialist today to explore how cluster sampling can elevate your survey results and enhance your business insights.