Retail & Outdoor Sports - SoCap Ads
Blog
May 7, 2022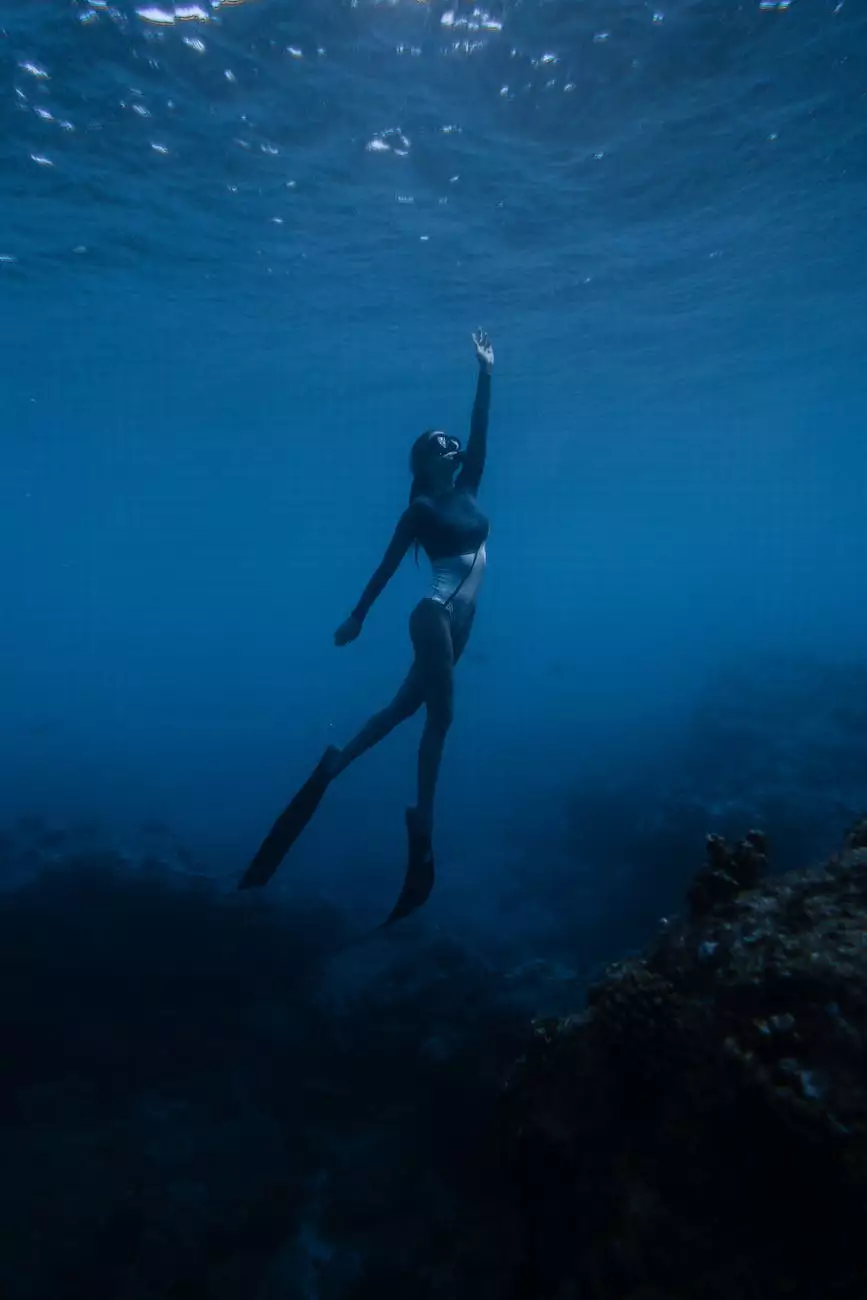 Welcome to Anderson Efficiency Specialist, the leading provider of consulting and analytical services for businesses in the retail and outdoor sports industry. Our team of highly skilled experts is dedicated to helping businesses like yours thrive by implementing effective marketing strategies tailored to your specific needs.
Why Choose Anderson Efficiency Specialist?
At Anderson Efficiency Specialist, we understand the unique challenges and opportunities that the retail and outdoor sports industry presents. With years of experience working with businesses in this sector, we have developed a deep understanding of the dynamics and trends that shape the market.
Our team of consultants and analysts are passionate about helping businesses excel in this competitive landscape. We combine our industry expertise with cutting-edge tools and techniques to deliver comprehensive solutions that drive results.
Comprehensive Marketing Solutions
Our range of services is designed to address the specific marketing needs of retail and outdoor sports businesses. Whether you are a small start-up or an established enterprise, our customized solutions will help you achieve your business goals.
Market Research and Analysis
Understanding your target audience is crucial for any successful marketing campaign. At Anderson Efficiency Specialist, we conduct in-depth market research and analysis to help you identify key trends, customer preferences, and competitive landscape. Armed with this valuable information, you can make informed decisions and develop strategies that resonate with your audience.
Brand Development and Positioning
Building a strong and recognizable brand is essential for standing out in the retail and outdoor sports industry. Our experts will work closely with you to develop a unique brand identity that reflects your business values and resonates with your target market. From brand messaging to visual elements, we ensure a cohesive and impactful brand presence across all touchpoints.
Website Optimization
In today's digital age, a strong online presence is vital for reaching your audience and driving sales. Our team of SEO experts will optimize your website to improve its visibility in search engine results and attract more organic traffic. By implementing keyword research, on-page optimization, and other proven techniques, we'll help you climb the search engine rankings and generate qualified leads.
Content Strategy and Creation
Engaging and informative content is a powerful tool for establishing your expertise and connecting with your target audience. Our copywriters will craft compelling blog posts, articles, and website content that not only captivate readers but also optimize for search engines. By consistently delivering valuable content, we'll position your business as a trusted resource and drive organic traffic to your website.
Social Media Management
Social media platforms offer immense opportunities for businesses to engage with their audience and build brand loyalty. Our social media management services will help you develop and implement effective strategies across platforms, including Facebook, Instagram, Twitter, and more. We'll create engaging content, manage your online reputation, and leverage targeted advertising to maximize your social media presence.
Get Started Today
Don't let your retail and outdoor sports business get left behind. Contact Anderson Efficiency Specialist now to learn more about how our consulting and analytical services can propel your business to new heights. Our team is ready to provide you with the expertise and support you need to succeed in this dynamic industry.