A Restaurant Tech Product Suite Forged Through Partnership
Blog
Jul 21, 2023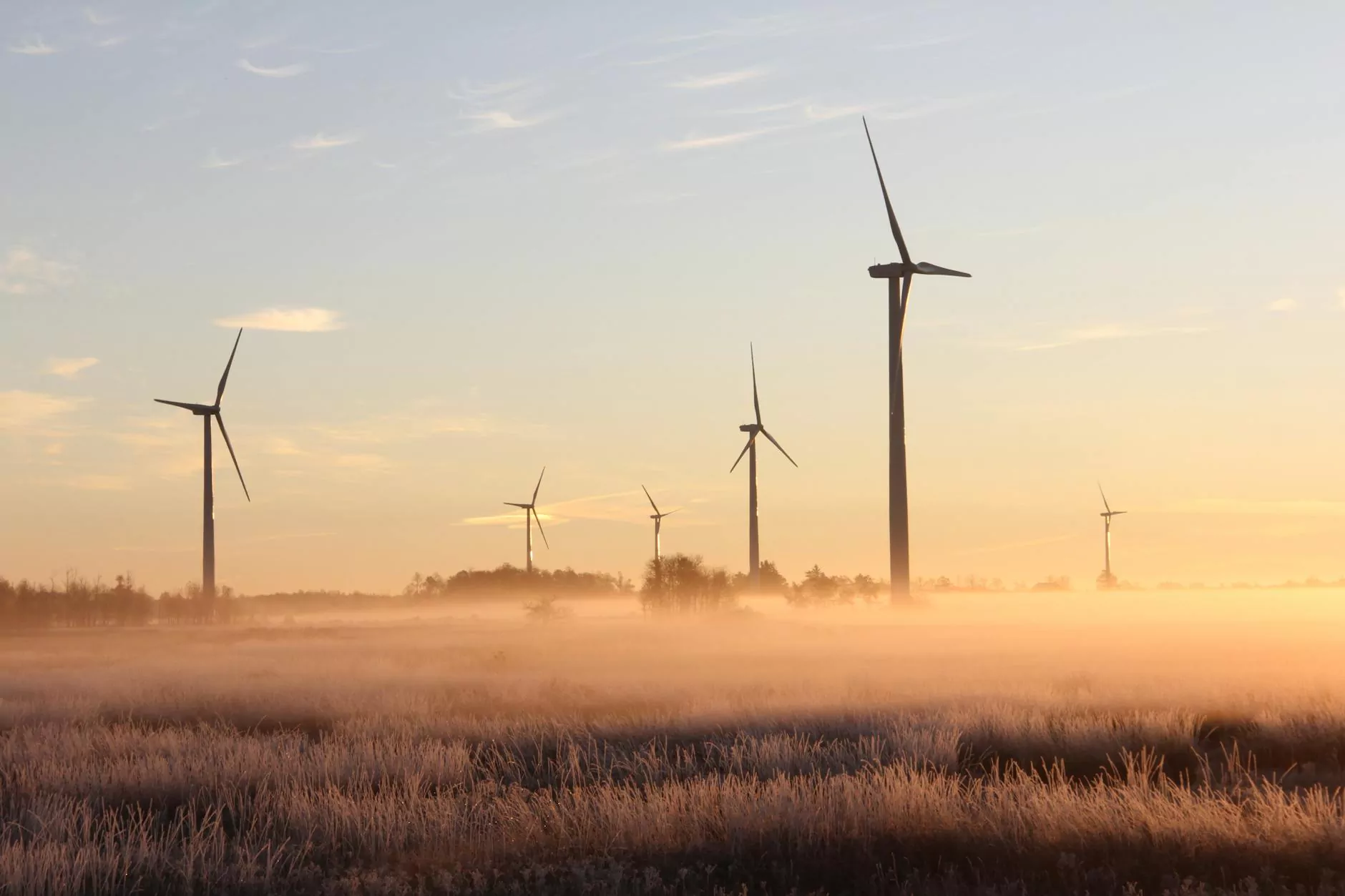 Enhancing Efficiency, Productivity, and Customer Experience
Welcome to Anderson Efficiency Specialist, your trusted partner in providing innovative solutions that drive success for the restaurant industry. As leaders in the field of business and consumer services - consulting & analytical services, we take pride in introducing our unparalleled restaurant tech product suite meticulously designed through strategic partnerships with industry experts.
The Importance of a Modern Restaurant Tech Suite
In today's highly competitive restaurant landscape, staying ahead requires more than just exceptional food and service. A modern restaurant tech suite empowers establishments to optimize operations, streamline processes, and deliver a seamless customer experience. Our suite is intelligently crafted to meet the unique challenges faced by restaurant owners, managers, and staff.
Comprehensive Solutions Tailored to Your Needs
Our restaurant tech product suite encompasses a wide range of advanced tools and software, carefully curated to address key areas of operations, including:
1. Inventory Management
Efficiently track, manage, and optimize your restaurant's inventory in real-time. Our software provides detailed insights into ingredient levels, automates purchasing, reduces waste, and ensures accurate stock forecasting.
2. Staff Scheduling and Management
Simplify the complexities of staff scheduling and management with our intuitive software. Effectively allocate shifts, streamline communication, and empower your team with easy access to schedules, time-off requests, and performance analytics.
3. Table and Reservation Management
Delight your customers by revolutionizing your table and reservation management process. Our tools empower you to effortlessly manage reservations, optimize seating arrangements, and enhance guest experience with real-time updates.
4. Point of Sale (POS) Systems
Upgrade your restaurant's efficiency with our cutting-edge POS systems. From tablet-based solutions to robust terminal systems, we offer intuitive interfaces, integrated payment processing, detailed reporting, and seamless integration with other tools in our suite.
5. Customer Relationship Management (CRM)
Our CRM solutions help you build and maintain strong relationships with your customers. Streamline your marketing efforts, manage loyalty programs, collect feedback, and gain valuable insights to personalize the dining experience and drive repeat business.
Unleashing the Power of Partnership
At Anderson Efficiency Specialist, we understand that collaboration is key to delivering exceptional solutions. Through strategic partnerships with leading technology providers, industry specialists, and restaurant owners, we continuously enhance our product suite to stay ahead of evolving industry trends.
Our team of experienced consultants works closely with you to understand your unique business needs and goals. We provide tailored recommendations and support, ensuring seamless integration of our tech solutions into your existing operations.
Why Choose Anderson Efficiency Specialist?
Unparalleled Expertise: With years of experience in the industry, we have in-depth knowledge and insights to guide you towards success.
Cutting-Edge Solutions: Our tech product suite features the latest advancements and tools that are tried, tested, and proven to deliver results.
Comprehensive Support: We provide ongoing support, training, and assistance, ensuring you get the most out of our solutions and maximize their impact.
Customizable Solutions: Our suite is highly customizable to adapt to the unique needs and requirements of your restaurant, allowing for greater flexibility and scalability.
Industry-Leading Reputation: We have a strong track record of helping restaurants optimize their operations and achieve sustainable growth.
Stay Ahead with Anderson Efficiency Specialist
The restaurant industry is evolving, and it's crucial to embrace innovative solutions to gain a competitive edge. Partner with Anderson Efficiency Specialist and harness the power of our restaurant tech product suite to enhance efficiency, productivity, and deliver exceptional customer experiences. Contact us today to schedule a consultation and discover how we can help you succeed in the ever-changing restaurant landscape.