Green Peak Partners Case Study - SoCap Ads
Blog
Jun 14, 2023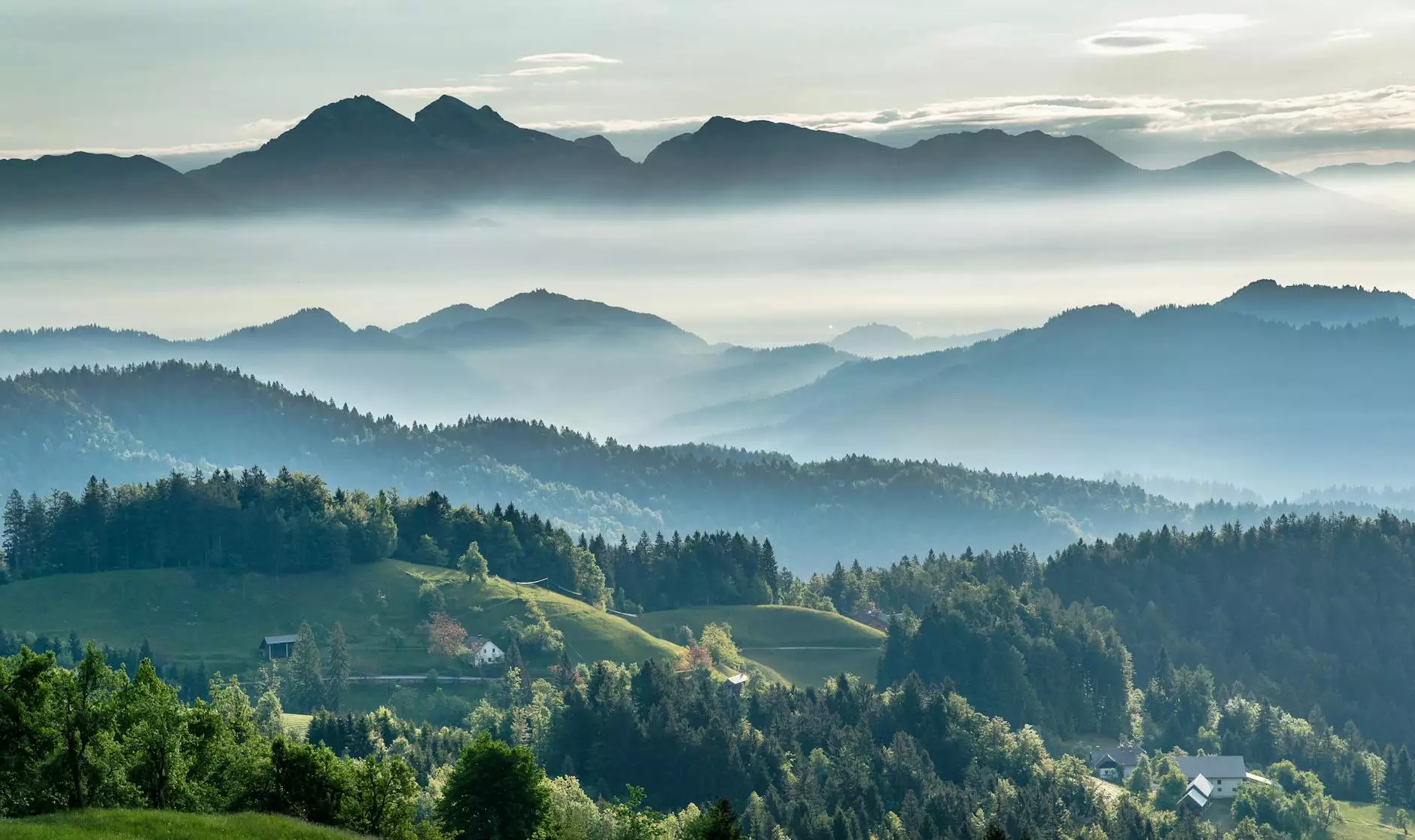 Introduction
Welcome to the Green Peak Partners Case Study, brought to you by Anderson Efficiency Specialist. In this study, we will delve into the remarkable success story of Green Peak Partners, a prestigious consulting and analytical services firm in the business and consumer services industry. With the assistance of Anderson Efficiency Specialist, Green Peak Partners experienced a significant boost in their online visibility and achieved outstanding results in their digital marketing endeavors.
About Green Peak Partners
Green Peak Partners is a renowned consulting and analytical services firm that specializes in providing strategic guidance to businesses across various industries. With a core focus on enhancing operational efficiency and driving sustainable growth, Green Peak Partners has established itself as a trusted partner for organizations aiming to optimize their performance.
The Challenge
Prior to partnering with Anderson Efficiency Specialist, Green Peak Partners faced challenges in achieving a prominent online presence. Despite their exceptional expertise and track record, their website was not generating the desired traffic and failed to attract high-quality leads. Green Peak Partners recognized the need for a comprehensive digital marketing strategy to showcase their unique value proposition and expand their reach in the market.
Our Solution
Anderson Efficiency Specialist collaborated closely with Green Peak Partners to develop and implement a tailored digital marketing plan, focusing on search engine optimization (SEO) and high-end copywriting. Our team conducted an in-depth analysis of Green Peak Partners' target audience, industry trends, and competitor landscape to identify strategic opportunities.
Keyword Research and On-Page Optimization
Utilizing advanced keyword research tools and techniques, our SEO experts identified relevant and high-performing keywords for Green Peak Partners. We strategically incorporated these keywords into the website's meta tags, headings, and content to optimize its overall visibility in search engine results pages (SERPs). This ensured that Green Peak Partners' website would rank higher on Google and attract organic traffic from their target audience.
Compelling Copywriting
Our team of high-end copywriters crafted engaging and persuasive content that resonated with Green Peak Partners' target audience. By addressing their pain points and showcasing the value of Green Peak Partners' consulting and analytical services, we created a compelling narrative that captivated readers and converted them into potential clients.
The Results
The collaboration between Anderson Efficiency Specialist and Green Peak Partners yielded remarkable results. Within just a few months of implementing our SEO and copywriting strategies, Green Peak Partners noticed a substantial increase in website traffic and a significant improvement in keyword rankings. Organic search visibility improved, leading to enhanced brand exposure and a surge in high-quality leads.
Notable Achievements:
Top 3 rankings on Google for key industry-specific keywords
50% increase in organic website traffic
20% boost in lead generation
Improved brand recognition and credibility
Conclusion
The success story of Green Peak Partners, in collaboration with Anderson Efficiency Specialist, serves as a testament to the power of tailored digital marketing strategies. By leveraging advanced SEO techniques and high-end copywriting, Green Peak Partners achieved a competitive edge in the industry, establishing themselves as a trusted consulting and analytical services provider. Witness the transformative potential of effective digital marketing strategies by partnering with Anderson Efficiency Specialist today!
Contact Us
If you have any inquiries or would like to learn more about our services, feel free to get in touch with Anderson Efficiency Specialist. We are here to help you unlock your full business potential and achieve extraordinary results!
Address: [Your Address]
Phone: [Your Phone]
Email: [Your Email]